Love manga? Need accommodation in Tokyo?
Then clearly you are going to love the new Manga Art Hotel, Tokyo, which is set to open in the district of Kanda this February.
Further developing a trend for bookstore hotels, this latest bibliographical accommodation has a focus on Japanese comics, of which there are no shortage of fans around the world.
The Manga At Hotel will have 35 guest rooms across two floors (one for male guests, one for female guests) as well as shower rooms and free WiFi. Best of all, though, is the selection of 5,000 manga titles, which all come with their own bilingual (English and Japanese) commentary. And if you like what you are reading, you can even purchase the manga. Since the hotel is aimed at attracting overseas tourists, some of the available manga are English-language editions.
The manga libraries can be found in special zones on each of the two floors. After selecting your choice of reading materials, you can retire to your pod or make use of the "public zone." Perhaps it is not surprise, then, that the hotel is claiming to offer "sleepless nights" for guests, because they will have so much they want to read!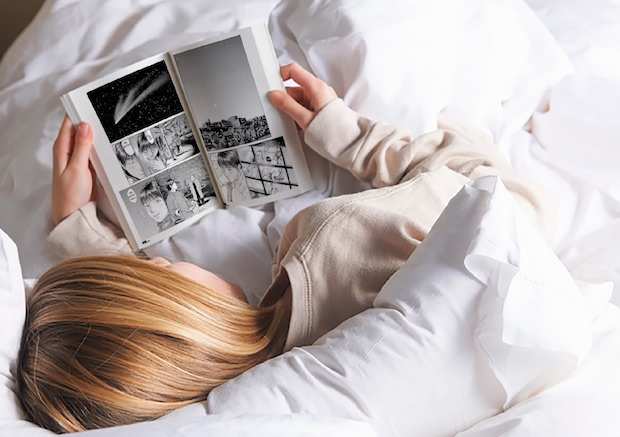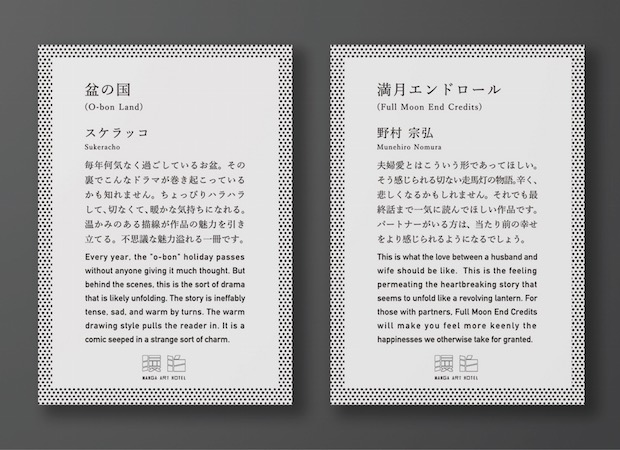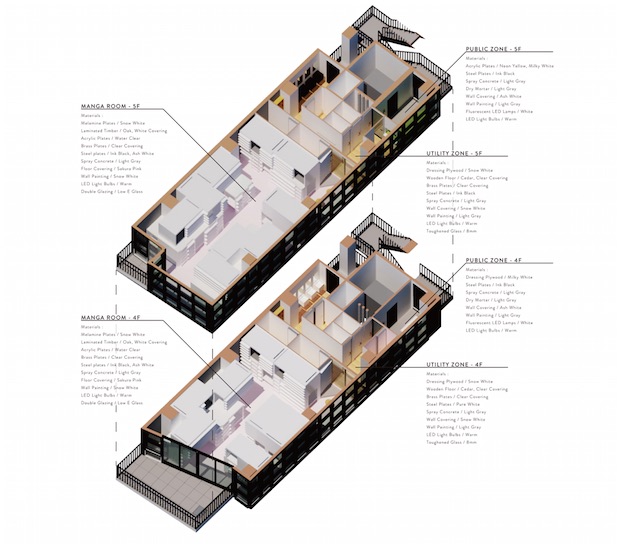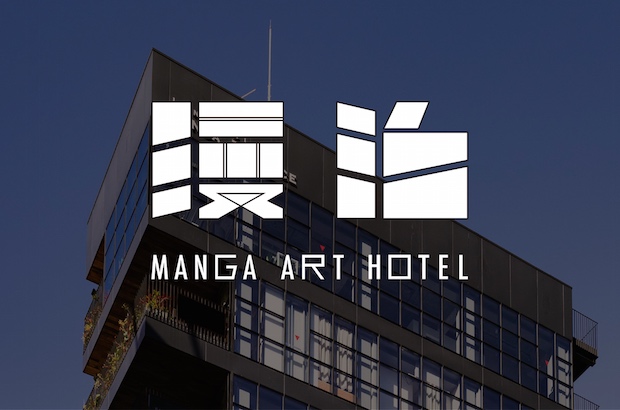 The hotel is designed by architect Tan Yamanouchi and also features branded pajamas, like other bookstore hotels.
Bookings open in late January, with the hotel itself set to open the following month.
While this is the first manga-themed hotel in Tokyo that we have heard about, the concept is not altogether new. Internet cafes and manga kissa (manga cafe) in Japan have long fulfilled this need for readers wanting to consume comics. However, Manga Art Hotel also indicates the intriguing marriage of two trends: the bookstore hotel concept with the newly reborn "chic capsule hotel" that has ushered in a renaissance for a genre that almost went extinct.