We all know conveyor-belt sushi (kaiten-zushi). But what about conveyor-belt sweets?
For a limited time only, that experiment is coming to Tokyo — and just in time for Valentine's Day, too.
Head to the Ginza branch of Loft, where the Sweety Loft pop-up will appear along with special weekend demonstrations and tastings of delicious chocolate and sugary sweets.
The star attraction is a 15-meter conveyor belt on which the chocolates, including exclusive items and designer bean-to-bar products, will be displayed.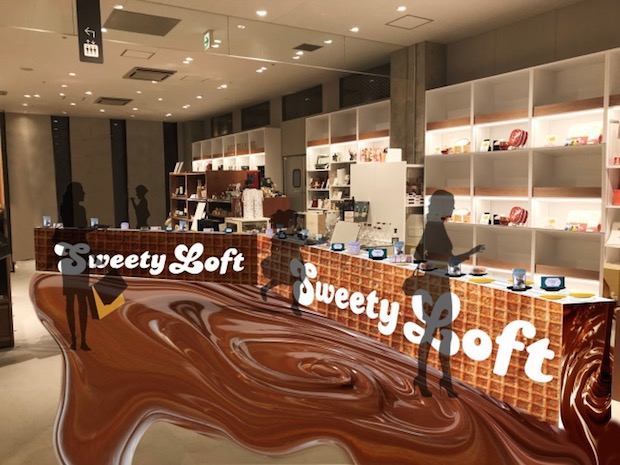 The sale will run from January 15th February 25th on the fourth floor of Ginza Loft, though the events with patissier and chefs only take place at weekends.
At this time of year, Japanese department stores regularly host chocolate-themed sales and markets. One of the most popular is the Salon du Chocolat, which is organized by Isetan Department Store and held at a huge event hall in Shinjuku.