How can a credit card company find a new way to advertise its services? In Japan, it would seem to mean by forming an idol group.
Higashi-Ikebukuro 52 is not the latest "sister group" spin-off of AKB48. It's actually a music group formed by Credit Saison.
Since AKB has claimed Akihabara, Credit Saison has opted for the somewhat less iconic East Ikebukuro for its group, which comprises actual female employees of the credit card provider. Despite the name, though, there are not 52 members, but 24. The "52" comes from the number of floors in Sunshine 60, the tower in Higashi-Ikebukuro where the Credit Saison headquarters is located.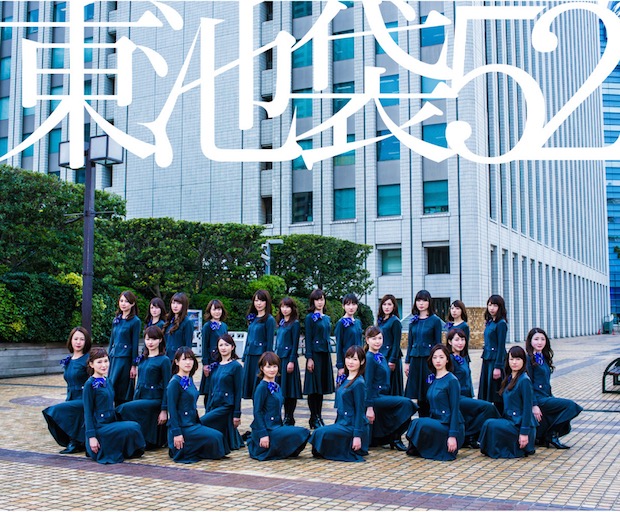 If this all sounds rather strange, if not sexist, be assured that these kinds of idol groups are still very popular. In addition to AKB48, there is also Nogizaka46, HKT48 (Hakata in Fukuoka), JKT48 (In Jakarta), SKE48 (Sakae, in Nagoya) and NMB48 (Namba, in Osaka).
Higashi-Ikebukuro 52's debut song is "Watashi Saison" (I Saison), which will be available from June 1st in three versions that can be purchased using Credit Saison's Saison Card points system. The style of pop music and synchronized dancing is highly reminiscent of AKB and Nogizaka, though beady-eyed viewers will also spot the careful use of Ikebukuro locations in the music video that are part of the Seibu-Saison group.
Credit Saison has also produced this making-of video, showing the employees learning how to become music idols.