This summer fans of the manga and anime Tokyo Ghoul will want to head to The Guest Cafe and Diner in Ikebukuro, Tokyo for another themed pop-up.
In addition to decking out the interior of the cafe with art from the franchise as well as costumes, the menu will feature creepy yet original dishes inspired by the series. Each food and drink item is based on a character and scenario from Tokyo Ghoul, even when that means they seem more off-putting than mouthwatering!
Kaneki's One-Eyed Curry, anyone? Hinami's Hamburger Steak? Tsukiyama's Eyeball Cheese Mousse? Bon appétit! Frankly, some of these dishes have a disgusting appearance but we're sure they taste better than they look.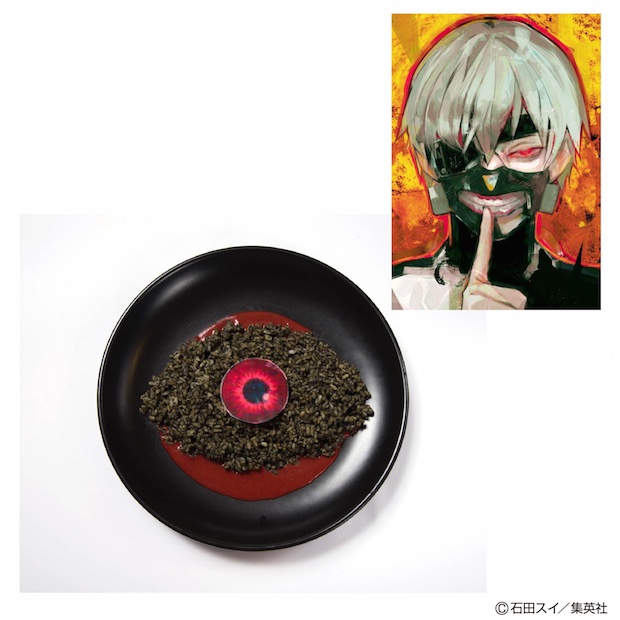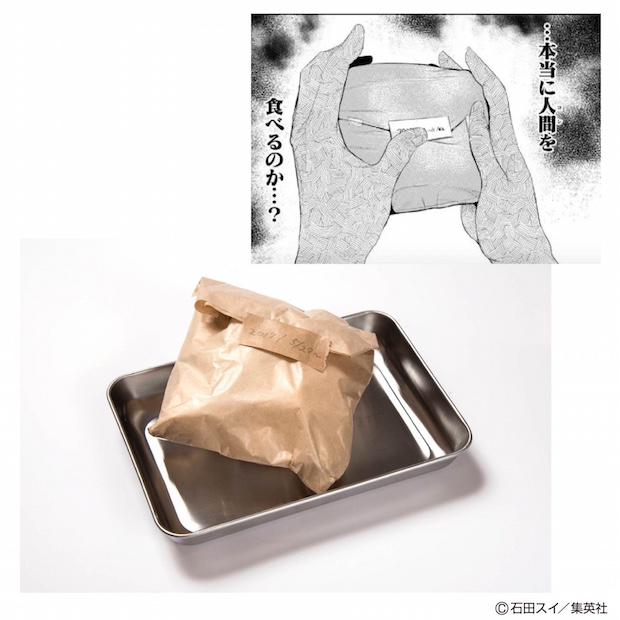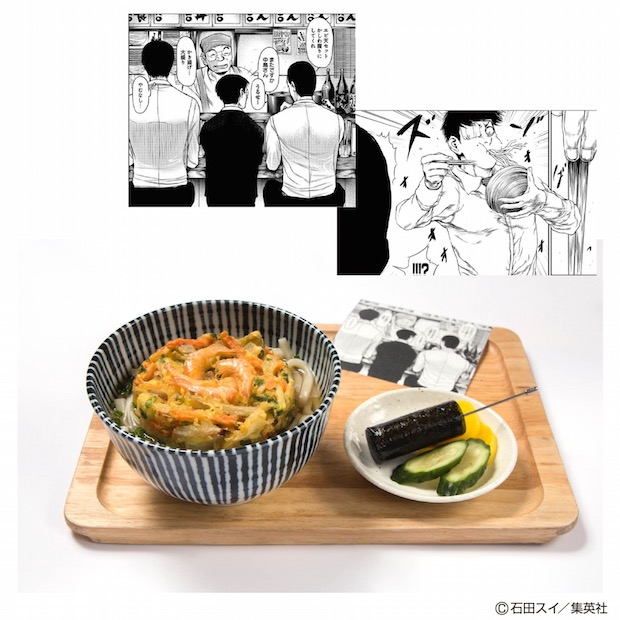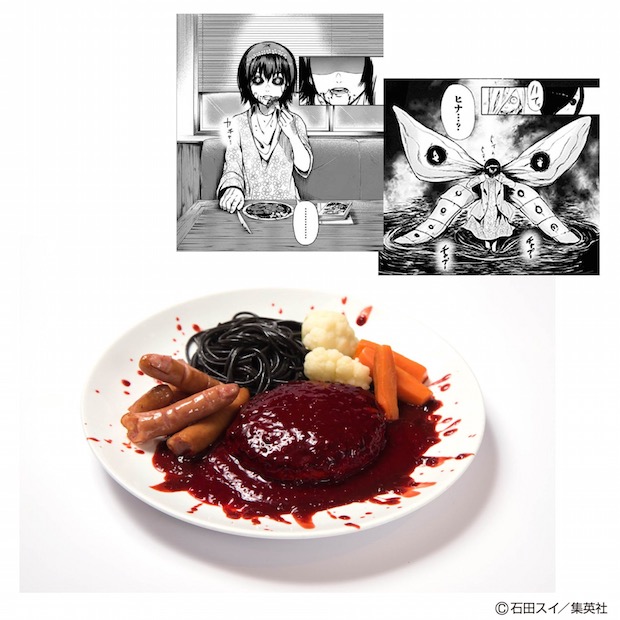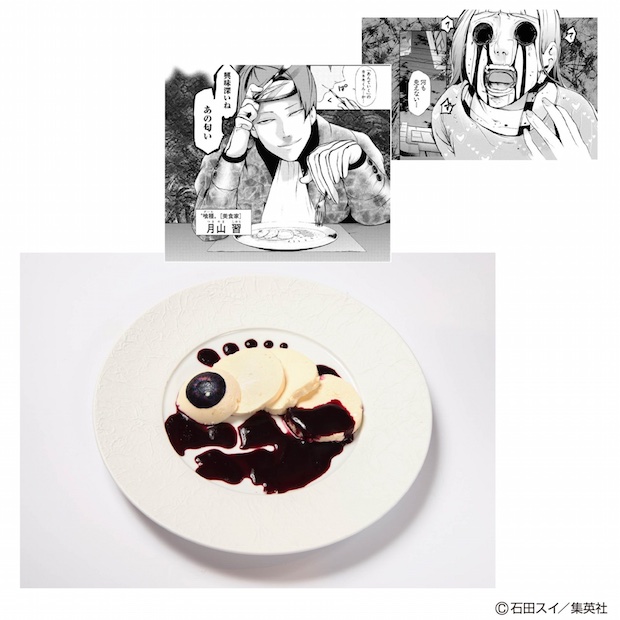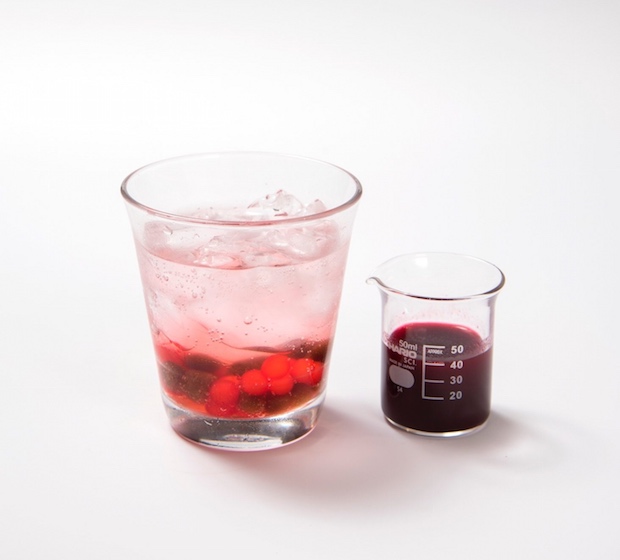 The cafe is open from May 31st until June 28th. The live-action film adaptation of Tokyo Ghoul opens in Japan on July 29th.
In fact, the characters in Tokyo Ghoul spend quite a bit of their time in cafes so it's not the first time we've seen a promotional pop-up like this. Another venue in Ikeburo, Museum Cafe, also transformed into one of the settings from the anime, though it has since closed.
The upcoming Tokyo Ghoul film is also notable for starring Fumika Shimizu, who announced her sudden retirement from the entertainment industry in February in order to concentrate on her work with the religious organization Happy Science.
Previous anime and franchise-themed temporary eateries include a Hello Kitty cafe, Your Name cafe, and Dragon Ball cafe.