This week, a major Studio Ghibli retrospective exhibition opens in Roppongi Hills, covering all of the studio's 22 anime feature films.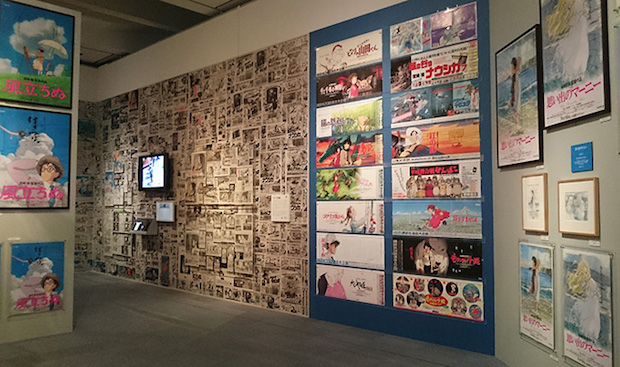 The Ghibli Expo runs July 7th to September 11th, and includes sketches, previously unseen materials, posters, and even a recreation of what inside Studio Ghibli looks like.
There's nothing "trendy" about the exhibition per se, but the event also includes a special pop-up cafe with a Ghibli-themed menu.
As we have been reporting, these tie-up cafes are now a major thing in Tokyo. A recent example was the Mamoru Hosoda anime cafe in Shibuya, while others have included Sesame Street, Miffy, Rilakkuma and Sailor Moon.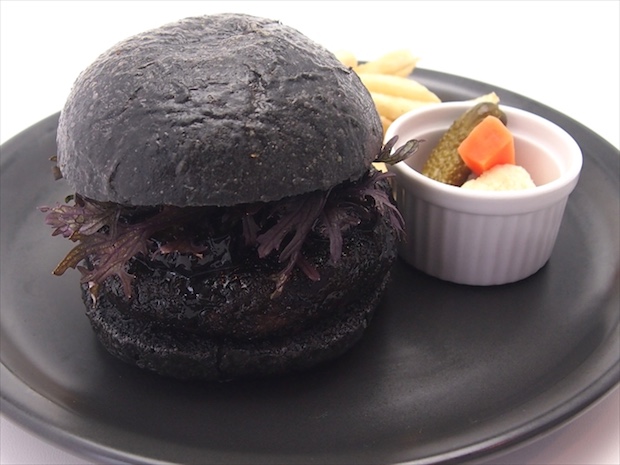 One of the highlights from the cafe menu is the "black burger" (¥1,380), whose color is meant to represent the Susuwatari "soot sprites" featured in My Neighbor Totoro and Spirited Away.
Perhaps more conventionally appetizing is the Laputa Bread (¥1,080), which is toast, egg and meatball soup. Naturally, it's inspired by a moment from Castle in the Sky Laputa.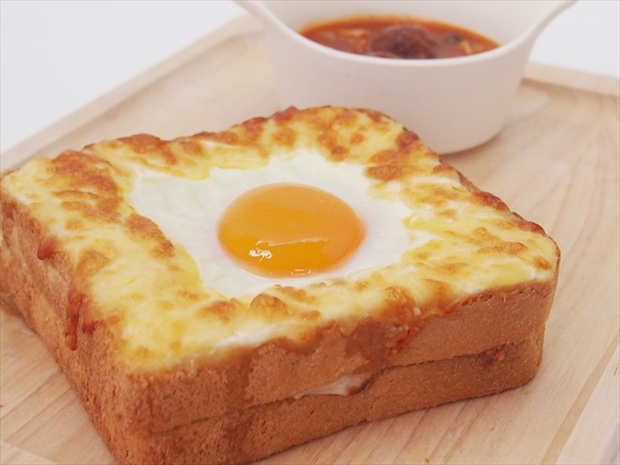 There is also this Green Tea Umbrella Shaved Ice for ¥750, which references the umbrella in the famous bus stop scene from My Neighbor Totoro.
Among the other desserts, there is also a parfait for ¥1,280, themed around sea, land, sky and the heavens — all of which feature heavily in the various Ghibli anime films.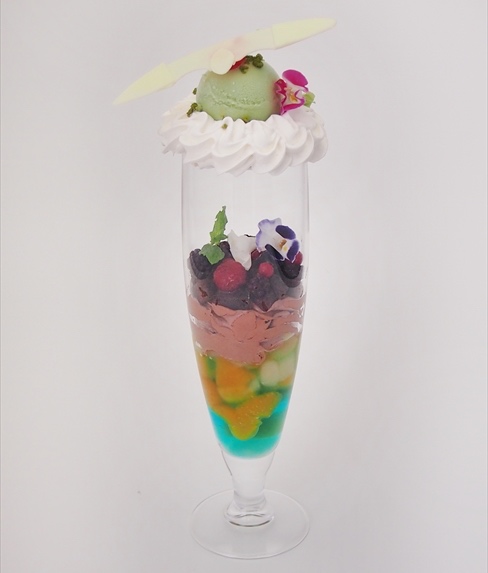 To visit the cafe, a ticket to the exhibition is required. Admission costs ¥1,800 for adults.