When you're surrounded by nearly 14 million people, you have to get creative about how you de-stress. Fortunately, a new and utterly unique event is debuting this month for those eager to escape Tokyo's never-ending bustle for a bit of rest and relaxation.
From February 11th to October 29th, Ikebukuro's Konica Minolta Planetarium is featuring the Star Night Healing forest therapy event, which brings to the city a starlit forest sky and infuses the experience with the disarming aroma of essentials oils. From start to finish, this event was designed for exhausted minds and bodies.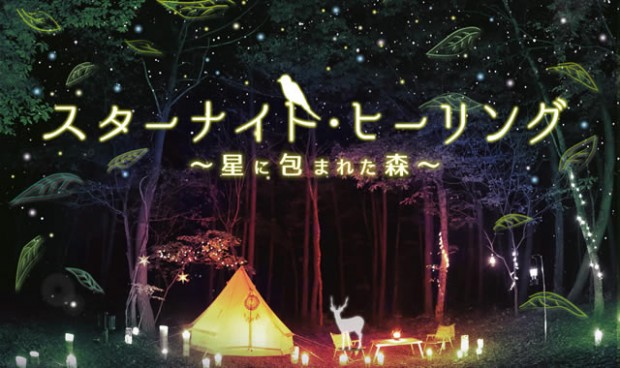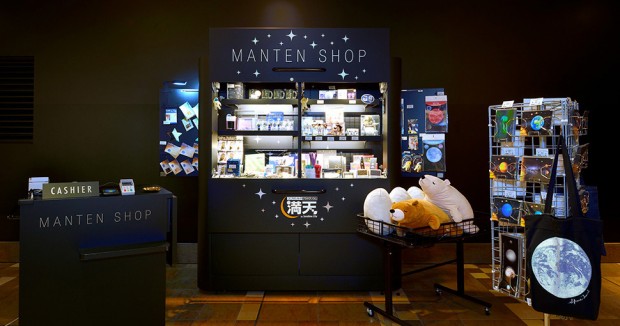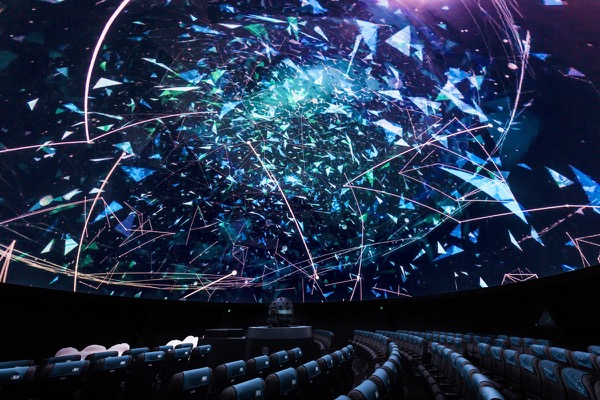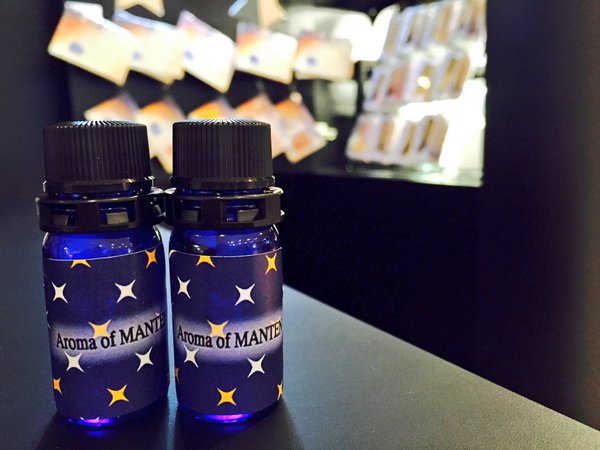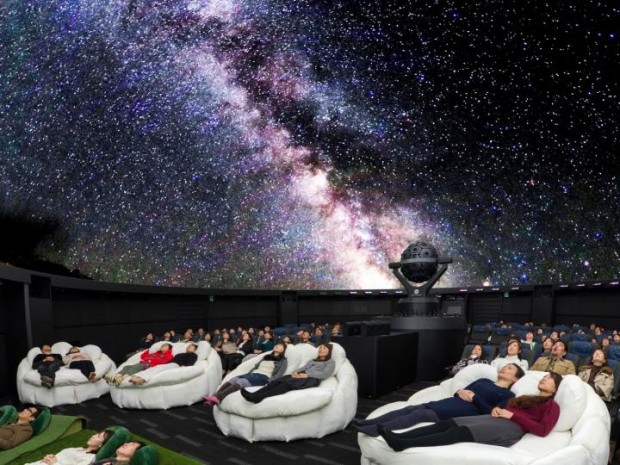 It's not just any forest that's replicated though: it's Japan's ancient Yakushima forest, the UNESCO World Heritage site that inspired the setting of Hayao Miyazaki's Princess Mononoke. Yakushima provides the scene for this 50-minute long experience, which tells a story of nature, wonder and life, and is narrated by the soothing voice of actor Hiroki Hasegawa. To add to the therapeutic effect, you can choose from cushiony "cloud" seats or lay on the "grass lawn," the same ones we previously featured.
The oils are just as special too. They're carefully extracted from Yakushima's hinoki cypress, which are rich in phytoncide, a chemical known for their healing effects in humans. In Japan this is part of the shinrin-yoku experience, which literally translates to "forest bath."
So if you can't escape the city, escape to the planetarium and enjoy, if only for a moment, peace of mind. Tickets are available at the planetarium and online starting at 1500 JPY. Visitors must be of elementary school age or older to enter.