When the Sega Toys Homestar home planetarium first appeared in 2006, it was immediately praised for its quality and value. Produced with top planetarium designer Takayuki Ohira, there was no doubting the credentials of the world's first optical star planetarium for home use. And the result was it became a bestseller.
Over the years, the series has tried many new things to maintain interest. One of these has been launching several Star Wars-themed home planetarium items.
Now this autumn sees the release of the Disney Characters Homestar Magical Night Home Planetarium, which avoids being just a lazy Disney gimmick by integrating crystal-clear projection of 10,000 stars in the night sky and the glorious spectacle of the aurora with music and the London skyline.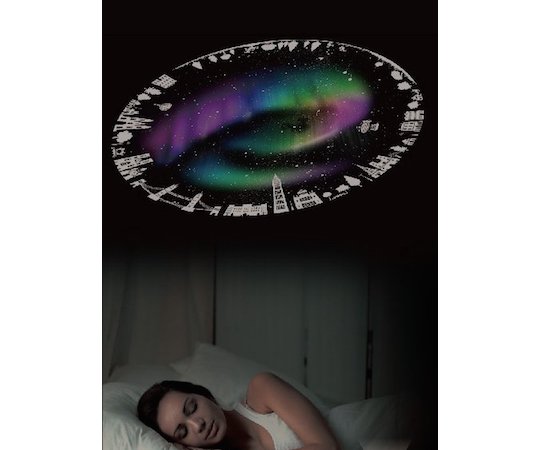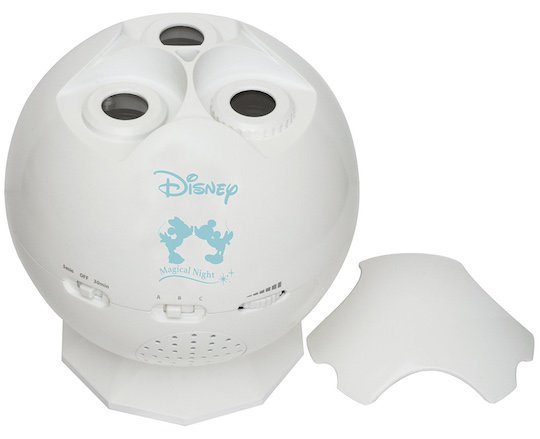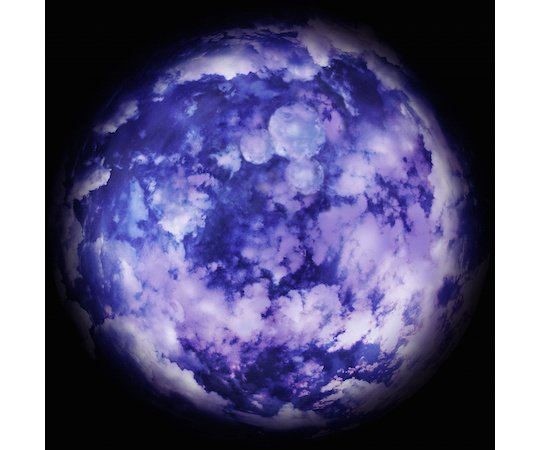 The home planetarium features three in-built musical tracks. One is a Mickey Mouse tune in a music box style, while the other two are versions of When You Wish Upon a Star in jazz and music box styles. (As we've shown before, mini mechanical organs and music boxes remain popular in Japan.)
The compact planetarium is suitable for all ages but is obviously going to be a hit with young kids who love Disney and need something to help them relax before bed.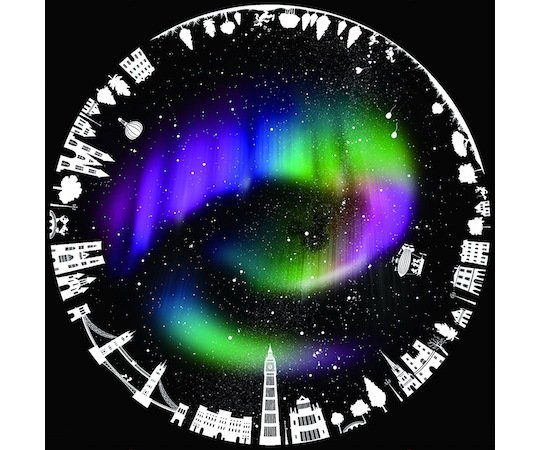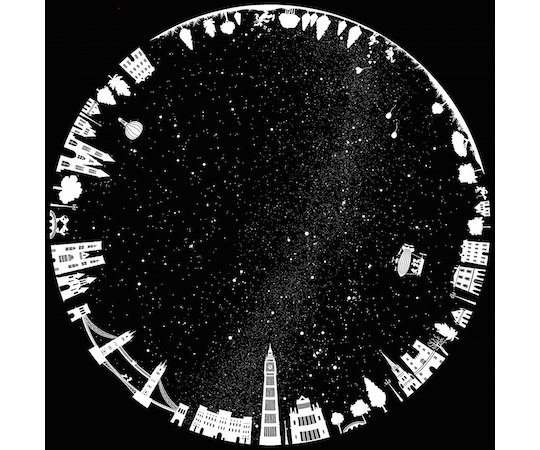 This isn't the first time that Sega Toys has partnered with Disney for its Homestar series. In 2014, it released a Disney version of its popular Homestar Aqua Planetarium.