While the weather in Tokyo is still rather chilly, spring is just around the corner, which means one thing more than any: the arrival of the cherry blossom.
Along with the white and pink petals, accompanied by (frequently drunkard) hanami picnics in every park in the city, the cherry blossom (sakura) season also ushers in waves of themed products and services each year.
The Sakura Chill Bar is one novel such example. Opening March 22nd, just as the sakura start to bloom in the capital, the bar is located in the central Minami Aoyama district and features not only a cherry blossom tree but also an indoor pool filled with 1.2 faux sakura petals! Though small and relatively shallow, the pool is still large enough to accommodate a few friends.
Naturally, there is plenty of booze on offer, too, particularly 23 brands of sake from Saga Prefecture in the far south of Japan. The food menu includes strawberries and various other snacks, all beautifully presented.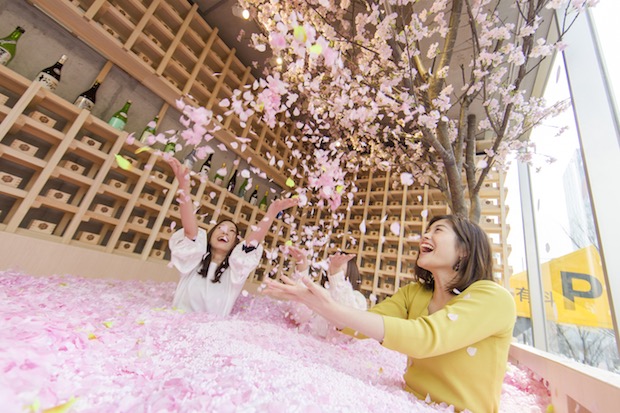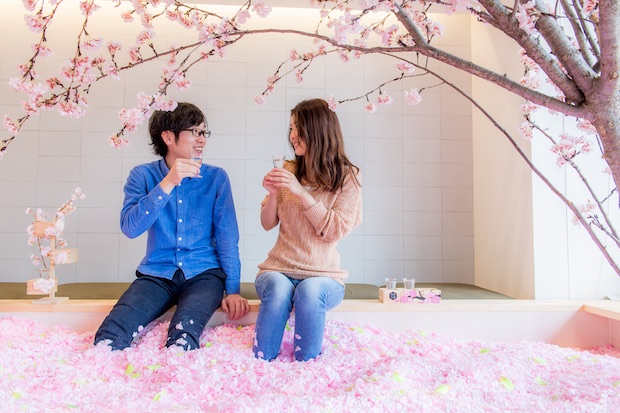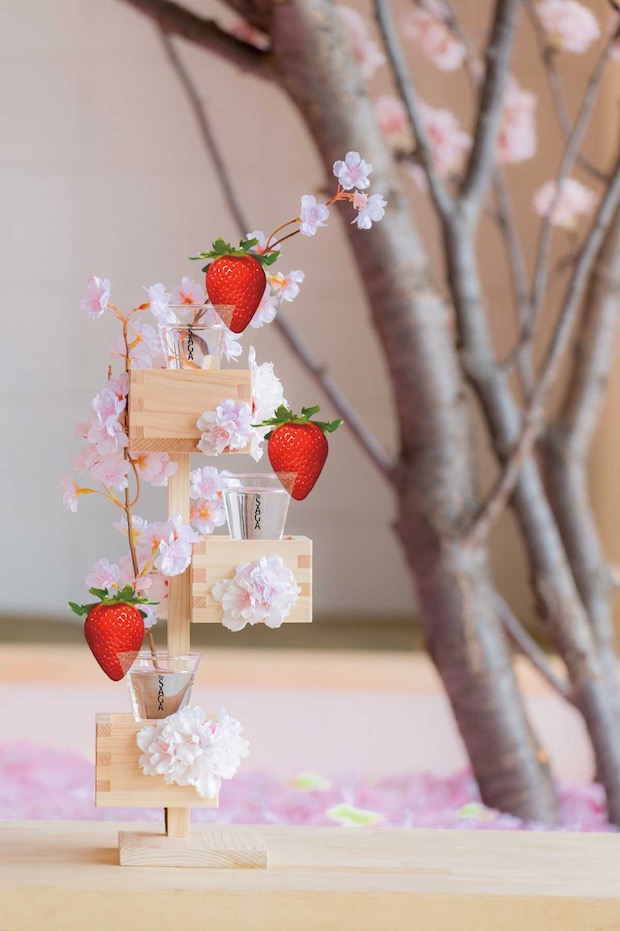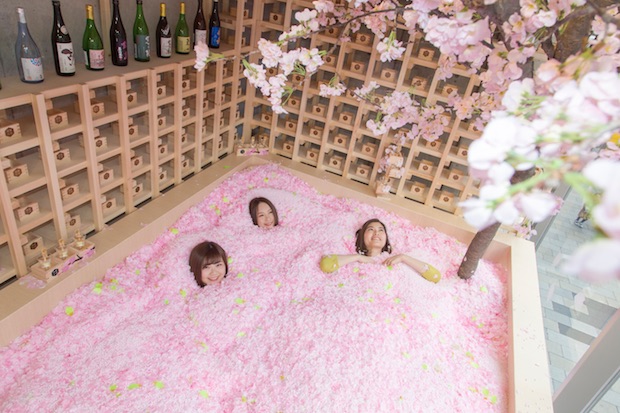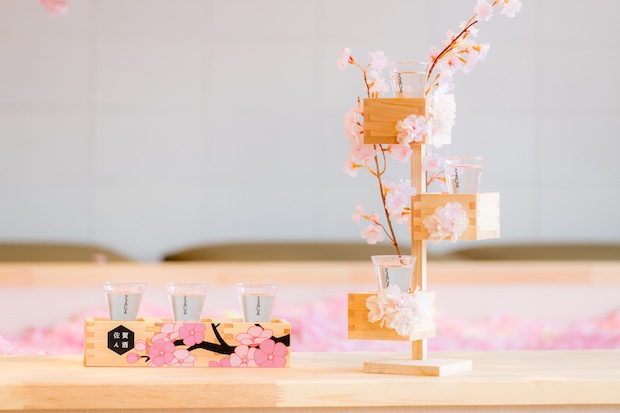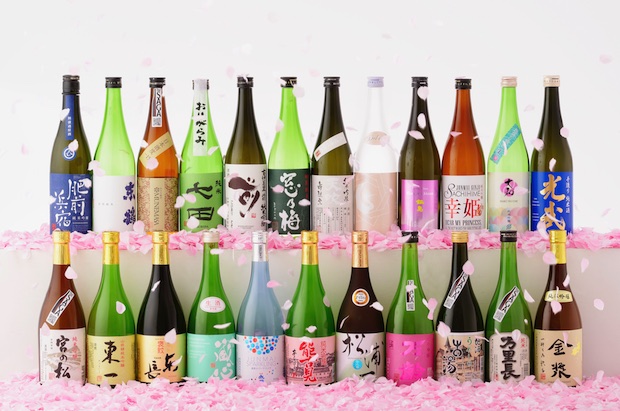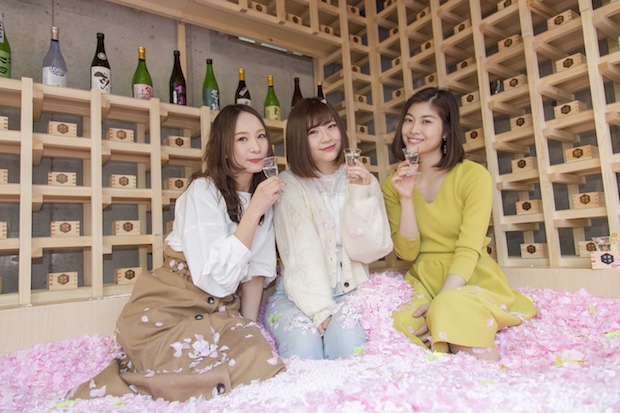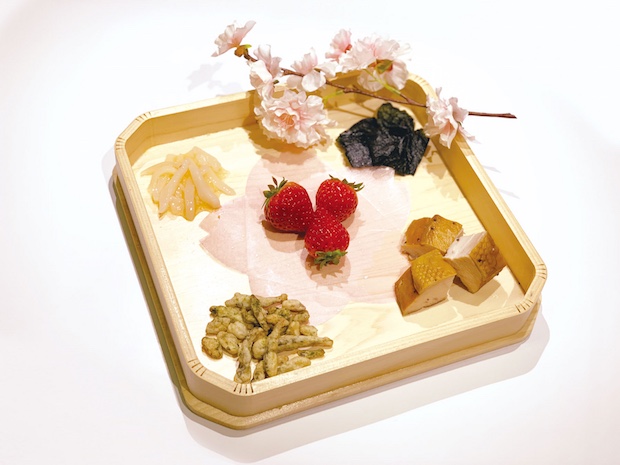 This means that you can enjoy a hanami-style experience indoors without the hassle of guarding your spot of green in Shinjuku Gyoen or Ueno Park.
After opening in Aoyama and Saga in March and April last year, the Sakura Chill Bar is back in Tokyo for 2019, though only until March 31st. It can be found at Iki-Ba, located inside the hipster Commune 2nd complex of bars and eateries.
Sakura Chill Bar can also be framed within the "virtual hanami" trend that has been growing over the past two years, catering to people who don't want to venture outside during the crowded season.