Did you know that Frieza is a businessman? Yes, the Vicious God from the imagination of Akira Toriyama is taking a change in career from battling Goku et al. He is now joining the team at your office as the new boss. Yikes!
As the Frieza Salaryman PC Cushion, he's certainly got the right outfit for professional settings, dressed in a suit and tie (think Boss Baby meets Dragon Ball). He's all ready to attend meetings, accompany you on business trips, and help make using your computer more comfortable. Just hug him when you type and be sure also to use the included keyboard wrist rest for extra support. Perhaps Frieza's regime at your office won't be too hard after all!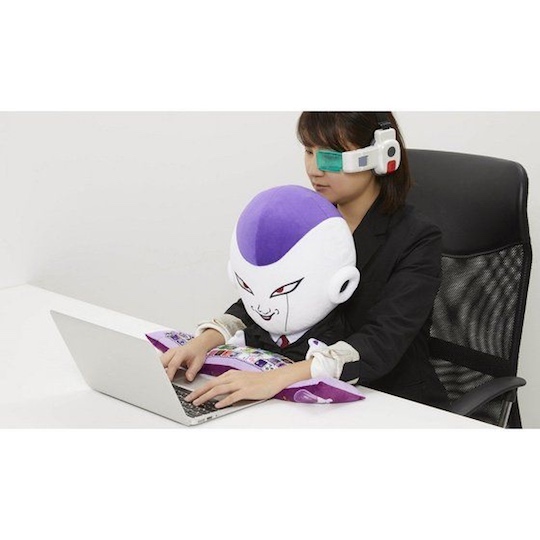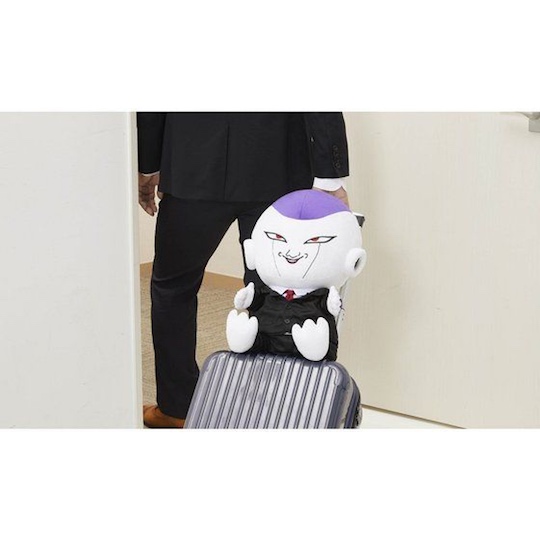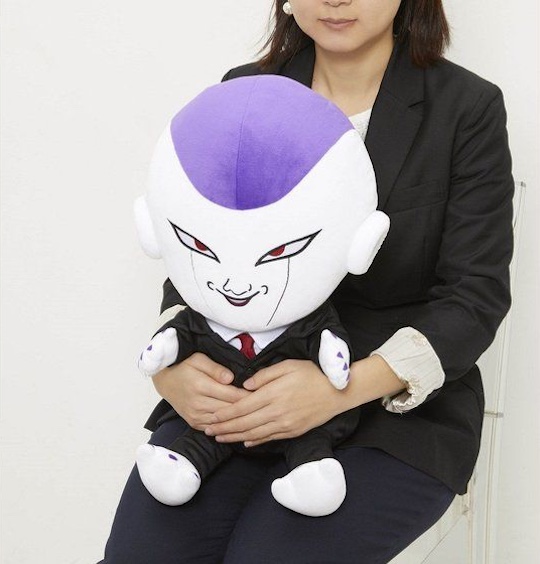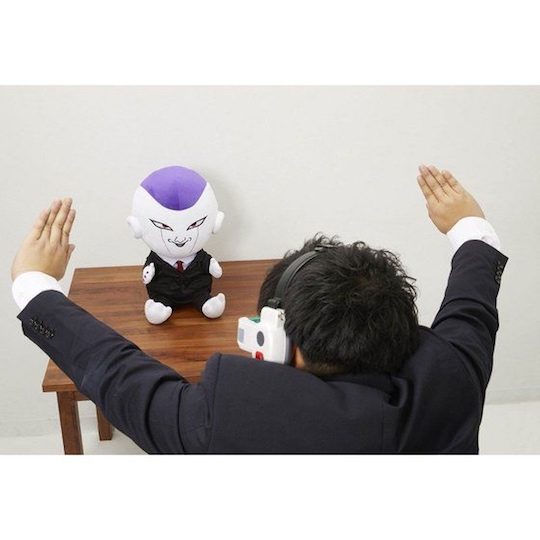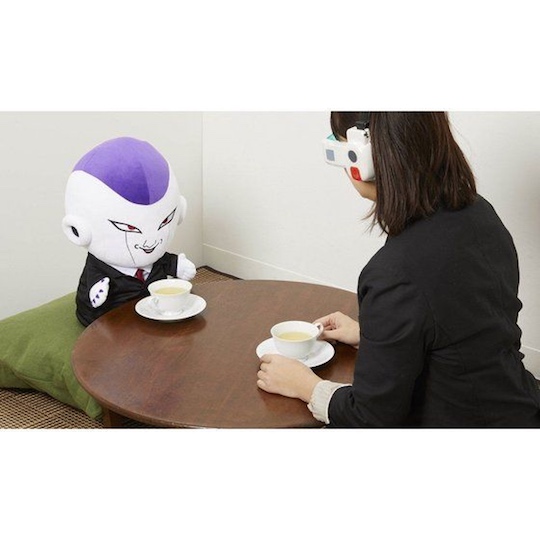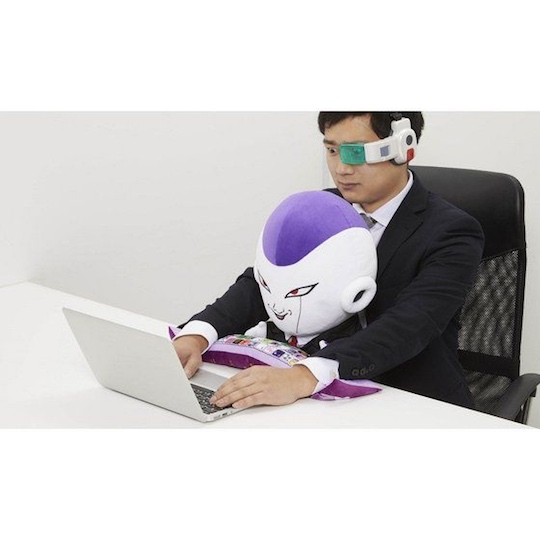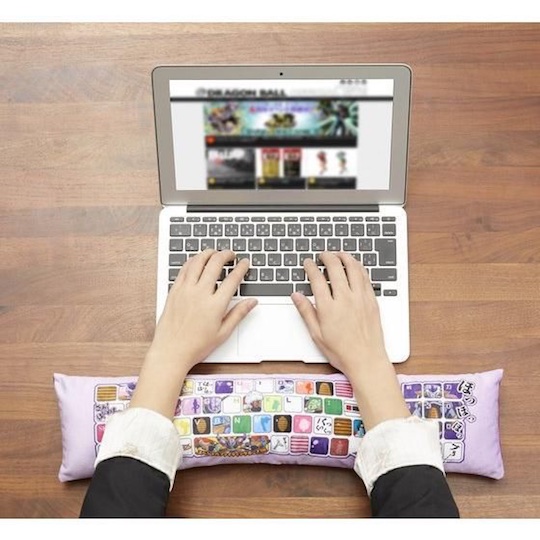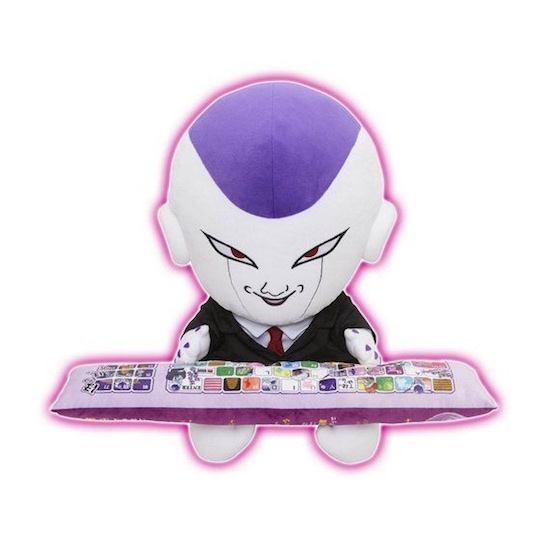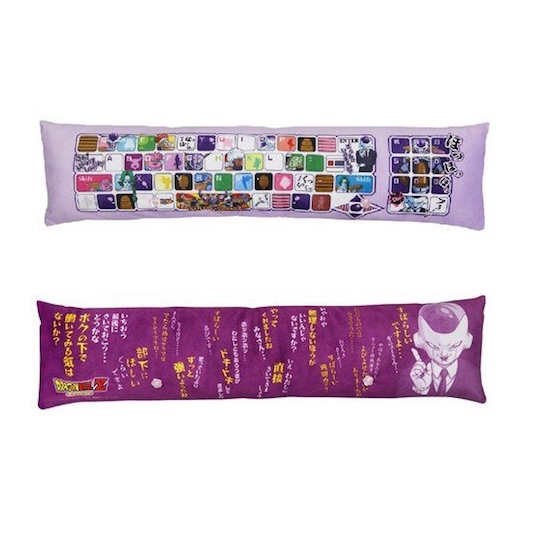 Part of the Premium Bandai series of franchise items, this officially licensed Dragon Ball merchandise will radically transform your office when the emperor of the universe enters it. Your mundane workplace will become his Universe 7 and your colleagues members of his imperial army. Can you resist this decidedly cute version of the classic manga and anime supervillain?
The Frieza Salaryman PC Cushion is currently available as an advance reservation order from Japan Trend Shop, with dispatch scheduled for August 2019.