Mount Fuji is Japan's tallest mountain and straddles the two prefectures of Yamanashi and Shizuoka. This impressive snow-capped mountain was registered as a UNESCO World Heritage site on June 26, 2013, and has thousands of people visiting and climbing up it every year.
However, due to the coronavirus pandemic, Mount Fuji is unfortunately now closed for climbing and will remain closed during the 2020 summer season. Are you upset that you missed your chance to hike the iconic peak? Not to worry! There are certainly a few ways to experience the mountain without actually being there!
1. Virtual Climbing Experience at Mount Fuji World Heritage Centre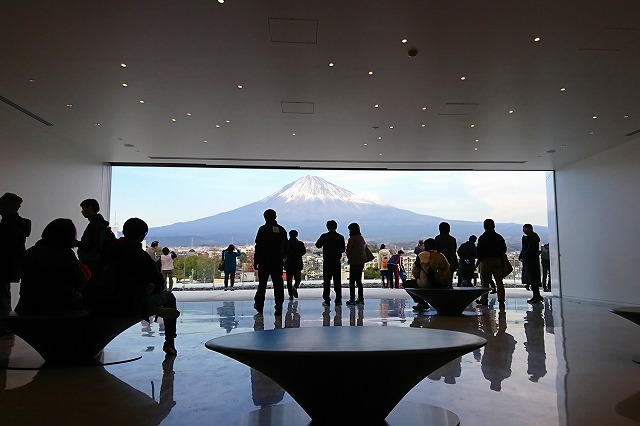 How to get the Mount Fuji climbing experience without doing the actual climbing? Go to the Mount Fuji World Heritage Centre in Fujinomiya, Shizuoka Prefecture. At this museum, there is an exhibit as well as a virtual climbing experience, where you will get a great view of Mount Fuji from, of course, inside the building. It's the perfect alternative!
Website: https://mtfuji-whc.jp/en/
2. Live Camera Images of Mount Fuji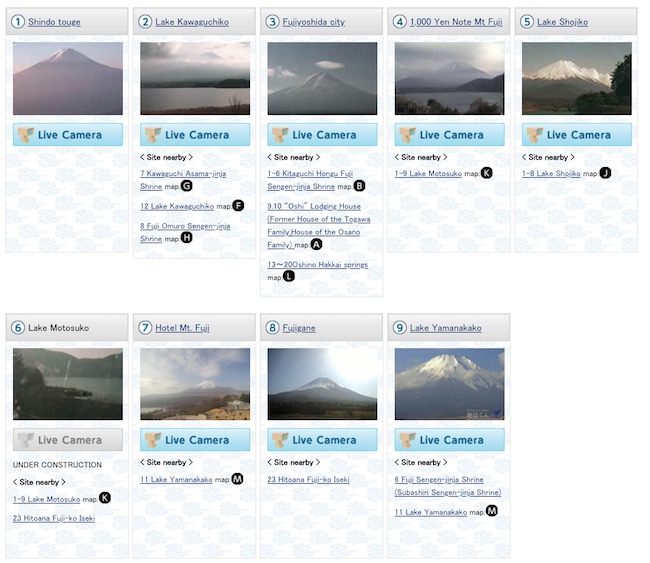 If you're not too fussed about going on a virtual climbing experience and you'd prefer to view Mount Fuji from the comfort of your home, take a look at Fujisan Watcher's live feed. Capturing almost every angle of Mount Fuji from multiple sources, you'll be able to enjoy a daily glimpse of the impressive mountain, whatever the time or day. Particularly breathtaking on a clear and sunny day!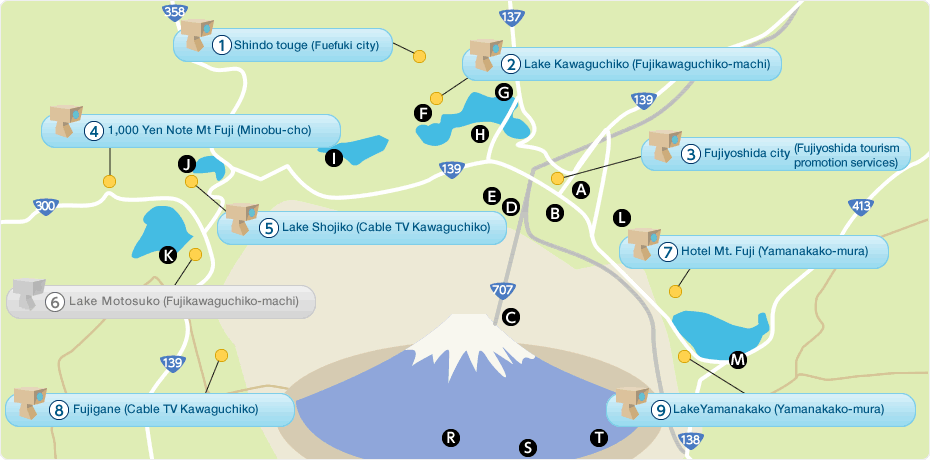 See the live camera images at: https://www.yamanashi-kankou.jp/fujisanwatcher/live/index.html
3. A virtual trip up Mount Fuji via Google Maps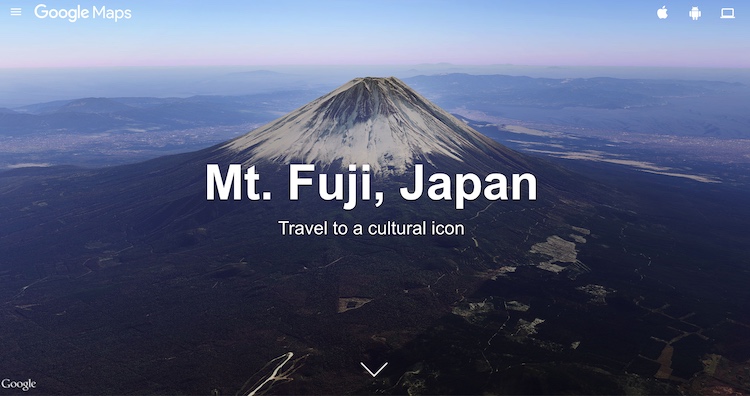 And if you're really not interested in stepping out of the house, but prefer a virtual trek to images, you can do this via Google Maps Street View. Isn't the power of technology just the best? It not only gives you a taste of mountain climbing in Japan but perhaps will also help you prepare for the real thing in the future!
Amazing Mount Fuji Products
And if that's not enough, why not also get yourself some fantastic Mount Fuji products?
1. Yamatsumi Mount Fuji Realistic Papercraft Model
For a closer look at this spectacular mountain, get yourself a paper replica kit. A very nice addition to your desk, shelf, or cabinet!
2. Nippon Projector Japanese Landscape Viewer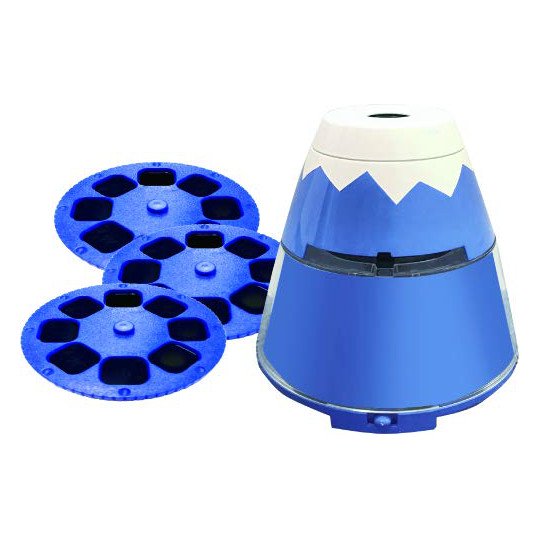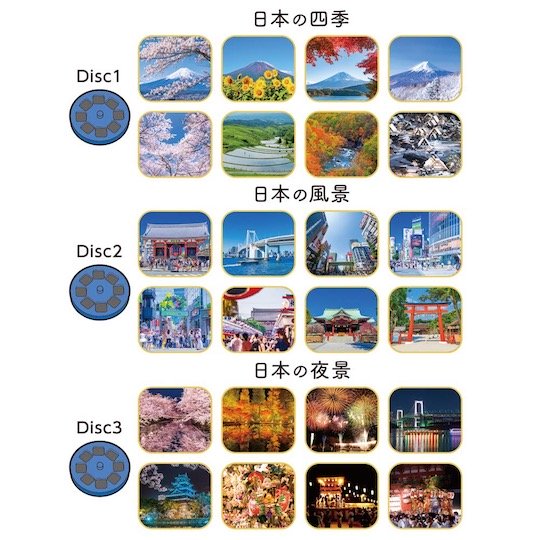 This innovative item that comes in a Fuji design is a visual projector that allows you to view 24 beautiful Japanese landscape images over three disks. Prepare to have your breath taken away!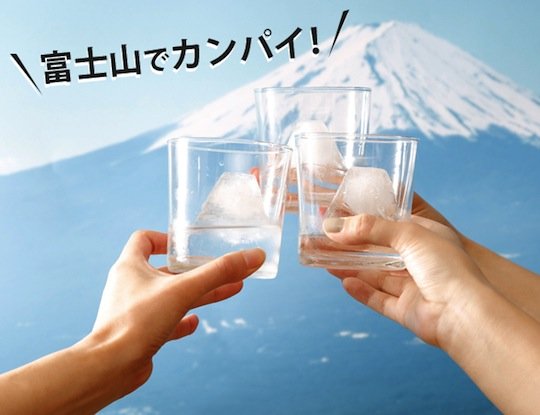 Time to make a toast with a Fuji ice block in your glass! This ice block maker pays close attention to detail and will even form the iconic tip of snow at the top of the mountain.
4. Papermoistory Mount Fuji Natural Humidifier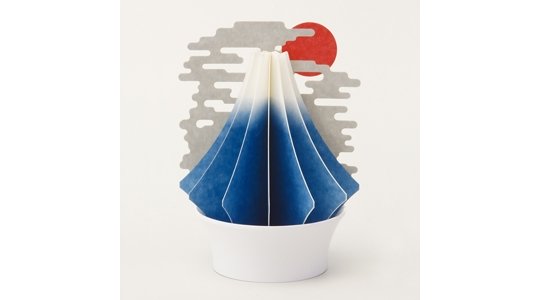 Perfect timing! As it's getting warmer, we could all do with a humidifier — something just like the Mount Fuji Natural Humidifier. Though not in Japan, which is humid enough already!
5. Mount Fuji Miniature Chocolates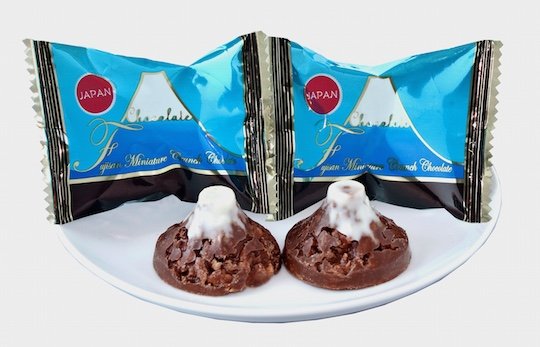 And finally, something sweet and tasty. Available in milk chocolate or matcha (green tea), make sure to really savor the flavor of these little Fuji replica chocolates.