Brace yourself, the annual tsuyu (rainy season) is on its way! Just when you were beginning to appreciate the sunny, warmer weather and treating yourself to lots of kakigori…
From around mid-June to mid-July, we can expect endless days of rain, gray skies, and high humidity. This will, of course, leave us feeling rather glum, depressed (seasonal affective disorder is REAL), and sticky.
But we must try and not let the bad weather get us down! Sure you may have to cancel some of your outdoor attraction visits, but there are plenty of other things to do in Tokyo — especially on a rainy day. Here are five trendy activities you can do during the rainy season in Tokyo. You'll almost forget about the miserable weather!
Museums
Spend your rainy day visiting a museum or two. With the current COVID-19 pandemic, most museums in Tokyo are closed but many are planning to reopen this month.
teamLab Borderless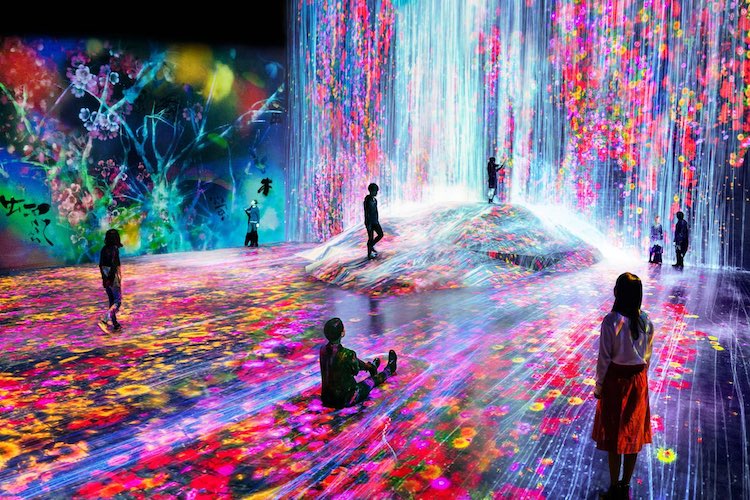 The digital art museum teamLab Borderless reopened on June 8 and is definitely a museum that's worth a visit. A collaboration between the Mori Building and teamLab, it is the first such futuristic digital art museums of its kind in the world. You'll have heaps of fun exploring the interactive artworks and will enjoy wandering through the three-dimensional experiences.
By reservation only at: https://borderless.teamlab.art/
Future and the Arts 3D Walkthrough
If you don't feel like physically going to a museum, you can instead experience the Mori Art Museum's Future and the Arts 3D Walkthrough — a special release of a previous exhibition — from the comfort of your home.
You'll find it at: https://www.mori.art.museum/en/exhibitions/mamdigital/03/index.html (until June 30, 2020)
Indoor Onsen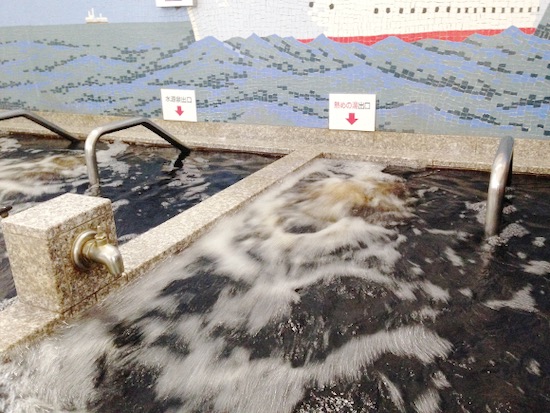 If you're in Japan, you really must visit an onsen (hot spring bath). Although you won't get the exact same experience of relaxing in an outdoor bath, an indoor onsen is just as enjoyable. The Take no Yu bathhouse, located in Azabu-Juban, is a great modern onsen specifically known for using mineral-rich, black/brown water. Customers can even pay to take this water (in a bottle) home! Go see what the fuss is about for yourself!
More information: https://takenoyuazabu.wixsite.com/takeno-yu/copy-of
VR Experiences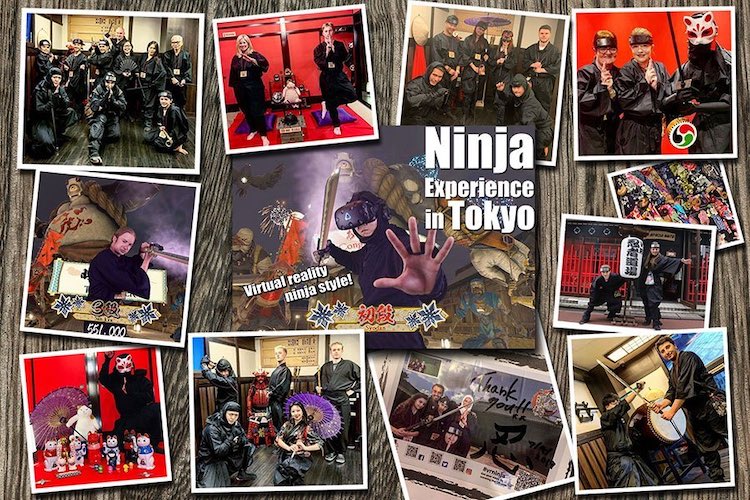 You should only expect the very best from Japan when it comes to VR (virtual reality) experiences and activities. There are several places dotted around Tokyo where you can experience this very trendy indoor activity, but my personal recommendation is the VR Ninja Dojo. Ninjas are a part of Japanese culture and history, and here you will be able to learn some cool ninja techniques and test your skills in the virtual world. One of those unforgettable experiences, that's for sure!
Reservations at: https://vr-ninja.com/
Indoor Amusement Parks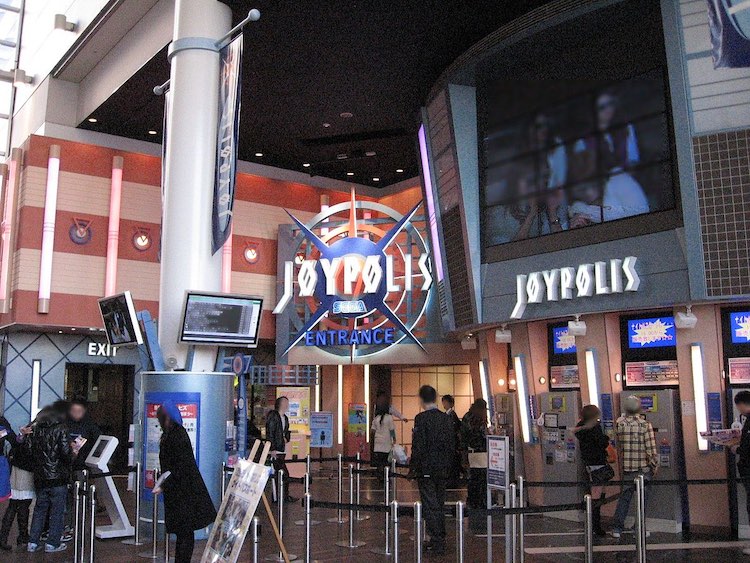 Image source: Wikipedia
Although I'm a HUGE fan of Tokyo Disneyland, it's always a shame if I happen to go on a rainy day. So the best alternative to an outdoor amusement park would be an indoor one. Just like the Tokyo Joypolis, the biggest indoor theme park in Japan operated by the Sega game company. With over 20 attractions (roller coasters and exciting rides included), this makes for a great family outing!
Buy tickets at: https://tokyo-joypolis.com/language/english/
Shopping Malls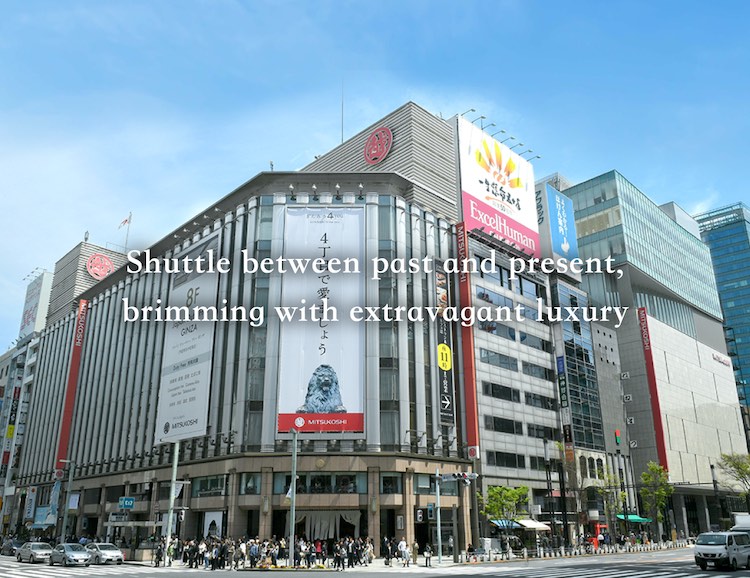 And finally, any excuse to do a bit of shopping. With so many department stores to choose from (including: Marui, Sogo, Mitsukoshi, to name just a few) Tokyo is not only a cool city but almost a paradise for shopaholics!
And don't forget your umbrella!
Oh, and while you're at it, why not get yourself a fun umbrella seeing as you'll be needing it? Embrace the rainy season in style!
1. UnBrella Upside Down Umbrella (Reverse designer umbrella by Hiroshi Kajimoto)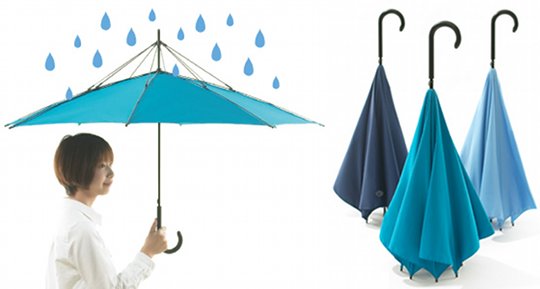 2. Rainbow Flash LED Light-Up Umbrella (7 color flashing illuminations)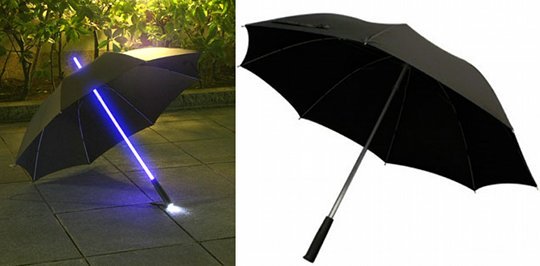 3. Tokyo 2020 Olympics Official Umbrella (with Summer Games logo design)