Joining such attractions as the long-running and popular Cupnoodles Museum, visitors to Yokohama this spring have another must-see destination to add to their itinerary, and it's all about poop.
As reported by Kotaku, the Unko Museum (literally, Poop Museum) will open in Yokohama, a port city located a short distance to the west of Tokyo, on March 15th inside the Asobuild building and run until July 15.
It showcases colorful and cute replicas of poop in a series of interactive and Instagrammable installations that are also intended to be educational. Admission costs ¥1,600 for adults and ¥900 for elementary school students, and is free for preschoolers.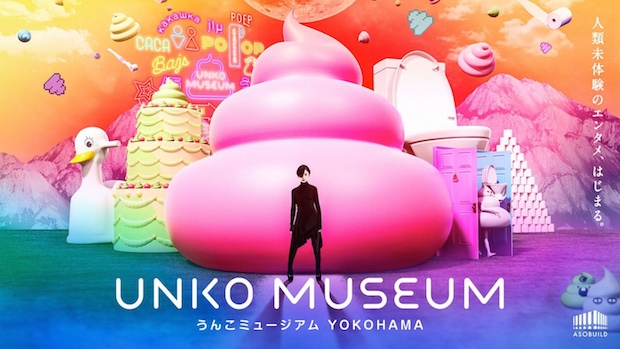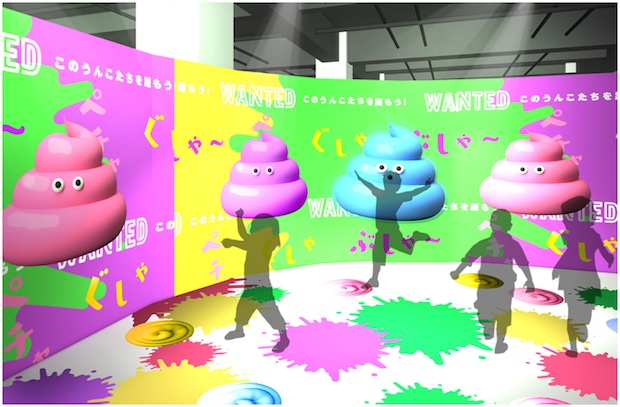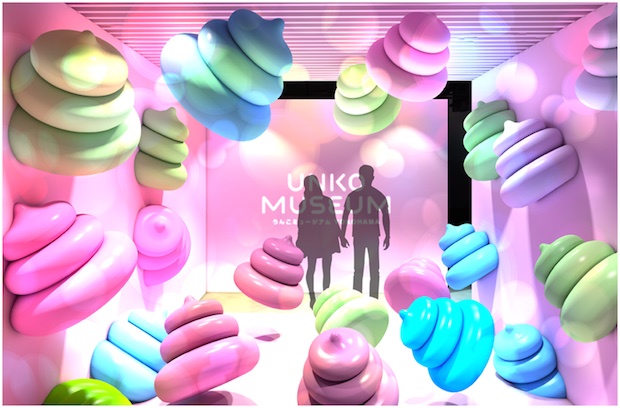 For want of a better phrase, poop is big business in Japan, and the Unko Museum is hoping to ride a wave of interest in poop.
A poop-themed kanji-learning book for kids was a massive bestseller in Japan in 2017.
In 2014, the "Toilet?! Human Waste & Earth's Future" exhibition at the Miraikan museum in Tokyo also introduced the science behind poop and the technology behind lavatories in an exciting and accessible way, which even included poop hats and a giant toilet slide.