Sony has been developing an innovative new series of products called First Flight, a crowdfunding and retail platform for developing unique projects that you wouldn't expect from the veteran yet staid electronics maker.
Examples so far include toio, a robotics engineering toy for kids, and Aromastic, a mobile scent dispenser and personal fragrance mood changer.
One of the most successful products to emerge from First Flight so far is the Sony FES Watch, a customizable designer e-paper wristwatch that generated a lot of excitement when it was first released.
Last year, a follow-up was announced and now the Sony FES Watch U is available on the market.
While technically not really a smartwatch, the second generation of the e-paper watch looks fantastic and works a treat, too. The multiple upgrades include a new premium steel frame and durable sapphire glass for the premium black version. Use the watch with the dedicated app FES Closet to customize the e-ink watch face in one of 24 stylish designs. You can also customize the band.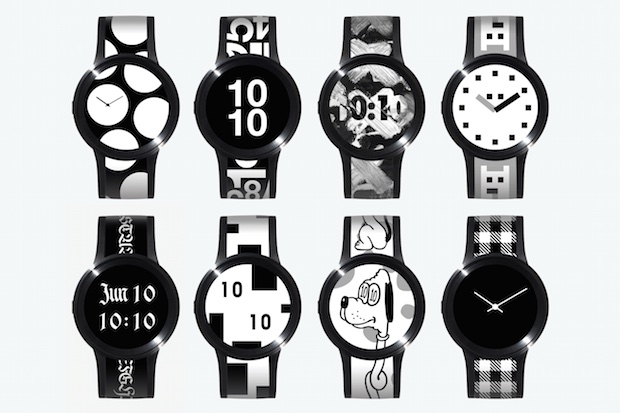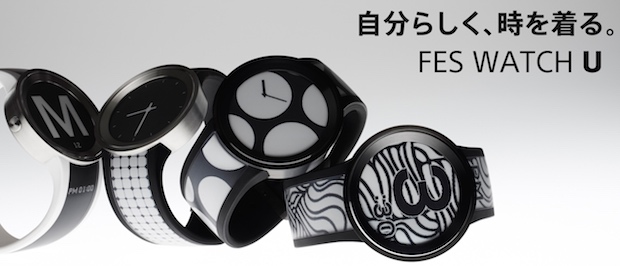 It comes in a choice of three colors (premium black, silver, white) and includes a chic cradle. You can store up to 24 designs and Sony plans to release more ways to customize the watch through updates to the app.
Currently only available in Japan, you can order the Sony FES Watch U via Japan Trend Shop.