Japan's third-wave coffee revolution continues with the opening of Home, the first "share roaster" coffee shop in the country opening July in the hip neighborhood of Minami-Senba in Osaka.
Managed by Hoop, a company dedicated to connecting the world through coffee. In much the style as similar places in North America and Europe, Home loans out use of on-site roasters so visitors can try their hand at being a barista.
Home will stock some of the finest beans in the world as well as Probatone 5 roasters and roasting recipes. Anyone can experience the joy of roasting and experimenting with coffee flavors hands-on.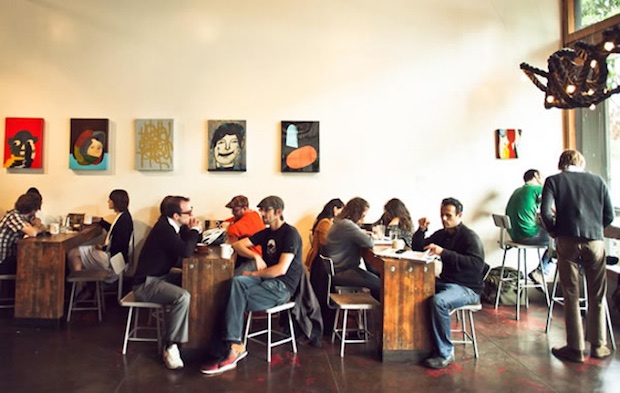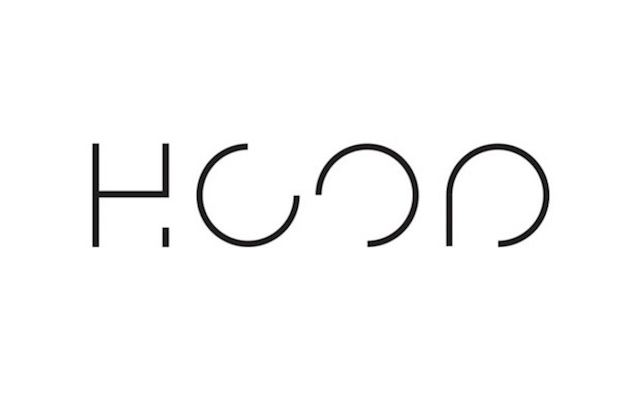 A 1-hour session costs ¥4,000, making this an ideal space for aspiring baristas and cafe owners to learn and master their trade.
The opening week's events from June 26th to July 2nd include special food and drinks such as craft beers and mojito as well as workshops and talks from the likes of Mariya Suzuki and a bean-to-bar chocolate brand. As the lineup demonstrates, the space isn't just about coffee but fostering the creative culture and lifestyle that often goes hand in hand with third-wave coffee shops. In this respect, it also taps into the burgeoning maker culture and fab lab trend in Japan.