Gatebox is a "hologram communication robot" that integrates with a smart home.
Developed by Japan's Vinclu Inc and apparently the first of its kind, Gatebox can converse with you, turn on appliances, wake you up, and more. The hologram sits inside a kind of blank box and can also monitor your appearance and mood.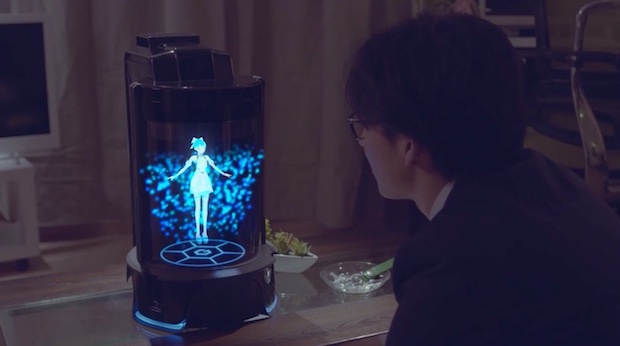 This being Japan, the hologram comes in the form of a cute female character in a short skirt and speaks in an annoying childish voice. (Needless to say, the makers' demonstration features the hologram interacting with a male user.) The hologram character is called Hikari Azuma and has been designed by Taro Minoboshi, one of the creators of the successful "Love Plus" dating SIM game series.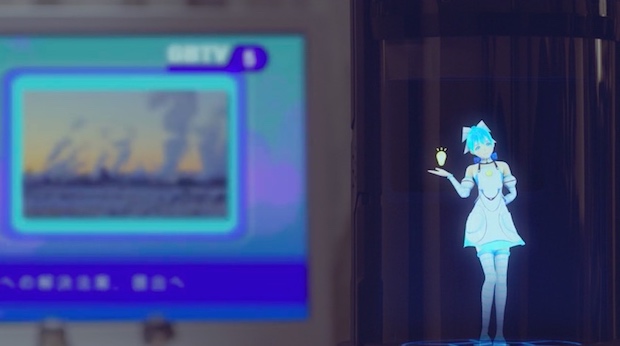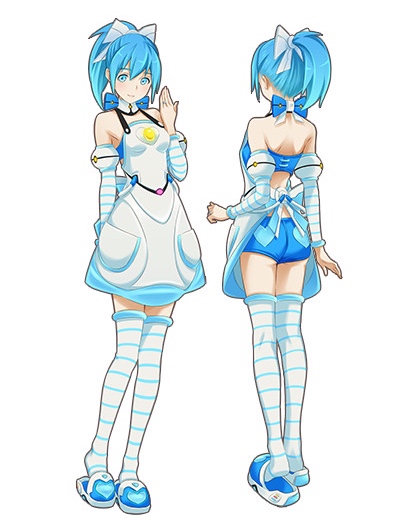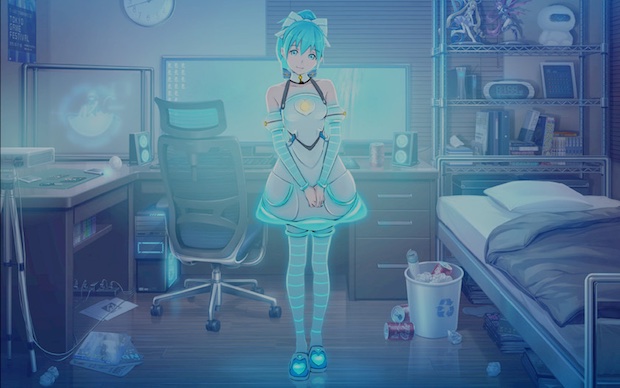 The video also hints that the hologram and user can touch and even get intimate. In the future, not only will holograms and robots link into the Internet of Things to form one technology system for living — but they will also replace the wife!
This is just a concept at the moment so we should wait for the working prototype before passing judgement. But you have been warned: the future is apparently very moe.