Fans, your prayers have (almost) been answered.
Studio Ghibli has negotiated with Aichi Prefecture on the location of a Ghibli theme park, set to open sometime in 2020 — mostly likely in time for the Tokyo Olympics.
It will be inside the Aichi Memorial Park, which first opened in 1970 and hosted the 2005 Aichi Expo. However, rather than a comprehensive theme park devoted to Studio Ghibli, the proposed park will be limited to a Totoro-inspired forest.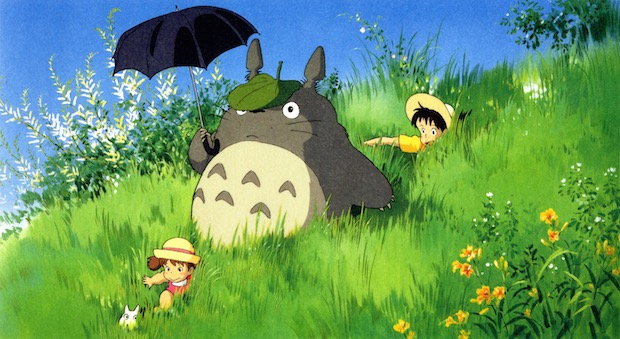 Appropriately enough, the current park in Nagakute City already contains a Totoro Farmhouse, so the new theme park will simply extend this into a series of recreations from the classic anime My Neighbor Totoro. As some fans have noted, this may disappoint those hoping for a fully fledged Ghibli theme park bringing together lots of the studio's films and characters.
The location in central Japan may not be the best choice: the recently opened Legoland theme park in Aichi has been slashing prices in an effort to attract people, after visitor numbers failed to meet expectations.
That said, Ghibli is a very different brand to Lego and a huge box-office draw in Japan, comparable to Disney or Marvel in America. Ghibli is also very popular around other parts of Asia, especially Hayao Miyazaki's anime films. The well-established Ghibli Museum opened in 2001 in Kichijoji in west Tokyo welcomes 700,000 visitors a year and requires advance booking.