A Moomin theme park will open in Saitama, on the outskirts of Tokyo, in spring 2019.
Moominvalley Park will join a "Scandinavian village" theme park set to open in autumn 2018 as part of metsä, a new development in the picturesque Lake Miyazawa area of Hanno City, Saitama.
Attractions include recreations of Moomin homes, the Moomin boat Oshun Oxtra (Ocean Orchestra), and Theatre Emma. Visitors will also be able to stay over at the theme park.
The site is officially described as "a forest and lake environment with a Northern European ambiance".
The natural environment will infuse Metsä, which means forest in Finnish, with a Northern European atmosphere and create a space that provides for a truly enriching experience. Metsä will comprise two zones – Metsä Village, commercial facilitates offering a Northern European lifestyle experience (opening schedule – autumn 2018), and Moominvalley Park, a theme park built around the Moomins (grand opening schedule – spring 2019).

In the Moominvally Park visitors will get to know the Moomins and their friends and make wonderful new discoveries – Moomin House, the lighthouse and bathing hut that appear in the original stories, and several attractions going through the world of Moomins. The park will convey the charm of Moomin stories, and creative imagination of their author, Tove Jansson.
First announced in 2014, the theme park is just the latest example of the popularity of the Moomins in Japan.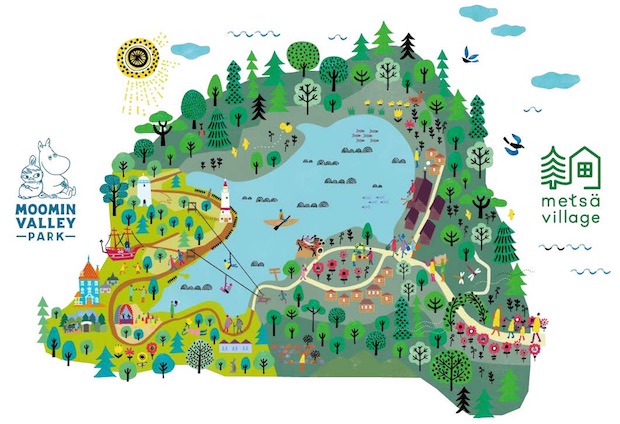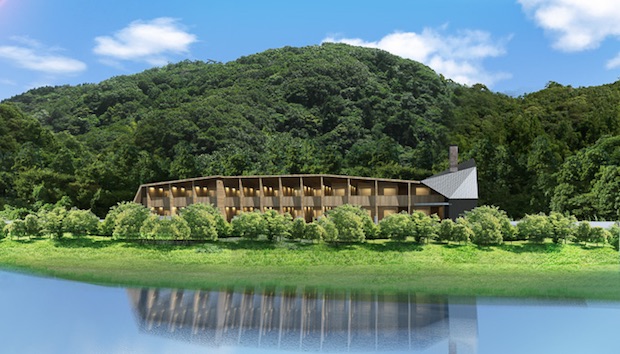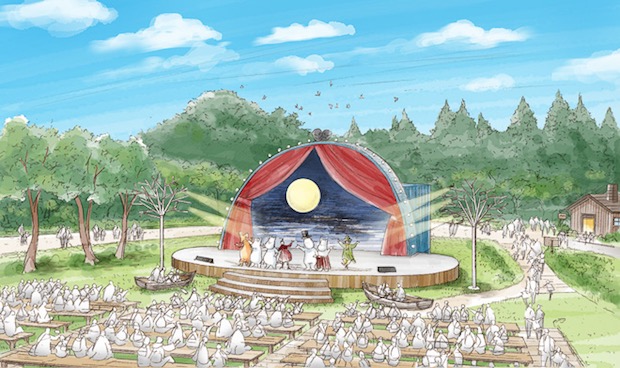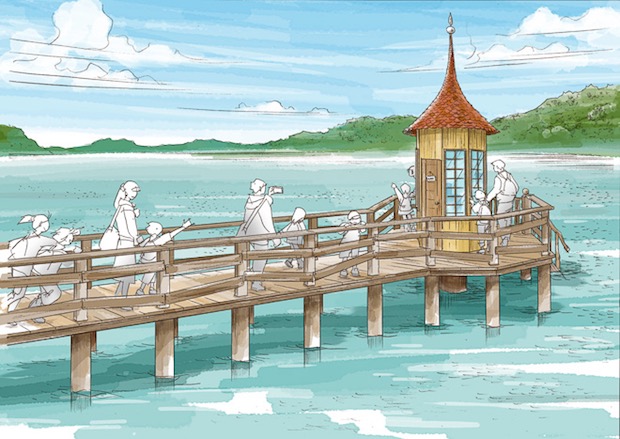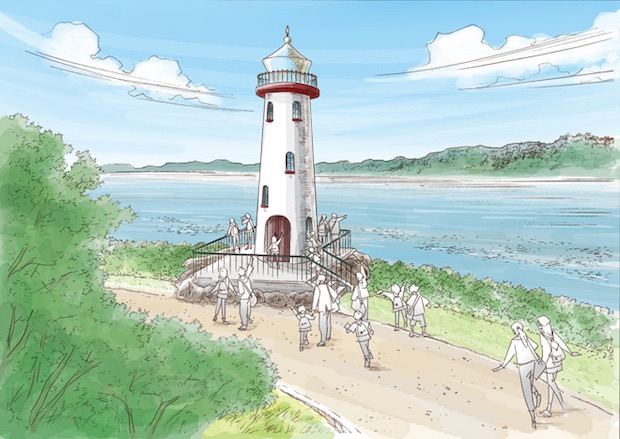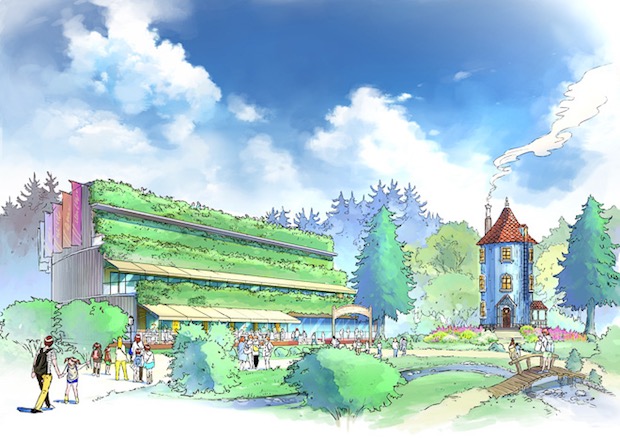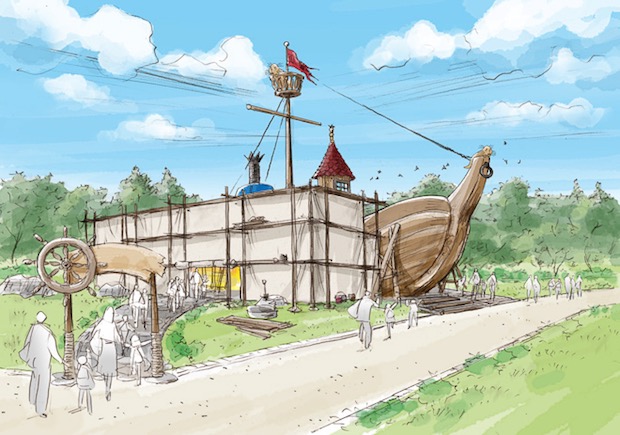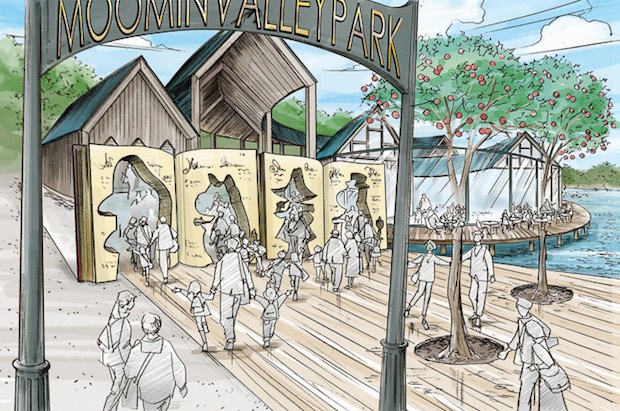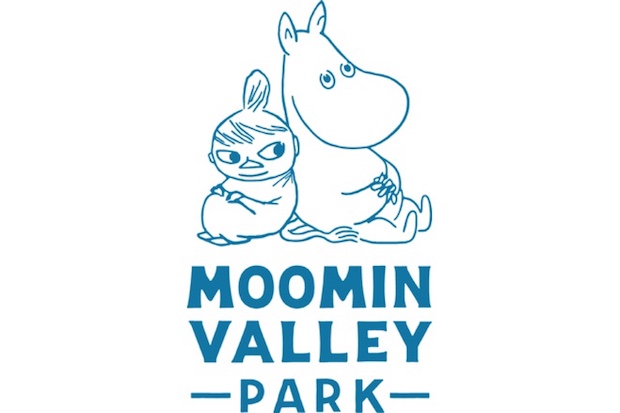 Although originally Finnish and Swedish (the creator, Tove Jansson, is Finnish but published the books in Sweden), the cute hippopotamus-like characters have legions of fans in Japan. In the past we have seen promotions like a Moomin cafe in Tokyo that catered for solo female visitors wanting to "dine" with a Moomin.
A theme park, Moomin World, already operates in Finland. The Hanno City theme park is the first such to open outside Finland. Metsä Village will have free admission.