It's still several weeks until the cosplay madness of Halloween is upon the city but it seems that Tokyo is already getting into the spooky mood with some help from Google.
The tech giant opened a haunted house on August 25th, running until September 2nd in the Omotesando area of central Tokyo.
To visit, you need to use the Google Assistant app on an Android or iOS phone. Download the app and then let it guide you to the haunted house in Omotesando. Asking the app "OK Google, Take Me to a Haunted House" (in Japanese, obakeyashiki ni tsuretette) should provide you with directions and information on waiting times.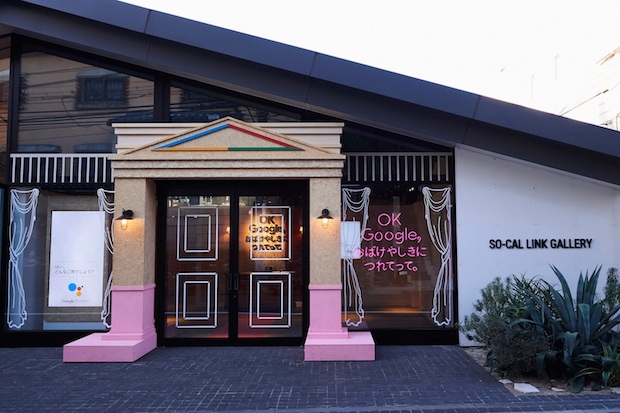 It might take some playing around with the app in order to get the right directions, if initial reports are anything to go by, but once you arrive at the semi-secret location you can enjoy a uniquely colorful haunted house attraction.
Admission is free, though you have to show the digital pass that the virtual Google ghost should provide for you via the app.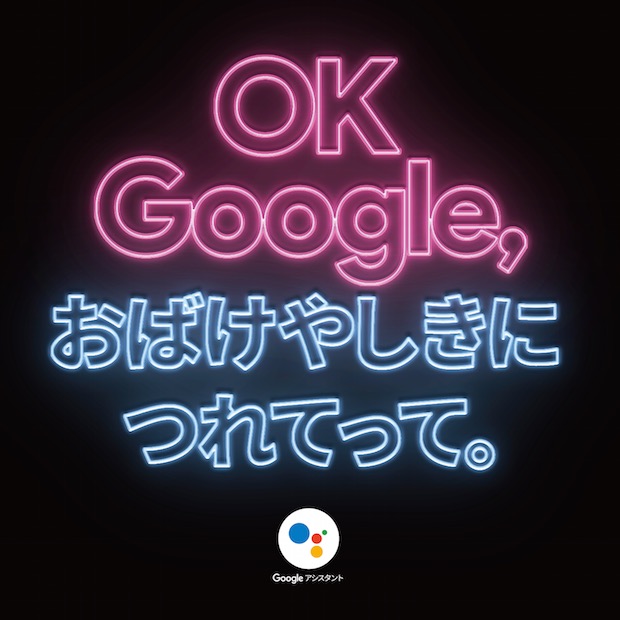 If you just want to take a look at the venue without the hassle of using the app or even going inside, you can find it at So-Cal Link Gallery, which previously hosted a Chanel Rouge Coco Gloss lipstick cafe pop-up.
The "OK Google, Take Me to a Haunted House" event is open from 11 a.m. to 8 p.m.