Google Play Music has created a cool promo event featuring a giant outdoor billboard that lets you listen to 35 million tracks.
Currently installed in the square by Parco in Shibuya until October 24th, there are around 13,000 earphone jacks on the billboard.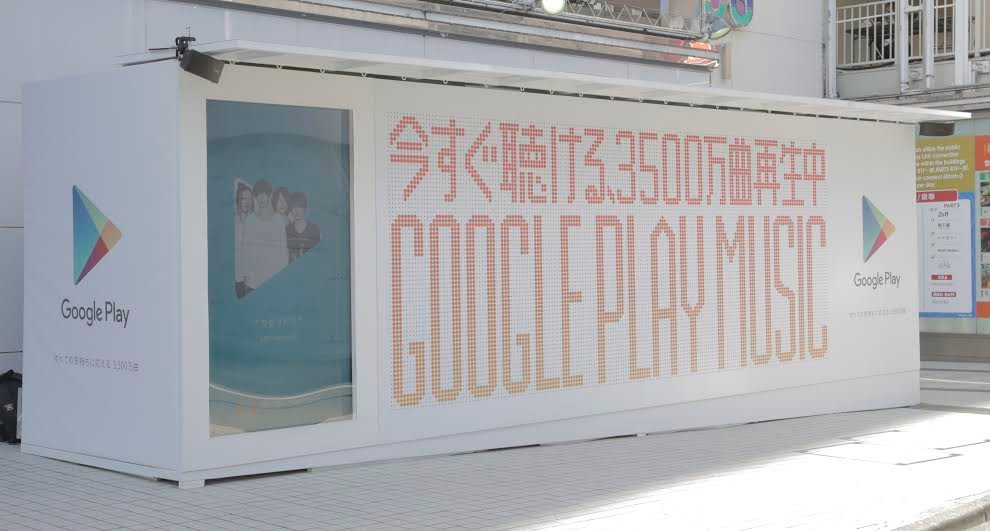 Like some kind of old telephone operator, you can plug into the various jacks to hear a different music track, selected from the catalog available on Google Play Music.
Google Play Music launched in Japan in September and is being offered at a discounted subscription until October 18th to promote the service.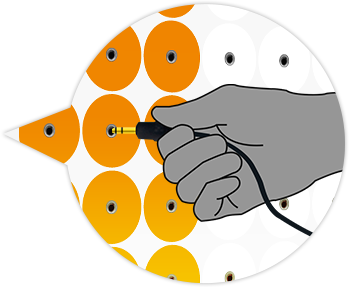 This promo video reveals some of the masses of electronic wiring that goes into the project.