The virtual reality buzz in Tokyo continues to unfold. Following VR Zone Project i Can in Odaiba and Sky Circus in Ikebukuro, the latest virtual reality experience attractions in Tokyo are Zero Latency and VR Living Dolls.
Both will be available this summer at Tokyo Joypolis in Odaiba. Zero Latency VR is developed by an Australian company while VR Living Doll is domestically produced.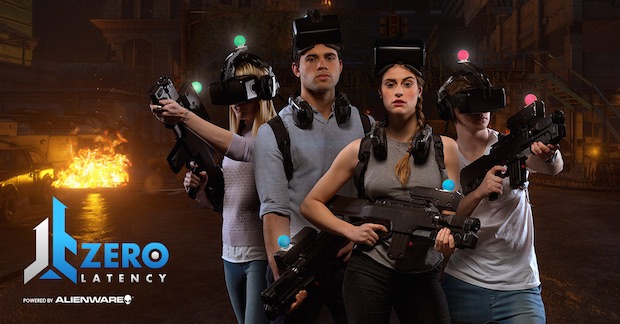 In Zero Latency, six players don headsets, backpack and "weapon" to play the free-roam zombie shooting game set in a "warehouse-scale" virtual reality world. It looks kind of like a VR version of Laser Quest combined with Resident Evil. Details have yet to be announced on dates and prices, though it's been a big hit in Melbourne and we predict will also score big in Japan. The Tokyo version is planned as a permanent attraction and should feature some upgrades on the original.
On the other hand, VR Living Doll is a spookier experience with a more Japanese feel. The "living doll" is a popular ghost trope in homegrown fiction, such as Junji Inagawa.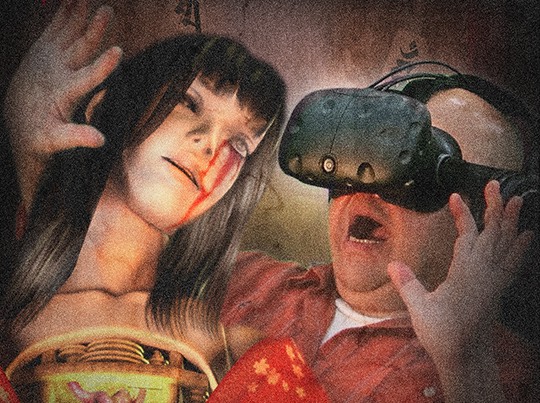 This is a virtual reality haunted house set in an abandoned temple where something terrible once happened. It starts from July and costs ¥600. Each session can have up to eight players.