Following the high-profile end of hostess magazine Koakuma now comes the closure of egg, another magazine that was a symbol of 1990s and 2000s fashion for teenaged and twenty-something females in Japan.
The collapse of publishing company In Forest did it for Koakuma, though its figures were clearly on the decline. What about Taiyo Taisho's egg? The company itself is not going bankrupt but it is jettisoning its fashion magazine arm.
The next issue of egg, issue 213 (the July issue), will be the last. It goes on sale on May 31st, bringing to a close a history just shy of 20 years.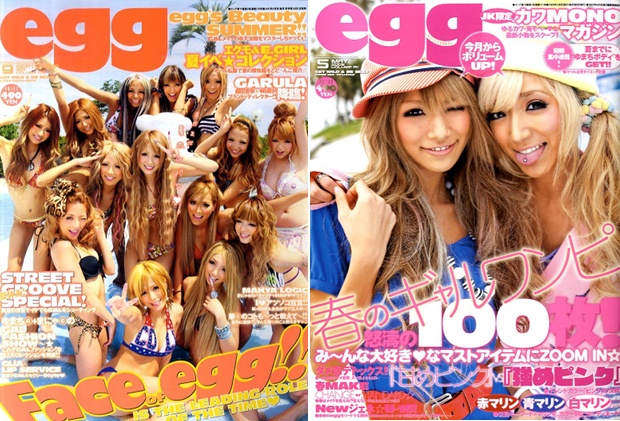 In 1999 egg was said to be selling 500,000 copies packed with fashion and make-up tips for how to be a Shibuya gyaru, though it actually shut down briefly at the height of its popularity. A spin-off for male readers, men's egg, was founded in 1999 at the height of the egg boom but closed in October last year.
Why is this happening? The simple answer is the overall decline of the publishing and media industries in the wake of the 2008 economic crisis, a decline which has left so many casualties around the world. Japanese magazines have been slow to make digital platforms and find new readers. Magazines have also produced too many spin-offs and new titles, potentially diluting their readership into ever more niches.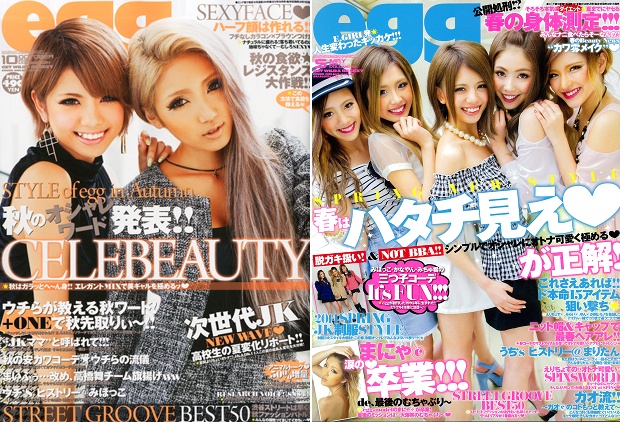 Another reason is the changing tastes of fashion. In its very nature, a fashion is, well, fashionable for a time only and magazines have to adapt to the vicissitudes — but when your entire niche is disappearing, that doesn't leave you much leverage.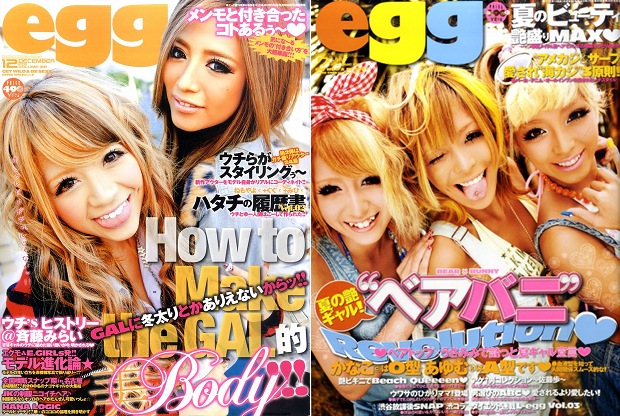 Gyaru or gal culture is on the way out and Shibuya is no longer the fashion capital it once was. Gyaru culture magazines employed too many "reader models" and with the numbers of youngsters in Japan going down, high costs and declining readership is a bad combination.
Egg, we salute your reign and wonder what the future holds for the gyaru.