When "hostess bible" Koakuma Ageha closed down last year, it seemed like the end of an era for Japanese fashion magazines.
But then it relaunched under new management and the status quo was preserved: gyaru culture is still, it seems, alive and well.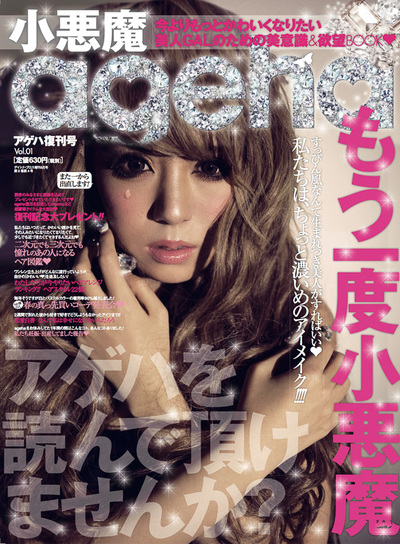 To celebrate the relaunch of the magazine, a Koakuma Ageha pop-up store has opened on Omotesando from April 18th to April 29th.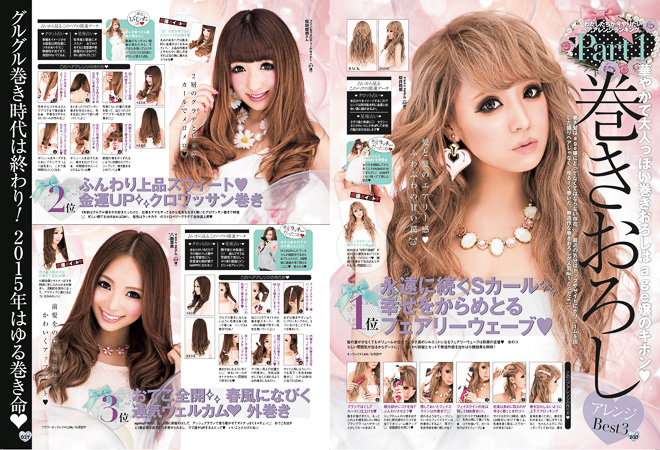 It will sell books by popular age-hime (Little Devil Princesses). Find it on the ground floor of Omotesando Hills. The opening day on April 18th saw hostesses attend and give signed copies of the new magazine to visitors.
This is a typical marketing event for such a title: these kinds of magazines were popular because the models were dokusha "reader" models — i.e. not aloof supermodels but ordinary folk selected as role models — and who the readers could relate to, communicate with and meet. This is similar to how idol groups like AKB48 are promoted as being populated with "ordinary" girls who you can meet.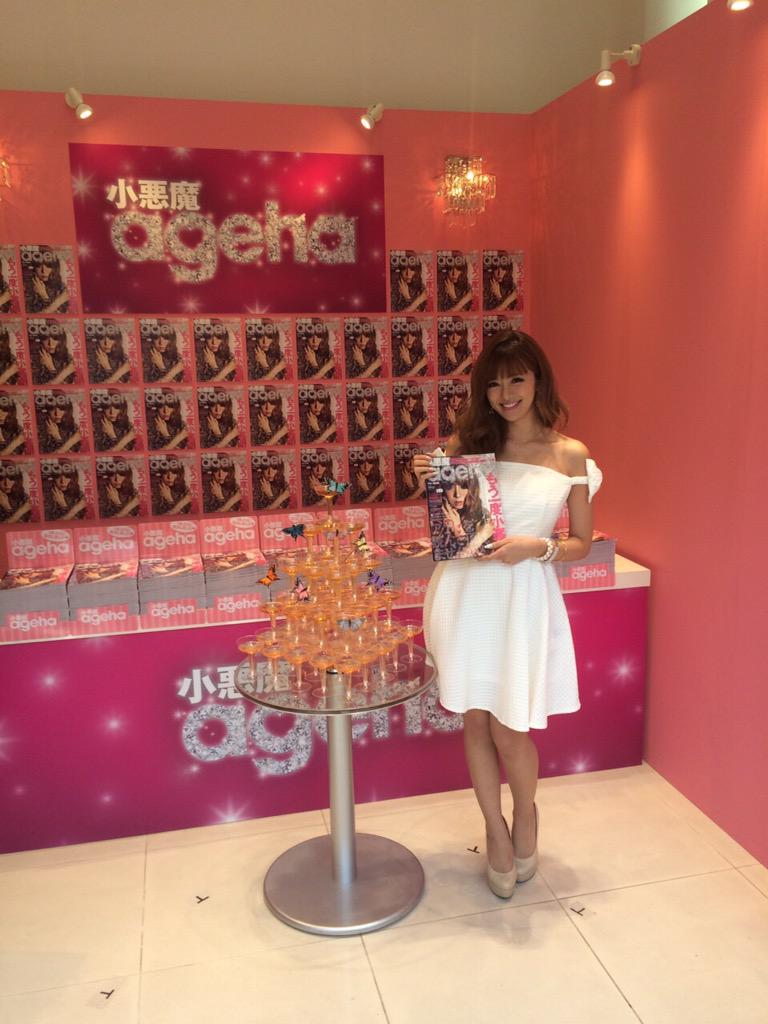 Image via @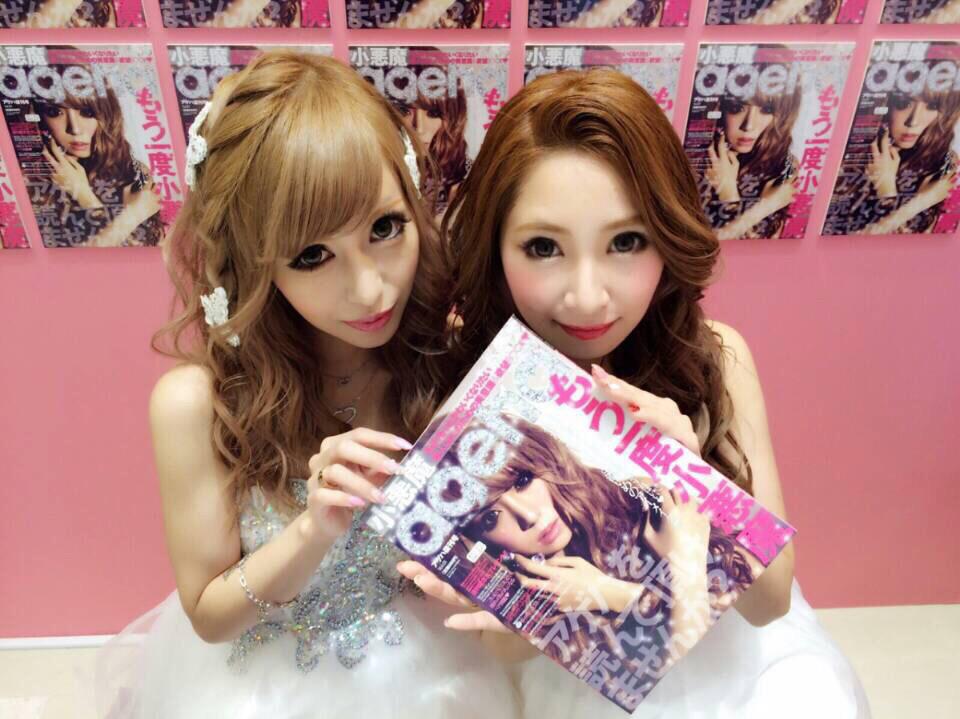 Image via @aiuchicocoa
The new bimonthly magazine is hoping to sell 80-100,000 copies. Pictured are some of the models.