Last year there was a lot of buzz about a strange thing that happened in Shibuya. A Russian-looking woman was apparently leading a live polar bear through the crowds of Center Gai and then across Scramble Crossing. This obviously drew a lot of attention from people in the area, who weren't sure what was taking place.
The LALASH campaign succeeded in getting lots of global press and online chatter about whether it was a real bear, who was the Russian chick, and what "LALASH" meant.
Of course, it wasn't real and, also of course, it was a marketing stunt — for Halls (rearrange the letters "LALASH" and you'll get it).
Now comes the follow-up: Halls Delivery Bear Service.
Since Halls' sweets deliver a cooling menthol sensation and since their icon is a polar bear, it makes sense that they play on the two. And Japanese consumers are suckers for anything cute, as we know.
This "service" offers you the chance to meet a bear, whose cuddly charms will relieve you of your stress. One lucky winner will win the unique experience with the huggable bear.
Applications are being accepted from April 20th to May 18th, 2:59 p.m.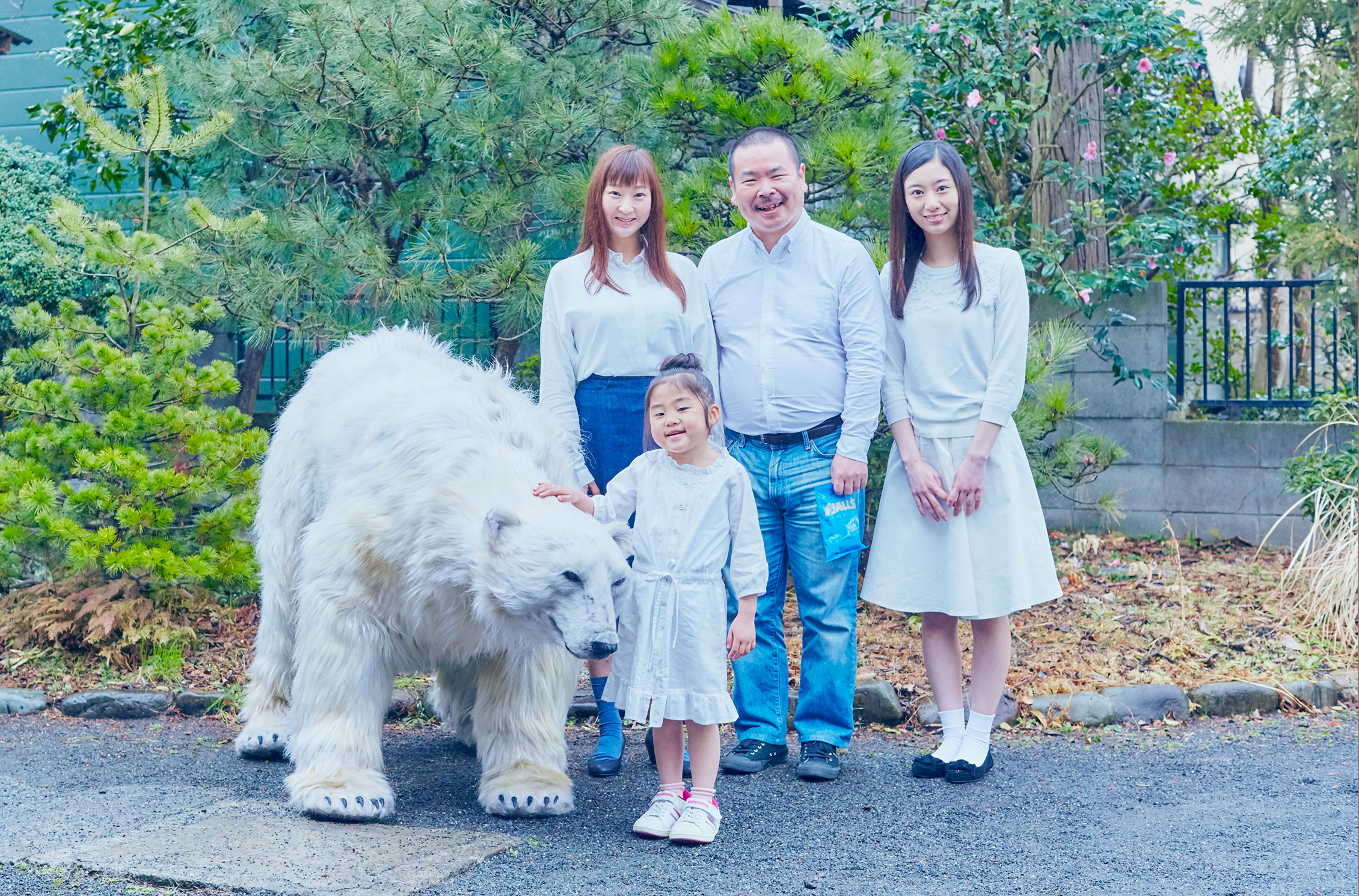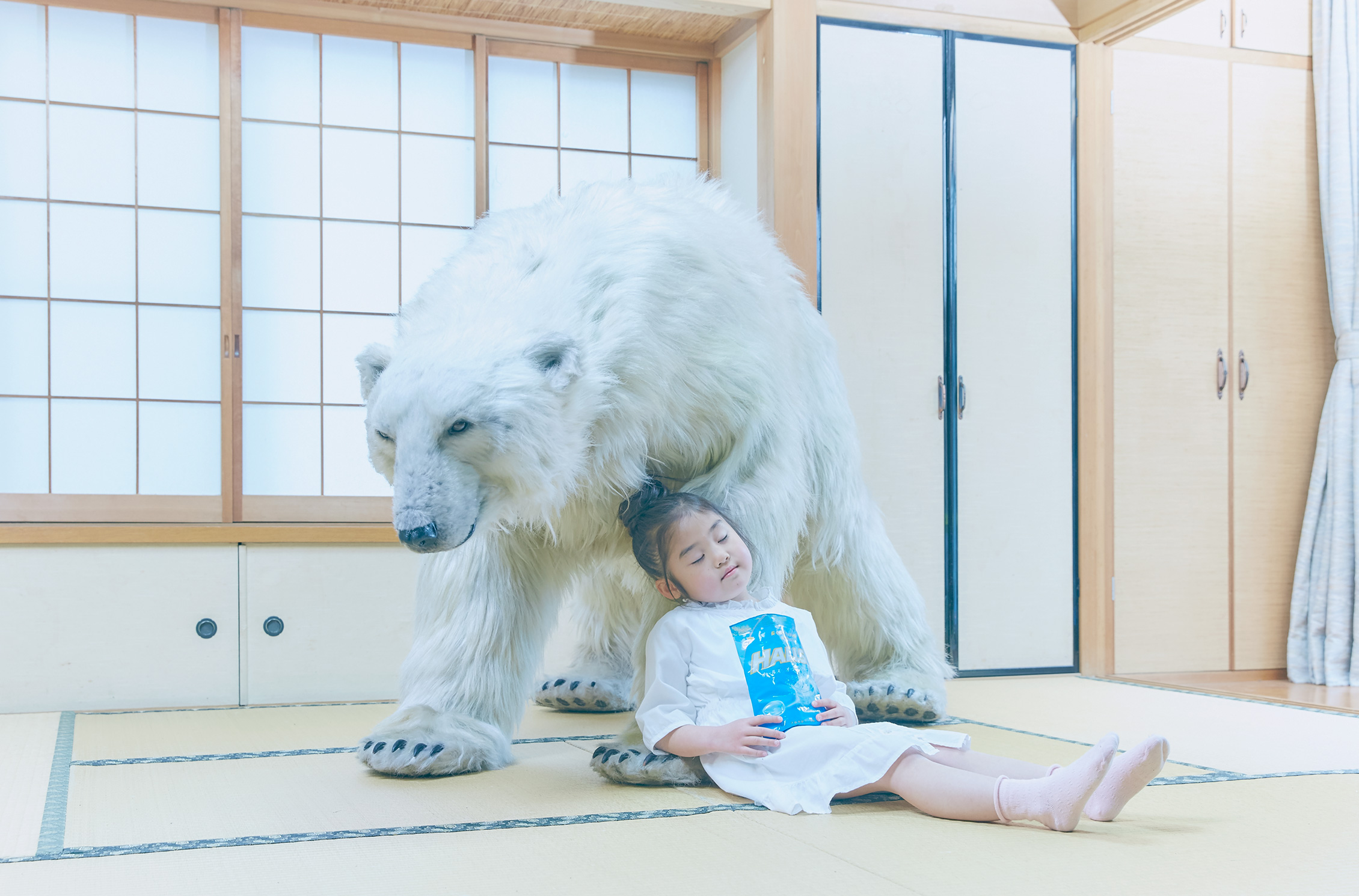 Halls will dispatch their "animal therapy" to anywhere in Japan for free. As we can see from the marketing, this is being aimed squarely at kids and women in need of some iyashi (healing).
The "delivery service" has been launched to celebrate the release of two new Halls products into Japan's packed FMCG market.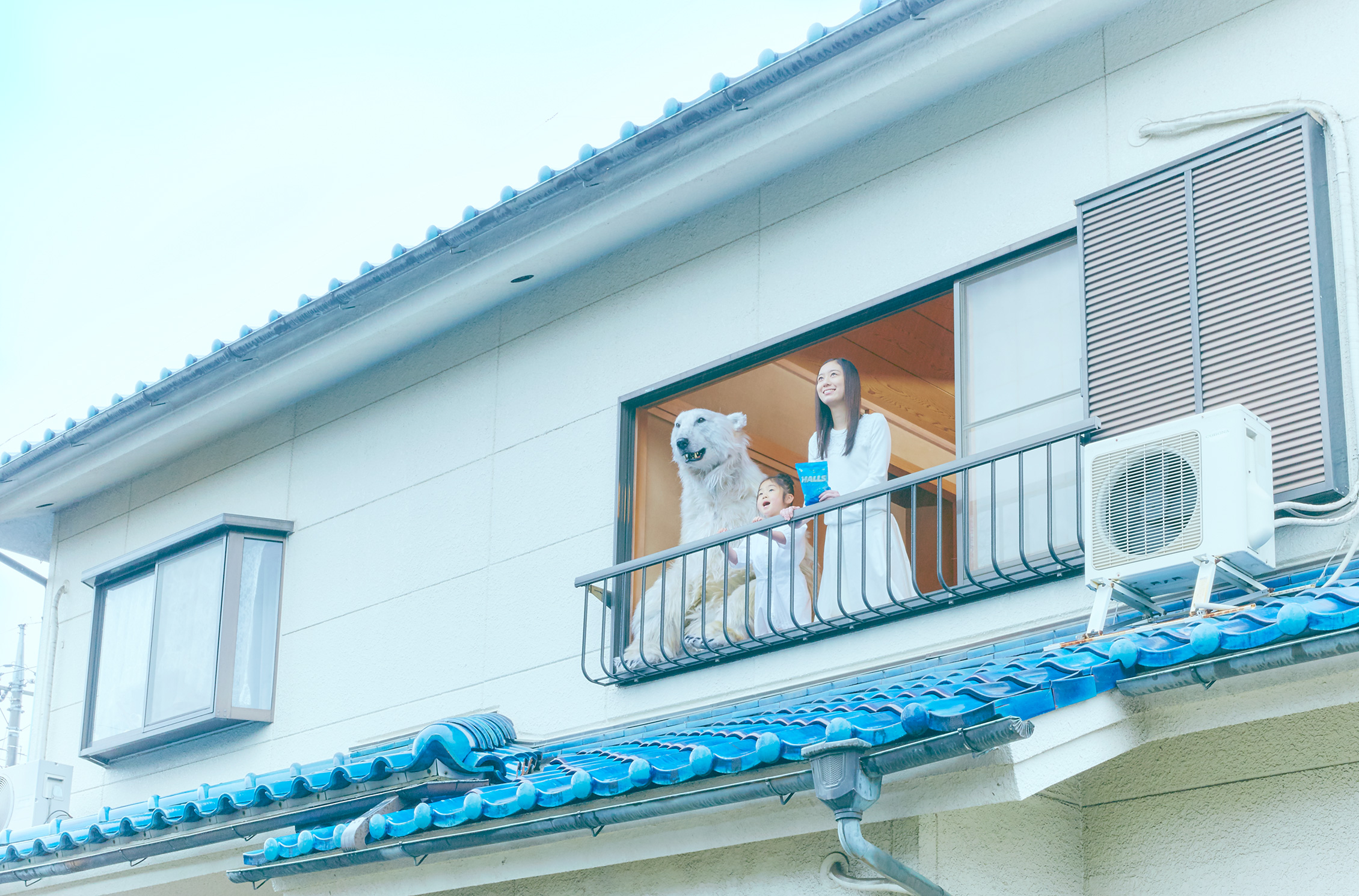 Halls demonstrated what the lucky winner can expect with voice actress Yoshino Nanjo.
The question everyone wants to know the answer to is: Will it be a real polar bear or this fake one?
There is a disclaimer at the bottom of the campaign site saying the polar bear "feels handmade", which is an ambiguous way of saying it is a guy in a furry suit.
Still, such gripes aside, compared to most Japanese marketing that predominantly resorts to lazy advertising with a pop star or celebrity, this is a cool idea.