Have you ever wanted a hot guy to pop round to your office and wipe away your tears?
Well, there's a service for that now.
Yes, Japan now has the "Ikemeso Danshi" service where a good-looking man (ikemen) comes to your workplace to dab at your wet eyes with a handkerchief.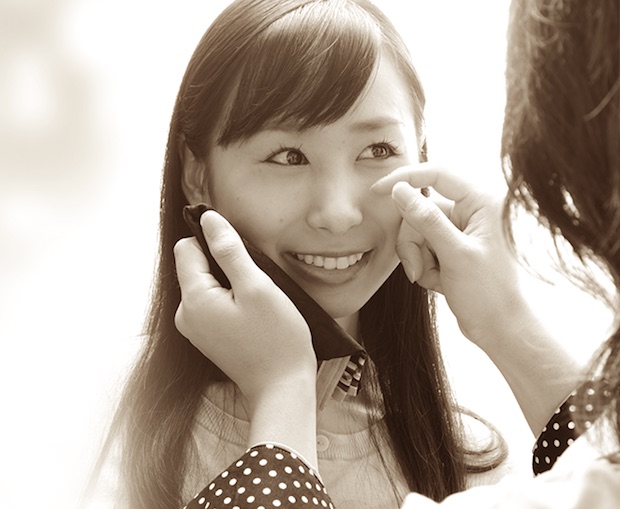 The service is devised by rui-katsu founder Hiroki Terai, who has made "tear-seeking" for stress relief into quite a lucrative business. He even released a photography book of "crying hunks" earlier this year.
"Ikemeso Danshi" is short for "Ikemen de mesomeso naku dansei", which we might translate as "good-looking men who cry".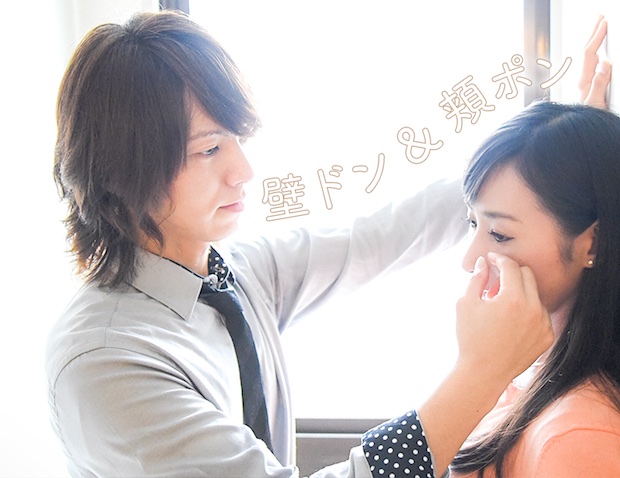 There's currently a choice of six hunky chaps to choose from, each offering a slightly different kind of experience. There's a dentist, a "bad boy", an intellectual type, and more…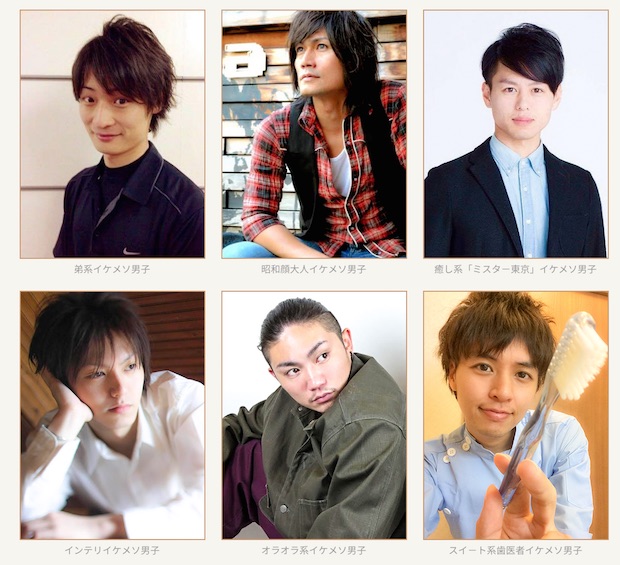 You place an order for an Ikemeso "courier" and your man arrives some time later to help you relieve all that office stress. Together you watch sad videos to get those tear ducts flowing.
Your selected ikemen will also romantically place his hand on the wall behind you (an apparently seductive move known as kabe-don) and also gently touch your cheek.
Orders for these most lachrymose of deliveries are presently only taken from corporations located in the Kanto region around Tokyo, with fees starting at ¥7,900 ($65). (Japanese boffins will spot the pun here — naku, or "cry", can be written as "79".)
If there proves to be a need for this kind of service, we're not quite sure what that tells us about Japanese women and conditions in the offices where they work.