Always wondered about wabi-sabi but too embarrassed to ask?
No problem, The School of Life has you covered in this 9-minute video.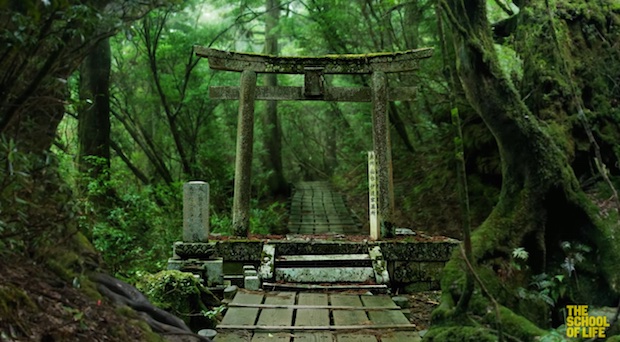 As the makers say, "At the heart of Japanese philosophy and wisdom lies a concept called wabi-sabi; a term which denotes a commitment to the everyday, the melancholic, the somewhat broken and the imperfect. It's a term we need a lot more of in our lives."
The video looks at how wabi-sabi can be traced back to Zen Buddhism and the tea ceremony, as well as the poet Bassho and how the encroachment of flashy fashion brands put the traditional aesthetic in the contemporary age.
Watch and learn!