We're not going to lie to you: Japan has a history of producing some pretty unusual beauty gadgets. Some are hi-tech, some not so.
Much mocked it may be, the industry is never less than innovative and evolving.
The Iyashi Octopus Sucker Massager is another great example.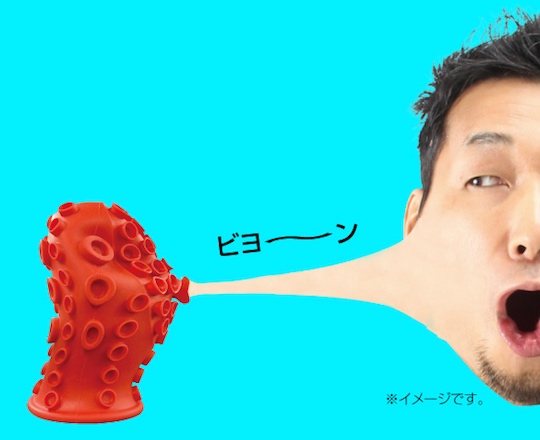 It offers "skin suction" treatment with special suckers, similar to the kind that octopi have on their eight legs. Okay, if that sounds gross, then perhaps this item is not for you!
How does it work? Place your hands or feet inside to get a mini shiatsu-style massage from the suckers, which will "stick" to you and pull on your skin (painlessly, of course).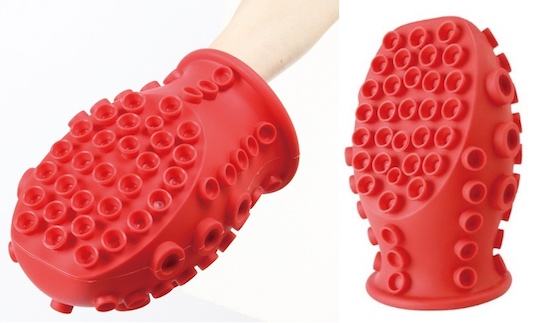 Or you can inverse it so you can apply the same stimulating treatment to your skin elsewhere on your body, such as your neck, arms, legs — or even your face.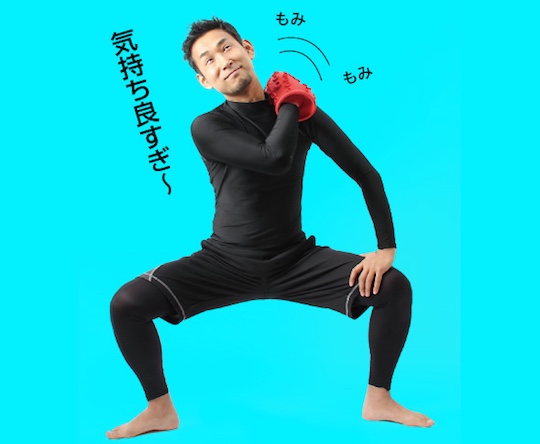 The suckers firmly but harmlessly "pull" on the skin, applying a massage that helps improve blood circulation and the flow of water in the layers of your skin.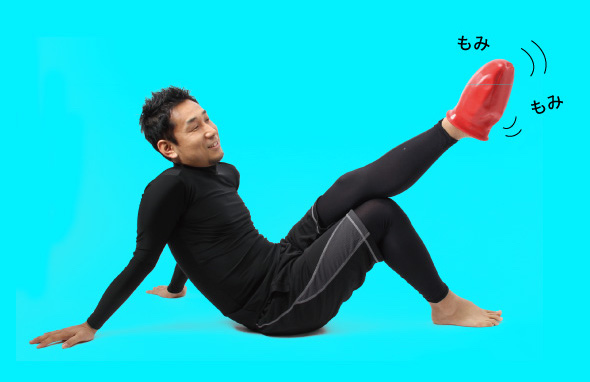 The design is actually inspired by the tako-tsubo, a type of earthenware octopus pot fishing trap used in Japan since the Jomon Period. We love the tongue-in-cheek marketing images!