Fashion brand amadana has come up with this pseudo eco bag, the BAGTTERY, part power source and part quasi-luxury apparel. It sounds like a character from Game of Thrones but it is meant, you've guessed it, to be "bag + battery".
The idea is that busy, busy shopping girls on Omotesando want to charge up their phones or tablets but stay on the move — and of course look good.
You can boost your phone to "around 2.5 charge", courtesy of the USB battery inside the leather bag. It makes things a bit hefty though; the bag weighs in at nearly 1.5kg (3.3 lb)!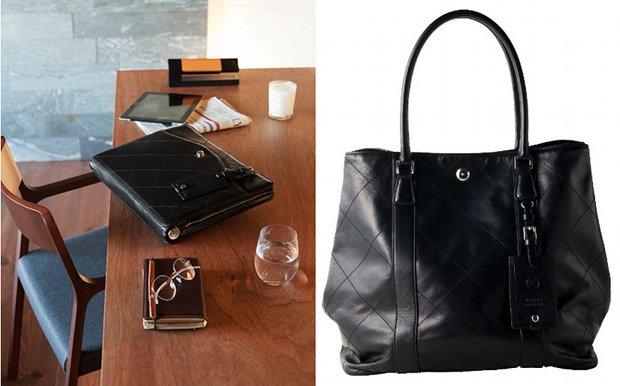 We've seen a few of these kinds of charging products before, from cheap USB bags and so on made by the likes of Thanko, to more impressive innovations in the Sanyo Eneloop series of mobile rechargeable gadgets.
This is clearly a cut above the rest; the price of this fashion accessory can set you back as much as ¥88,000 (over $1,000), depending on the top end store where you buy it.
This reminds of us of the eco bag boom, which also saw lots of fashion items emerge to suit energy-conscious consumers.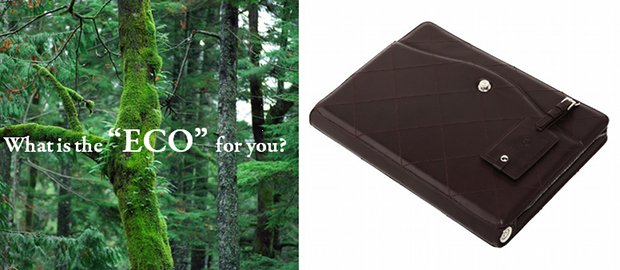 Japan's eco trends are always fun to watch. You are never sure if you are looking at something really innovative — and frequently you are on the tech side — or just silly. The eco mottainai boom over the last few years has definitely veered that way, with every sundry item being labelled and sold as "My…" (chopsticks, bag, coffee tumbler etc). A marketing gimmick isn't needed for something that should be common sense!
The March 2011 disaster was a real chance for Japan to rebuild, creating sustainable smart communities in Tohoku, and replacing aging hulks of nuclear reactors with off-shore wind farms, geothermal energy plants, tide power generators and so on.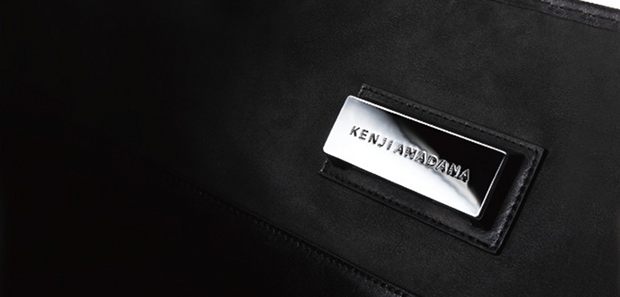 The jury is still out — and for the foreseeable future — on whether the regional and central governments can defy their sclerotic stereotype and deliver a viable alternative for the next generation.