I guessed it just shows that whatever is happening politically or socially, some things are constant. Namely, carnal needs.
Amidst all the riots, marine clashes and statesmen-spouted hot air in the Japan-Taiwan-China three-way Senkaku Island diplomatic crisis, Japanese corporations have been experiencing trade problems, tourism has suffered and cultural events been cancelled (and we know who is to blame for igniting all this mess).
And yet, what has still to be affected? Porn.
Leading adult movie star Sora Aoi (28) is extremely popular in China, greeted by screaming mobs of (male) fans wherever she makes public appearances (see image below). Her Chinese Weibo account (a version of Twitter) has some 13 million followers.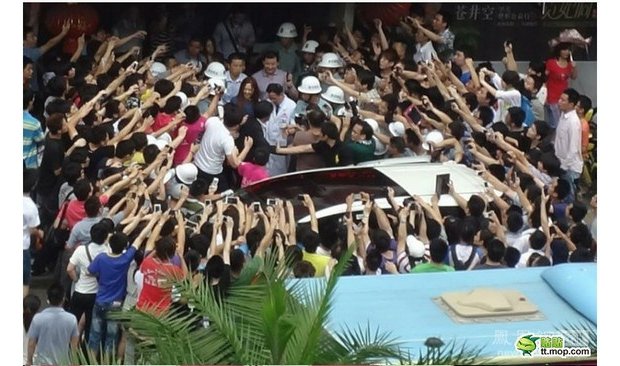 Now rumored to be retiring from porn to become a mainstream actress, Sora (or Sola) Aoi has so far managed to avoid being caught up in the dispute. A slogan spread among Chinese men earlier this year: "The Senkaku Islands belong to us; Sora Aoi belongs to the world!"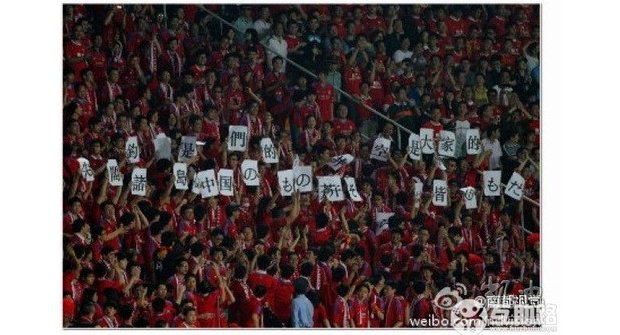 However, a newbie threatens to overshadow Sora. Rola Takizawa (20), a half-Russian, half-Japanese adult movie actress, made her debut in July and then immediately "retired" — but not before igniting the passion of hundreds of thousands of men on the Asian continent.
Rumors that she is now working as a prostitute for the princely sum of 120,000 yen ($1,500) for 90 minutes have fueled feverish excitement on Chinese web forums. "I'm going to Tokyo!" said one user. "I'm going to kidnap her and take her back to China," was apparently another slightly sinister response.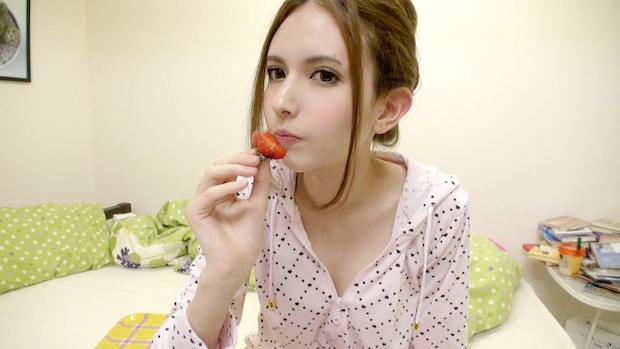 This is being reported on Japanese tabloid websites so we should take things with a pinch of salt, though it is rather nice to think that in spite of all the nationalistic ire, men will always be united when it comes to a certain something.
Earlier this year, another adult movie star, Hotaru Akane, who is also popular in China, decided to weigh in on the side of her main market. She tweeted in Chinese that the Senkaku Islands historically belong to China and that tax money should not be spent on purchasing them.