Former Gravure model and television personality Ayaka Ichinose (34) and actress Akane Sugimori (28) have announced that they are a couple and will marry in Tokyo next April.
This follows the news earlier this month that Hotel Granvia in Kyoto is offering a "gay weddings" service, in cooperation with a local Buddhist temple, joining Tokyo Disneyland in accommodating gay couples who want to marry in Japan.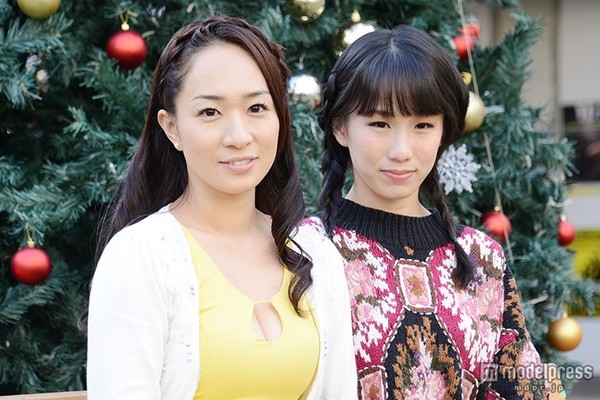 Japan, needless to say, does not legally allow gay marriage, and so these "marriages" are all purely ceremonial. Article 24 of the Constitution of Japan is interpreted to mean only men and women may marry.
Marriage shall be based only on the mutual consent of both sexes and it shall be maintained through mutual cooperation with the equal rights of husband and wife as a basis.
While there are some famous openly celebrities in Japan — perhaps most notably Akihiro Miwa — Ichinose and Sugimori might be the only open LGBT couple in the entertainment industry. Ichinose came out in 2009 and met Sugimori at a gay bar in Shinjuku in late 2012. They also now say they hope to adopt a child, though again their chances here are surely slim.
Japan has a rich gay history but LGBT rights get short shrift in the mainstream media, despite some estimates that around 5% of the population may be a sexual minority.
In the recent Lower House election former Toshima ward assemblyman Taiga Ishikawa failed to become Japan's first elected openly gay member of parliament.
In June a lesbian couple generated headlines when they submitted a wedding application to Aomori City, which was rejected on constitutional grounds. The 23rd Tokyo International Lesbian & Gay Film Festival in July included a reading of the play "8" by Dustin Lance Black, which portrays the federal trial that led to the overturning of Proposition 8 in California. Could a similar court case in Japan be a possibility in the future?