It has become popular for regional cities and prefectures to product publicity films in the hope that they go viral. Many of these are aimed at increasing tourists, whiles, like the one made by Shibushi City, hoped to inspire people to take advantage of a special tax break for
People who pay into the Furusato Tax system as a way to donate their home region and receive food and other delicacies as perks.
But the recent video by Shibushi City that was uploaded on September 21st has run afoul of viewers, who call it sexist and dated.
The municipality deleted the two-minute video from YouTube on September 26th.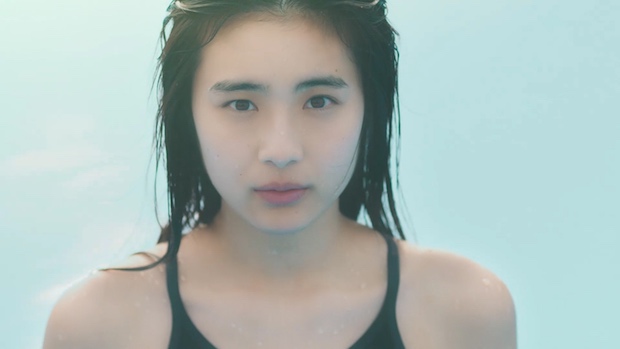 It features a young girl, played by actress Moe Sasaki, swimming in a pool and then asking to be fed. She then spends a year being fattened up in her swimsuit before the teen dives cheerfully into the pool and transforming into a eel.
Meanwhile, a male narrator offers the following: "I fed her delicious food until she was full, and allowed her to get plenty of sleep."
Then the girl, or eel, is shown being roasted. The character is called Unako, which is a play on the common female name suffix -ko and unagi (eel).
Shibushi in Kagoshima Prefecture, Kyushu, is famous for its eels and was trying to promote its delicacy, but netizens felt that the video reminded them of a horror movie.
"We're aware that some people were offended," AFP quoted an official as saying. "We just wanted to make a video that simply explains the city is known for eel farming."
This is only the latest row over sexism in Japan.
The furore also recalls the fuss made over Shima City, which hosted the G7 summit earlier this year but whose female mascot character was accused of being sexist late last year.