Every region in Japan needs to promote itself.
Some push their meibutsu: regional merchandise and food. Others use yuru-kyara mascot characters, such as Kumamoto's Kumamon. Still others create art events that can pull in new crowds, such as the various triennale and biennale in Setouchi, Echigo-Tsumari, Nakanojo, and more.
We still like the "Saitama pose": the much-maligned prefecture's attempt to improve its image last year.
Another tactic is to make a PR video. But even these are two a penny these days and you need something special to stand out, such as covering an AKB48 or Pharrell Williams song.
One city in Gunma Prefecture recently created a video where they featured hair-eating and cake-chopping. The reason is that Seki City is various for knives and it was trying to suggest what life would be like without their blades to help you do things.
Despite its verve, the video hasn't been as big a viral hit as you'd expect.
Perhaps this one will do better.
A promotional video by Oita Prefecture features 11 of the hot springs (onsen) for which the region is most famous.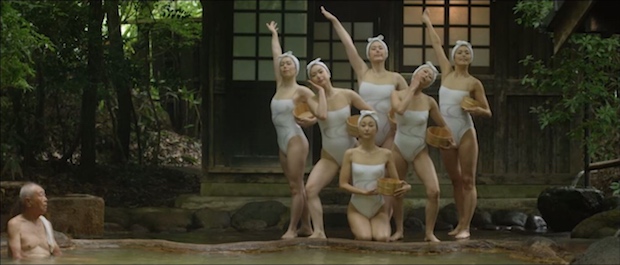 But not content with just showing some nice footage of the spring and their rejuvenating water, the 2.5-minute video has synchronized swimmers — in the onsen.
Led by Olympic medallist Raika Fujii, the "Shinfuro" swimmers perform choreographer moves in a range of baths in time to a new arrangement of music by Oita local Rentaro Taki. The dances are supposed to represent special things about Oita, such as kabosu citrus fruit and Bungo beef.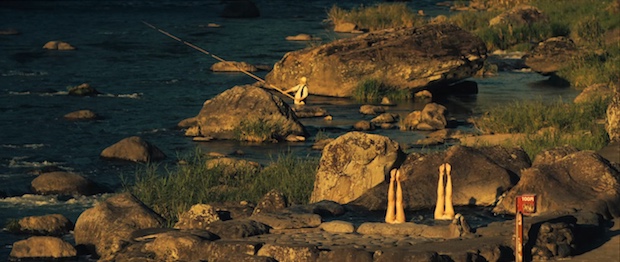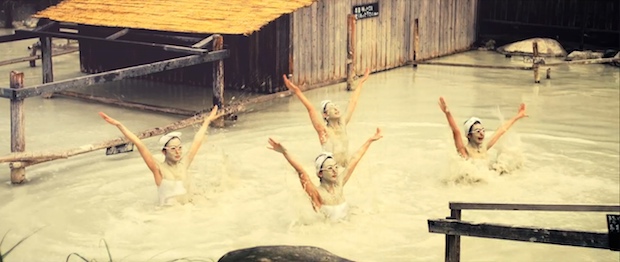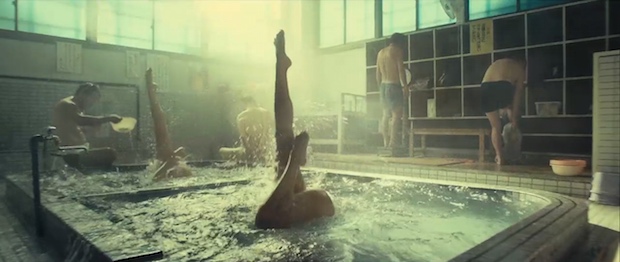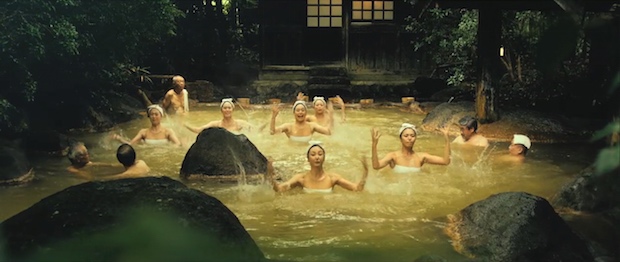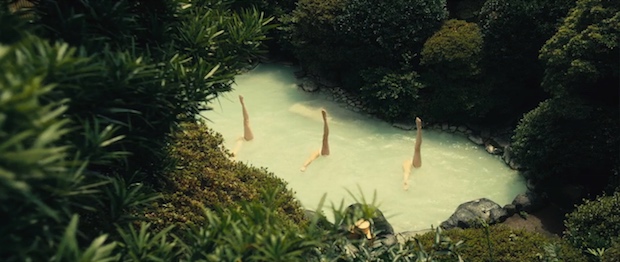 The choreography is by air:man, who also handled choreography for the OK Go "I Won't Let You Down" music video that was filmed in Japan.
Another video is apparently coming in mid-October that will express flowers through around 70 types of everyday sounds.