It's a fact: mosquitoes are one of the prices we have to pay for summer. On the other hand, considering how bad the Japanese summer is, mosquitoes fall under the "insult to injury" category. Just think about it: even if you are in the middle of Tokyo, it's 90% humidity and 38°C (100.4°F), and you are already feeling as if you're in swamp. You have to pay for the privilege with the tiny bloodsuckers' high-pitched buzzing in your ear just the moment you're trying to fall asleep. But you don't have to put up with it, though. Here's a few Japanese ideas on how to deal with these vampires, all available at Japan Trend Shop and ready to be delivered to your door!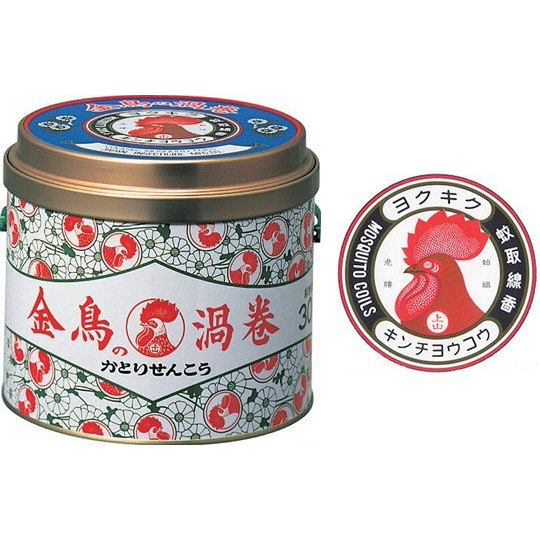 1. The all-time classic: Kincho Uzumaki Katori Senko Mosquito Coil Set
If there's one thing to keep from this article, the Kincho Uzumaki should be it! Founded in 1885, at the height of Japan's modernization, the Kincho company was the first to introduce to Japan the pyrethrum plant, famous for its mosquito-repelling properties. A hundred and thirty-five years later, the design of the coil and the box remains pretty much the same, as does the characteristic smell that is a trademark of the Japanese summer night. A can with 30 coils, each good for seven hours, plus one coil stand with a lid that can also work as a base and plate for the coil and its ashes guarantees one full mosquito-free month and initiation to a Japanese ritual that has been going on for over a century.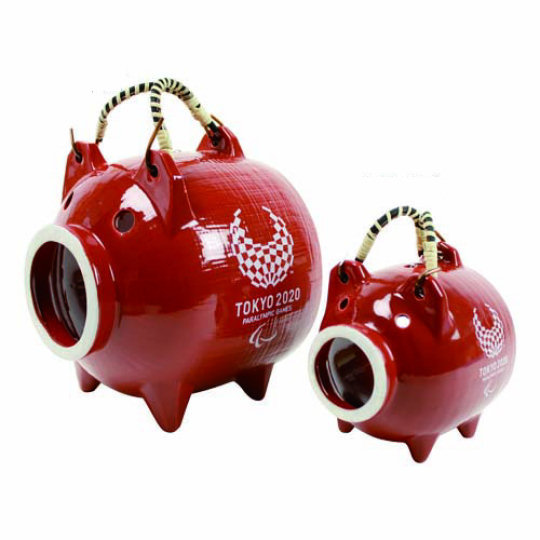 2. The other side of the classic: Tokyo 2020 Olympics Kayari-buta Ceramic Incense Burner
You got your Kincho Uzumaki (or other mosquito coil) but you want something to burn it in – and preferably something traditional, right? There's only one answer to this question and it's surrealistic: a fumigation pig, aka "kayari buta." Made in potteries all over Japan, these cute pig-shaped burners will hold the mosquito-repelling coil safely in their belly and you can find one in most Japanese homes. What you can't find in most Japanese homes, though, is this particular kayari buta (actually two, since it comes in small and large size and two colors, crimson and cherry blossom), made by Yokkaichi Banko-yaki ware pottery artisans in Mie Prefecture and part of the official Tokyo 2020 Olympic Games merchandise catalog. Even if you aren't an Olympics memorabilia collector, this is certainly a must for the summer.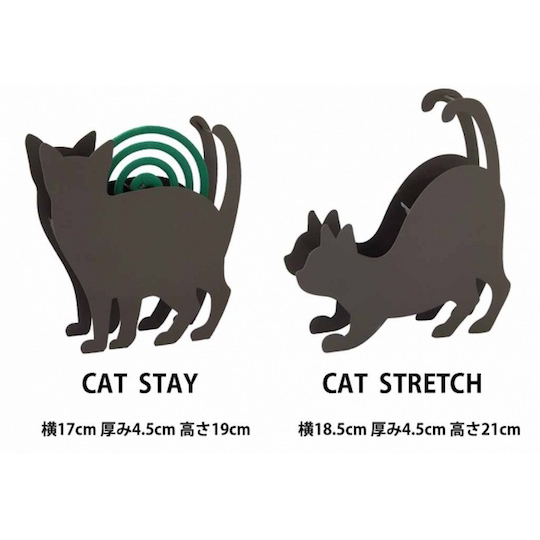 3. Coils meet design: Cat Mosquito Coil Holder Stand
If you are a cat lover, the conversation ends here: you'll want to get both of these because, well, cats. Even if you aren't, if you want a stylish and original way to hold your mosquito repellent coil, look no further than these holder-stands with black iron texture. The stands have an innovative vertical way to hold the coil allowing for better use of space. In two designs, one with the cat stretching and one with it standing, these felines work equally good as coil-holders and as decoration.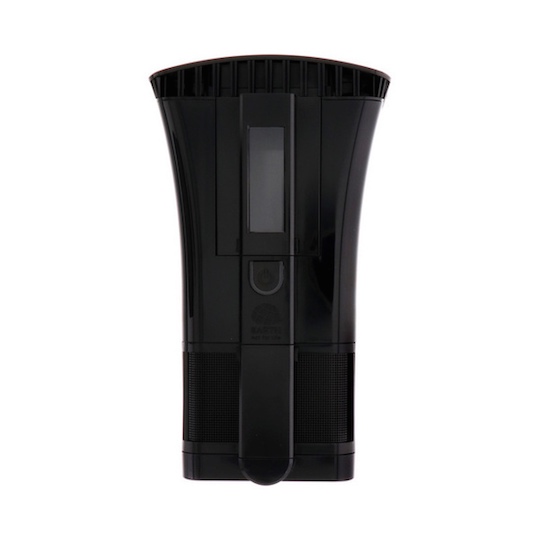 4. High-tech: Mosquito Sweeper Next-Generation Insect Trap
Can you spell "Titanium Mesh impregnated Photocatalyst"? Or "Special Mosquito Attractant"? If you can't, don't worry: it took a professor of the Tokyo University of Science to come up with these two technologies and combine them into the Mosquito Sweeper Next-Generation Insect Trap. Basically, what it does is it uses light to attract the insects and then sucks them in and traps them where they can't harm you. You knew that all mosquito-fighting in Japan couldn't be about burning coils, right? Black and futuristic-looking, it may well reinforce your friends' ideas about Japan being "a different planet."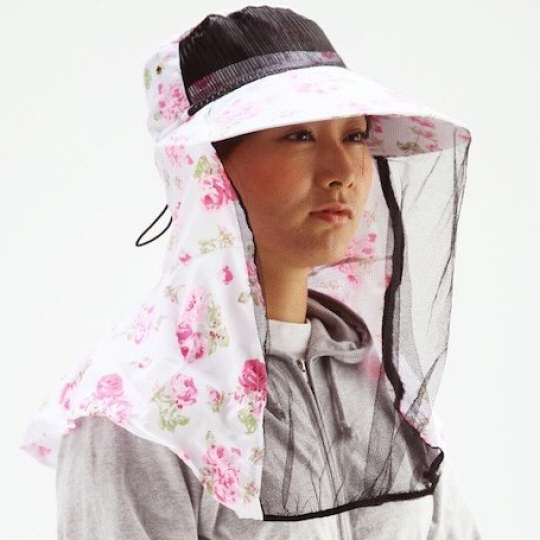 5. Outdoors: Obachan Mosquito Net Gardening Hat
And then there are times that you are out in your garden and you just want to keep mosquitoes away from your neck and face. Do what beekeepers do: where a veil hat! This one is not as tight as those worn by beekeepers (they have to deal with more dangerous insects, after all) but the concept is the same and it will do the job just fine. Plus, it keeps away the sun, so you can have it on all day long. As for the name, "obachan" means "auntie" in Japanese and refers to its floral pattern, often seen in the clothes and accessories of Japanese women over 45.