When I think of summer in Japan, the first thing that pops into mind (apart from the delicious summer food, traditional summer festivals, and dealing with the humidity) is relaxing in a yukata (浴衣).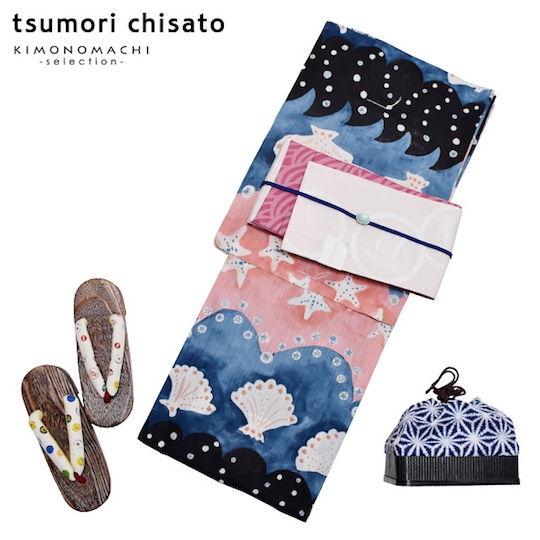 The yukata is often described as the casual version of the kimono and dates all the way back to the Heian era (794-1185) where they were first worn by court nobles. As it is often made with cotton, this garment is both light and comfortable- perfect for the hot summer months. The yukata (which translates to "bathing cloth" in Japanese) was originally made to cover and dry the body after bathing in an onsen. However, you'll find that now, many people wear the yukata outdoors while exploring the onsen town and also at summer festivals.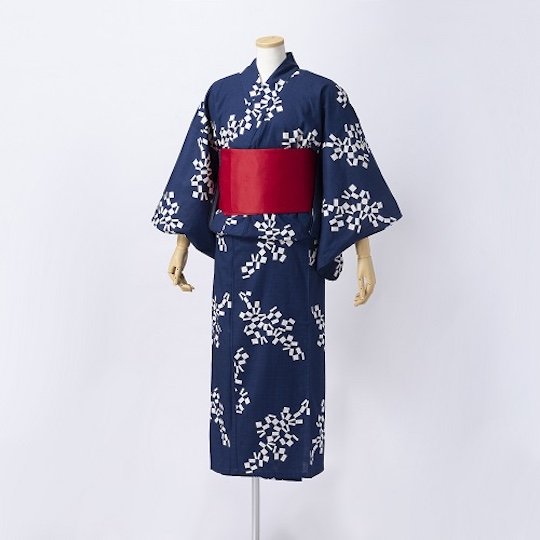 Although there are yukata options for men, women are more often seen to be wearing it. You'll definitely be able to find one that suits your style as the yukata is now available in so many designs. You can pick from simple designs to bold, bright colors, floral prints, and elegant patterns. Many even choose to accessorize this with flowers and brooches — you could say that it's almost becoming a trendy, must-have item for the summer!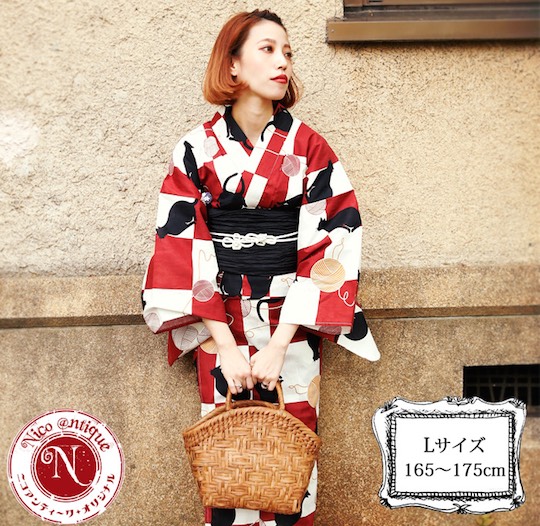 To enjoy the yukata experience, it's best to pay a visit to a Japanese ryokan. As a guest, you will most likely be provided with a yukata which you can then wear both inside the ryokan and outside around the onsen town. (Note: it is best to check with the ryokan as some places only provide yukata as part of room wear.)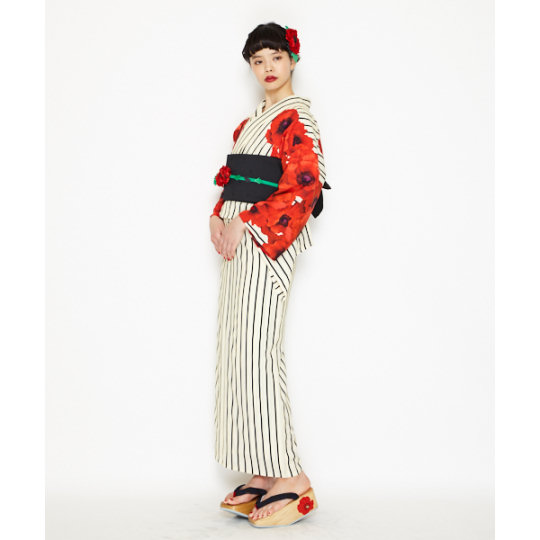 Another option would be to rent out (or even buy) a yukata from a kimono rental shop. These shops are more often located in tourist destinations such as Kyoto, where you can get that very authentic experience and walk around the city wearing a yukata!