West Japan Railway Co. (JR West) will debut a luxury sleeper train in June 2017.
First announced in 2014, the Twilight Express Mizukaze is billed as "a hotel rolling through the beautiful Japanese landscape", offering four different one-way overnight trips and a three-day, two-night circular route.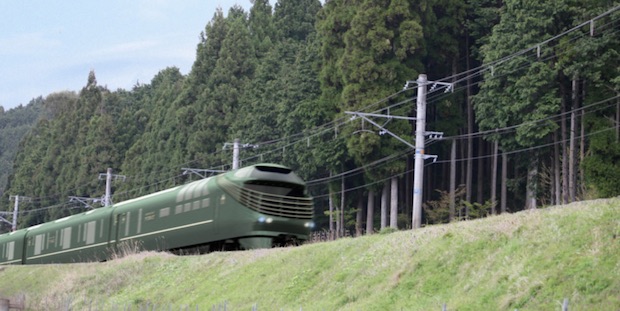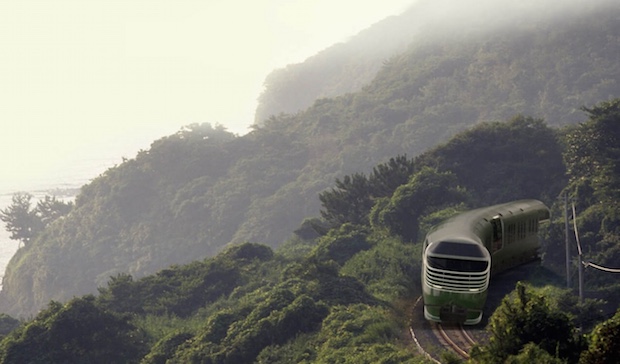 The routes include a leisurely excursion down the Sanyo cost from Kyoto or Osaka to Shimonoseki in Yamaguchi. The inbound trip then takes passengers along the Seto Inland Sea, which is often called "Japan's Mediterranean". Alternatively you can travel between Shimonoseki and Kansai via the Sain coast, which faces the Sea of Japan. The three-day trip is a combination of the two routes.
The views from the observation deck include stunning vistas of Mt Daisen in Tottori and Onomichi Channel in Hiroshima, as well as sunset and sunrise.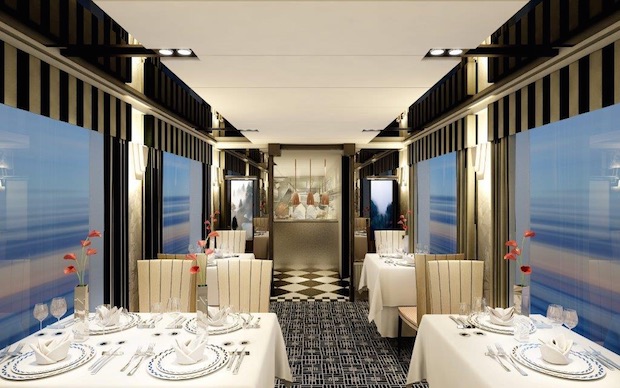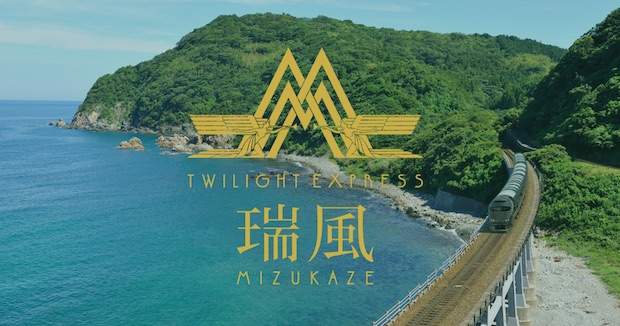 Reservations opened today. This is a luxury service: as such, tickets cost from ¥270,000 to ¥1.25 million. The train's capacity is a modest 34 passengers. Cabins are designed, JR West says, with an art-deco modern feel that also references a classic Japanese sensibility.
The escalating costs of maintaining aging lines has meant Japan's rail operators are unable to make profits just from ordinary transport services. Instead they invest heavily in retail complexes around stations and also special express trains. This includes the extending the Shinkansen network as well as the long-in-development maglev from JR Tokai or JR East's Genbi Shinkansen "bullet train art gallery". Another example of a recent deluxe sleeper trains is the Seven Stars in Kyushu, operated by JR Kyushu.