Studio Ghibli fans will jump up and joy when they see this Kaonashi No-Face Piggy Bank.
Featuring the iconic character from the 2001 anime Spirited Away by Hayao Miyazaki, the Kaonashi No-Face Piggy Bank is striking looking even if you don't know the original source.
Kaonashi (literally meaning "Faceless" and known in English as "No-Face") is a lonely spirit who wanders around Spirited Away in an apparently menacing fashion, only to help out the protagonist, Chihiro, in the end. In the same way, this slightly ghoulish piggy bank is actually an awesomely unique way to save and store your cash for a rainy day.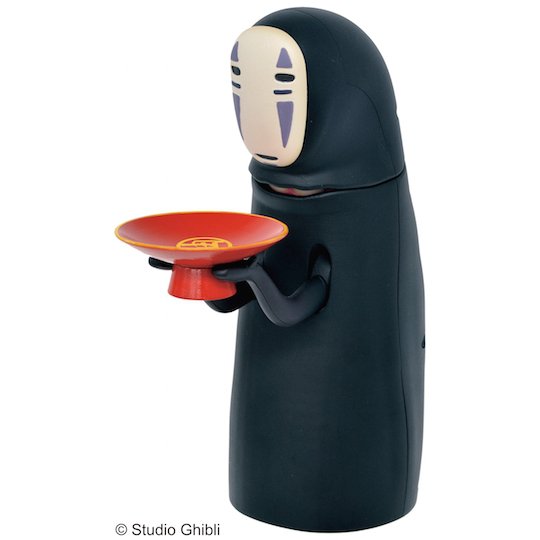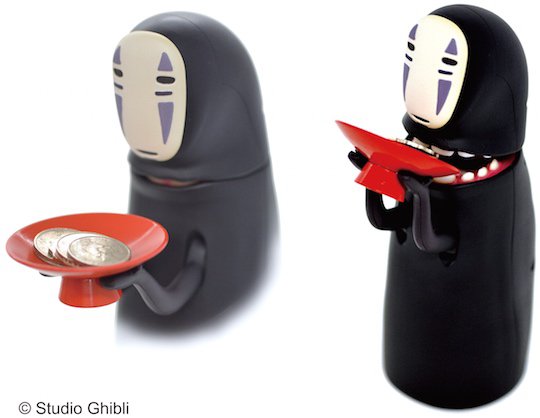 Though there's as yet no video to show the piggy bank in action, the officially licensed merchandise is designed to store your spare coins (up to 20 500-yen coins and 40 100-yen coins, or the equivalent in other currencies) by "swallowing" them when placed on its red bowl.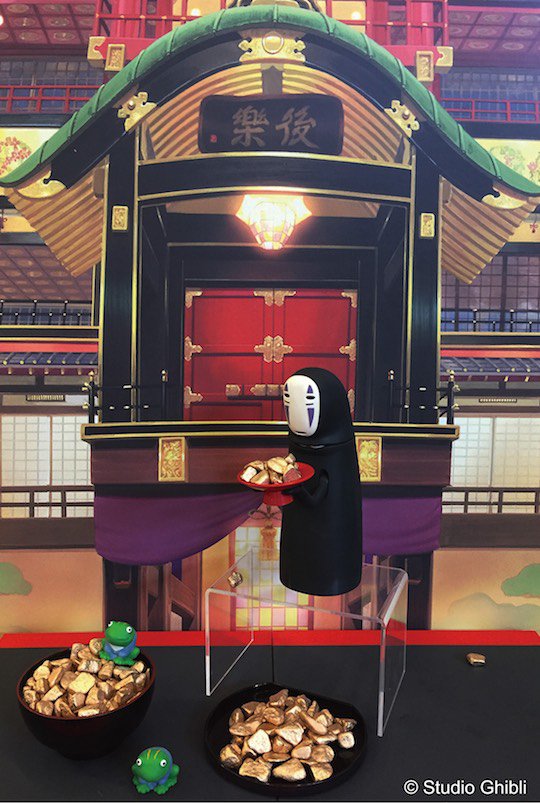 The money box doesn't go on sale until May but you can preorder it from Japan Trend Shop now.