Since their 2005 debut, music group Perfume has been steadily pumping out the hits with songs including "Linear Motor Girl" and "Polyrhythm." Now twelve years later, members Nocchi, A-chan and Kashiyuka make the jump from aural to olfactory to celebrate their namesake with an original perfume product.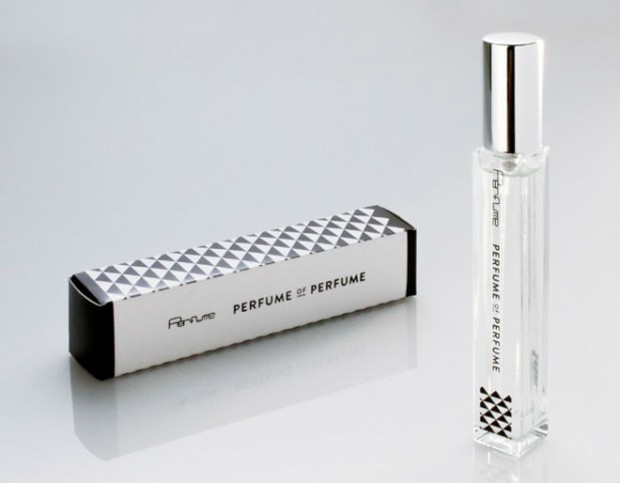 Inspired by the actual aroma oil the trio uses to pep up for big concerts, fans are sure to find the appropriately titled Perfume of Perfume just as energizing. It's an all-natural infusion of sweet ylang-ylang and refreshing grapefruit layered with notes of lavender, rose and a hint of peppery clove. Together, the oils make for a deep, gorgeous and exhilarating aroma.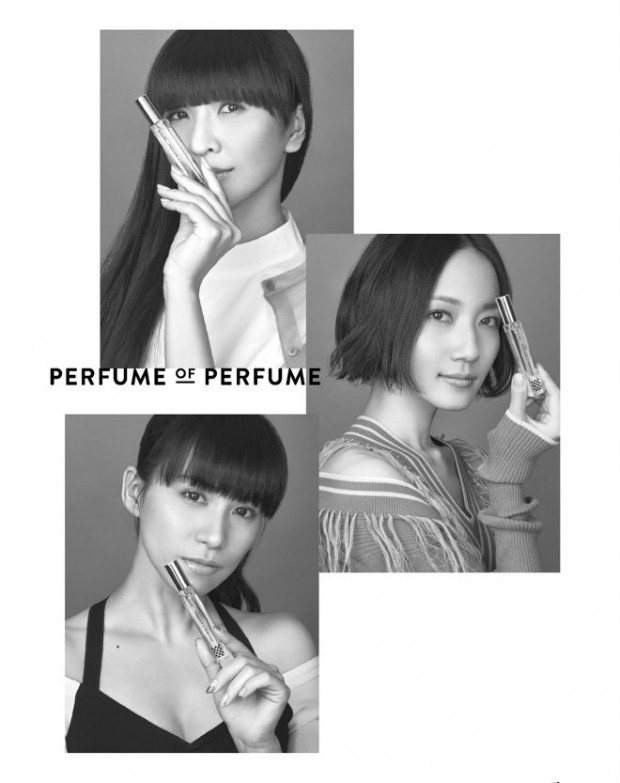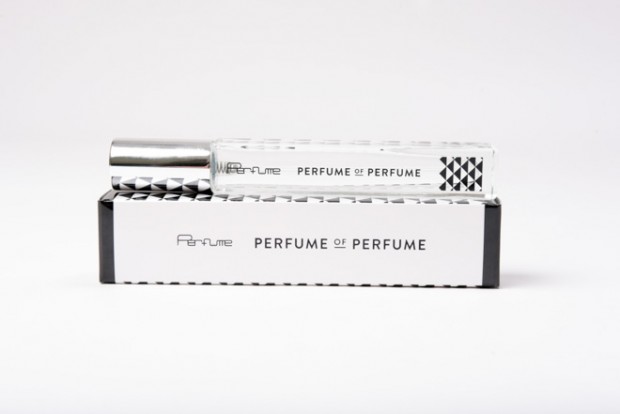 Perfume is known for their catchy, technopop-meets-house beats, generous use of vocal autotune, and eccentric, high-heeled dances moves. These can be credited in part to their sound producer, Yasutaka Nakata, and choreographer, Mikiko, who have also seen their share of the limelight helping to produce the Rio Olympics 2016 closing ceremony in which Prime Minister Shinzo Abe appeared from a green pipe clad in Super Mario attire.
Creating a perfume has been a longtime dream of the music group from Hiroshima, and now with the help of department store Mitsukoshi Isetan, it has become a reality. Perfume of Perfume comes in a specially designed stick made to be tossed into purses and carried around everywhere. Find it on sale from March 21st for ¥3,240 per bottle.
Here's a music video to hold you over until then.