Last Sunday around current 40 female high school students (known as "JK", as in josei koukousei, not Rowling) helped plan and create a special shopping event aimed at fellow high school girls inside a karaoke facility in Shibuya.
The JK Shibuya Cinderella Shopping day took place at Shidax Village Club in Shibuya on the 28th, utilizing 23 large and small karaoke booths and rooms for a one-day event across five floors in the building.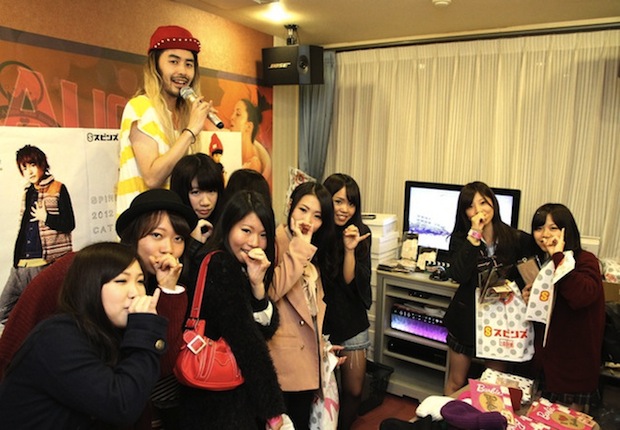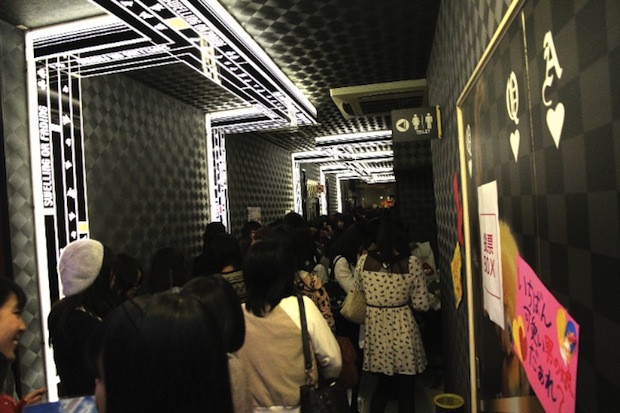 The brands on offer were obviously ones that were liked by the young girls, plus everything on sale was offered at the student-friendly price of just ¥1,000 (around $12). The apparel companies used the event as an opportunity for some PR, with senior male staff — rather standing out in a sea of young school girls — making announcements about their brand using a karaoke mic.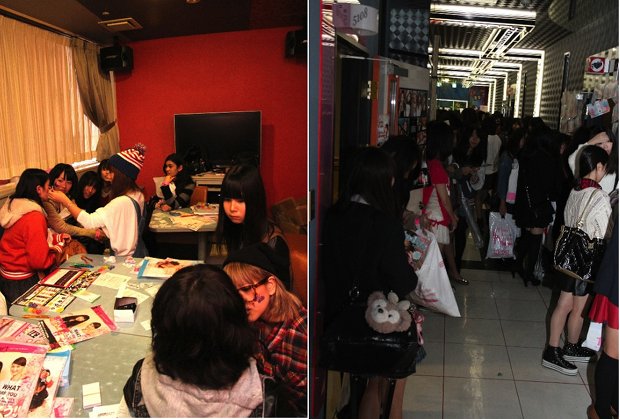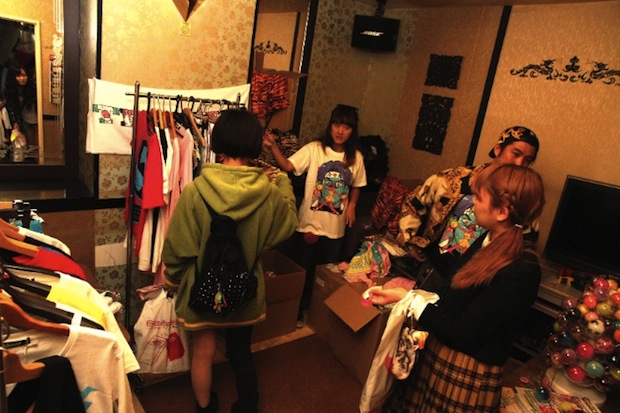 Publicity for the well-attended event — estimated to be in the thousands — was generated via social media and leaflets, so we reckon there will be other similar things soon.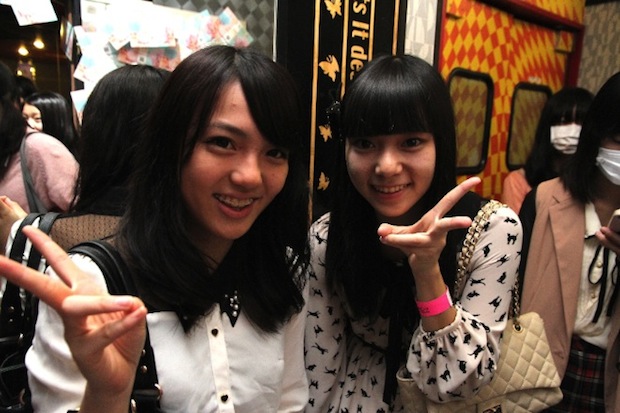 [Pictures via
FashionSnap
]