Karaoke continues to evolve. From wedding cosplay karaoke services to karaoke boxes combined with convenience stores, the archetypal modern Japanese leisure activity has survived so long because it is always coming up with more novel ways to commercialize singing.
Cosplay costumes and tambourines are already quite common freebies at certain karaoke boxes. But now Joysound is offering customers a life-sized panel of a male anime character.
Since solo karaoke (hitokara) is also growing in popularity, so much so that there are even karaoke facilities especially tailored to that type of customer, we suspect this might be a hit with lonely women in need of some charming male company while they belt out a ballad or two.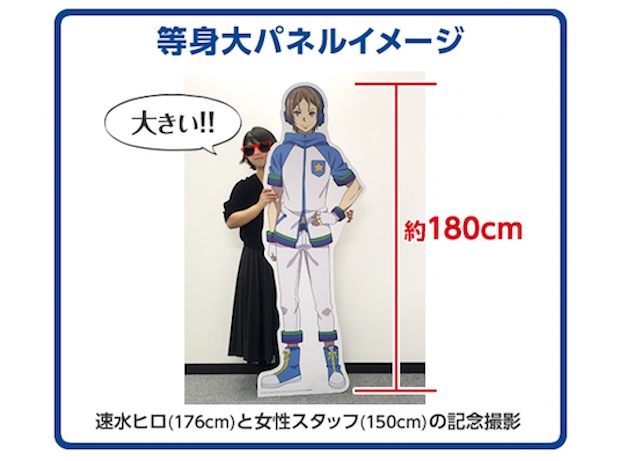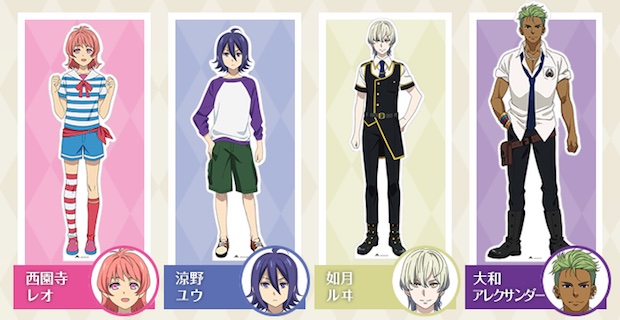 The panels can be "hugged" and held closely, allowing the customer to take cool pictures while they enjoy karaoke with the character.
There are twelve panels, each in the style of a male character from the anime King of Prism: Pride the Hero, which was released earlier this year in Japan. The next logical step for this idea is to partner with publishers and produce panels based on hit manga franchises, or even create original characters.
The service is currently only available at the Joysound location at Ikebukuro Nishiguchi Park, in northwest Tokyo, throughout the whole of November. Use of the character panel costs ¥500 for 30 minutes, in addition to the regular room fees.