There's a joke that a meme is only truly a meme when it gets adapted for porn.
We've been covering the kendama boom that first emerged overseas and is now unfolding in Japan, resulting in special character-themed versions of the classic cup-and-ball toy, such as Sanrio's Gudetama and Yo-Kai Watch.
There have also been kendama that attempt to combine the game with technology and music.
Now there is the Kentama (link NSFW). First you will spot the slight difference in spelling.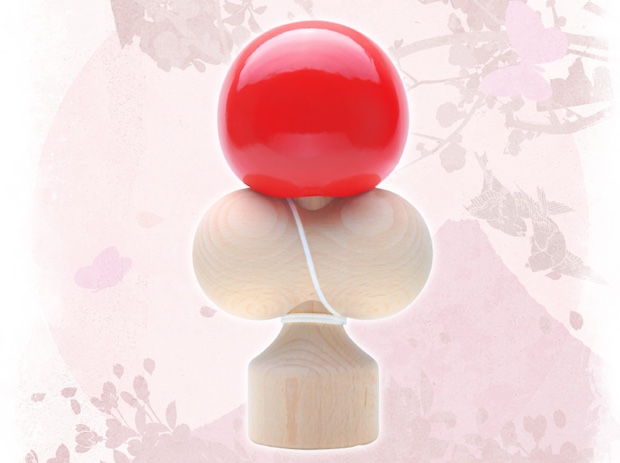 This is an adult version of the Edo-era bilboquet toy — and by adult, we don't just meant it's difficult enough for grown-ups to enjoy. This has been produced by an adult toys manufacturer called SSI and, while in essence just a straightforward kendama without any real added gimmicks, look closely and you will see a certain phallic change to the ken (stick) and the zara (cups).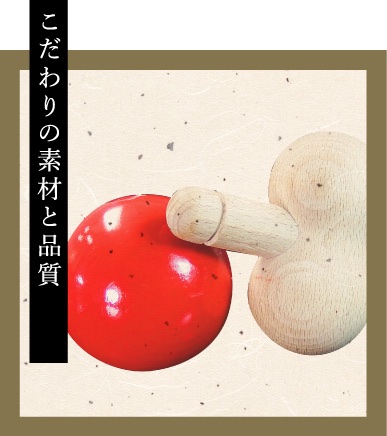 The name is a pun: "kentama" sounds like kintama (slang for "testicles").
SSI emphasize that the kendama is an engimono (traditional good luck charm), so perform certain tricks (i.e. land the ball in difficult positions) with their version (with cups available in five colors) to demonstrate not only your skill but also win good fortune.
If it sounds like a cheap and rather tasteless spin-off, be assured that it's made with Japanese timber and seems to be quite a quality toy. You just might not want to play it in front of your parents.