Last year we reported on Gudetama, the peculiar "lazy egg" character by Sanrio that has become a range of hit products.
In a perfect synergy of trends, the curiously loveable character has joined the growing kendama craze in Japan.
Behold the Gudetama Kendama.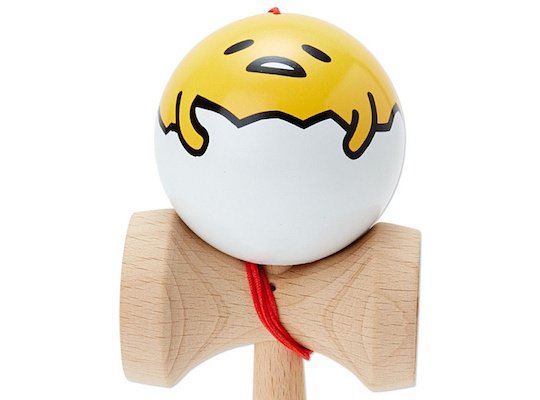 Endorsed by the Japan Kendama Association, this is a Gudetama-themed version of the classic cup-and-ball toy that is now gaining in popularity all over the world.
There are two designs: a regular one with Gudetama on the ball as the character appears popping out of an egg shell, and a special all-gold one.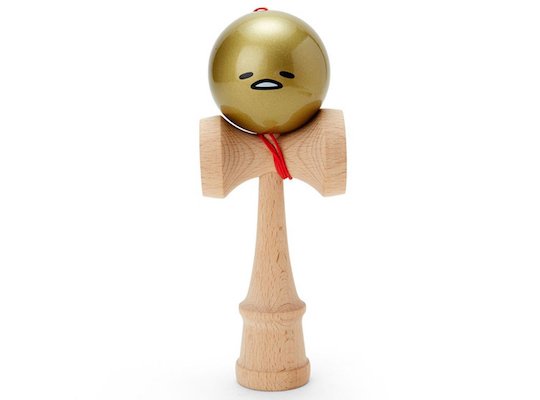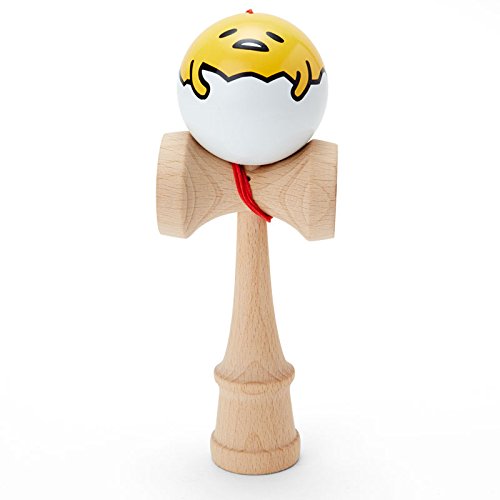 We are seeing a wide range of exciting updates and developments on the kendama, the Japanese version of the bilboquet, from the brilliantly interactive Dendama to themed kendama like this Yo-Kai Watch kendama, and a "musical" kendama that turns a player into a DJ.