Fresh on the heels of the pop-up cafes that opened in Tokyo, Osaka, and Sapporo in February, the manga and anime franchise Cardcaptor Sakura will open another venue in Tokyo for the spring and summer.
The 60-seat Kero-chan Cafe opens on April 27th at Tokyo Skytree Town Sola Machi and continues until July 8th.
The themed cafe has some stunning dishes inspired by Kero-chan (also known as Cerberus or just Kero), a fictional character in the Clamp series that resembles a lion cub with wings.
The inventive menu includes pancakes, a takoyaki hot dogs, noodles, and more. The colorful drinks include latte art and tapioca soda.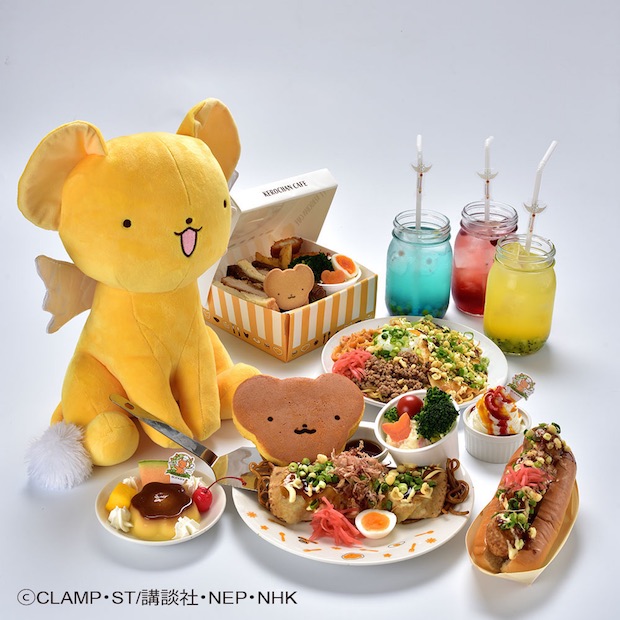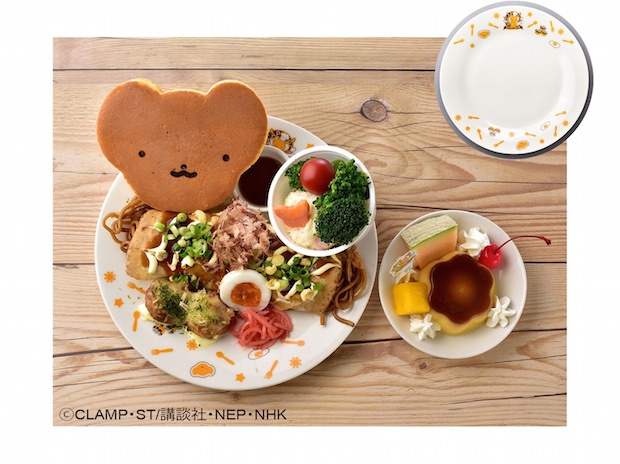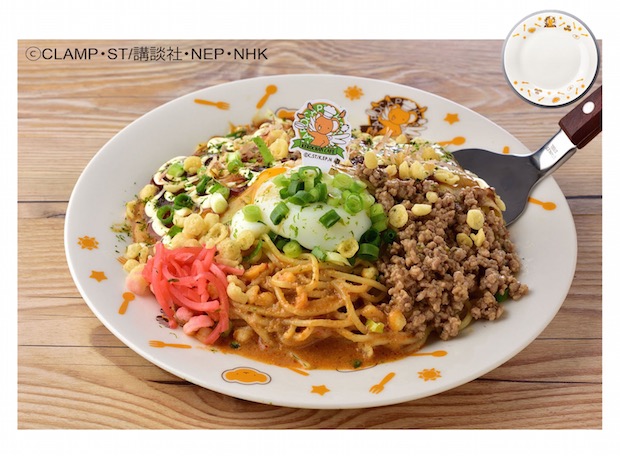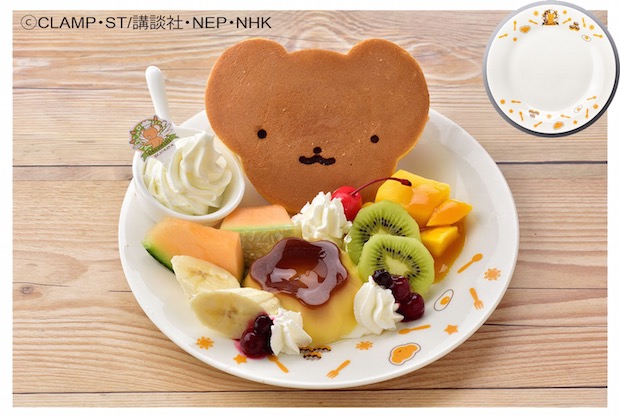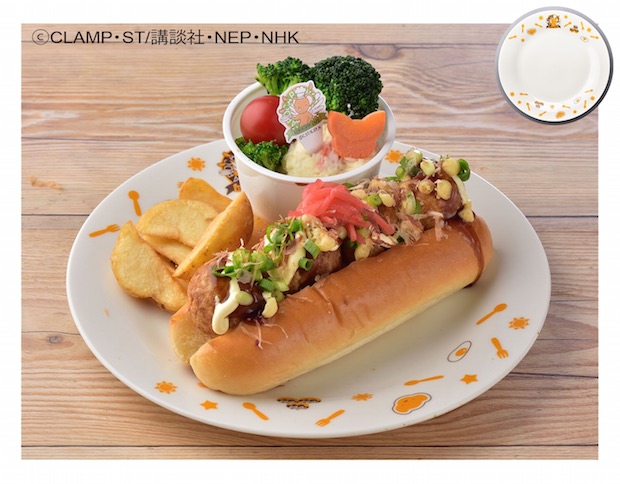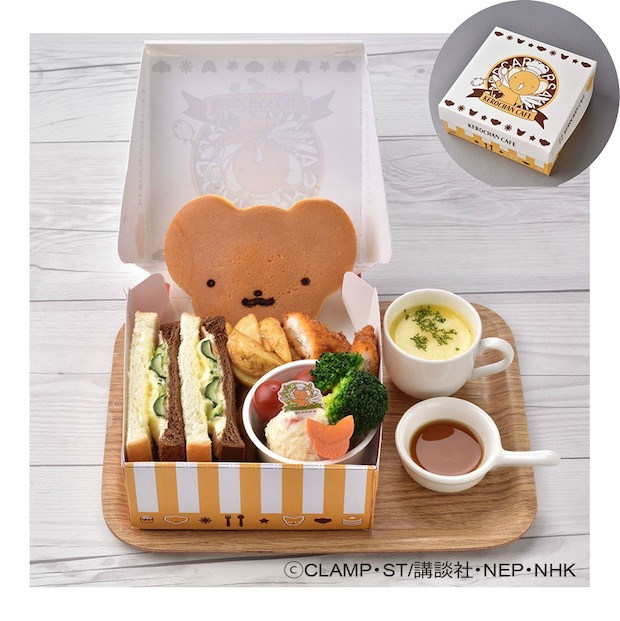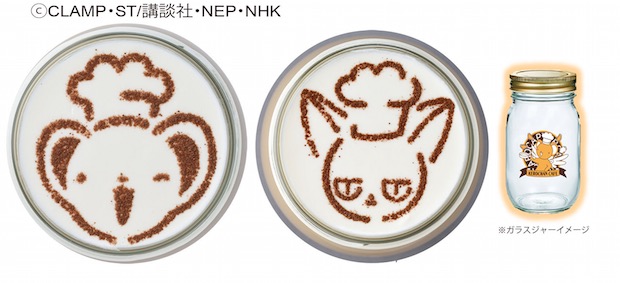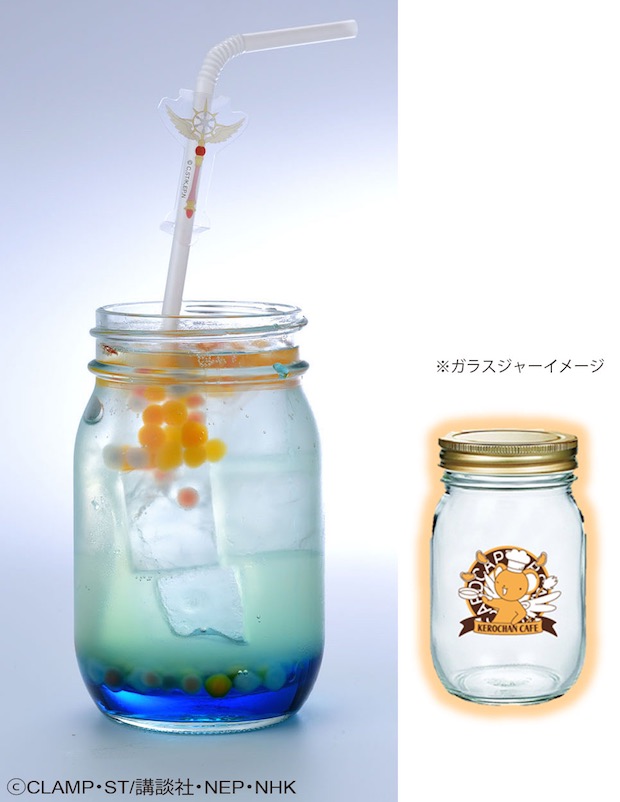 Prices are rather on the steep side, with the drinks costing ¥1,680 (excluding tax) or more (though you get to keep the glass jars). The mini ice cream is a reasonable ¥280 but the food options go up to ¥2,580.
As is always the case with these kinds of cafes, the limited-edition merchandise is about as important as the food and drink.
Customers who spend ¥5,000 or more, which is quite conceivable given the pricing, can receive an exclusive Kero-chan tote bag while stocks last. All customers who order a food or drink item also receive a Kero-chan coaster.
Given the popularity of the Cardcaptor Sakura series and previous cafes, making a reservation online (Japanese only) is strongly recommended.