More details and preview images have emerged for the Mori Building Digital Art Museum: teamLab Borderless, which is set to open this summer at Palette Town in the Tokyo Bay area of Odaiba.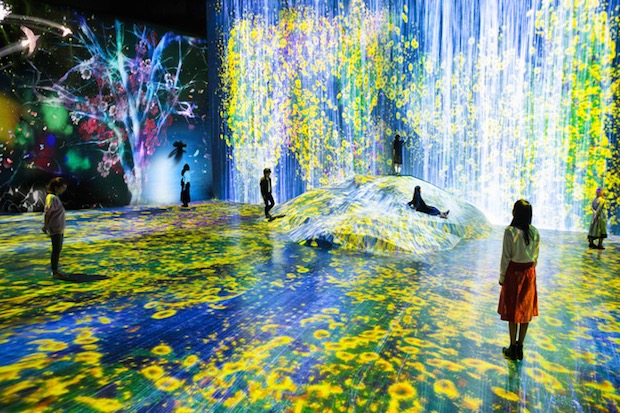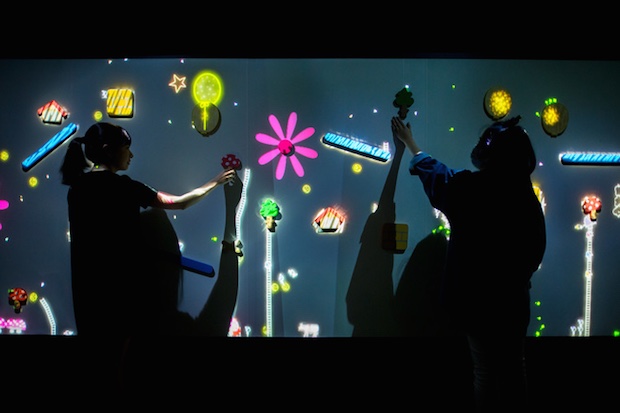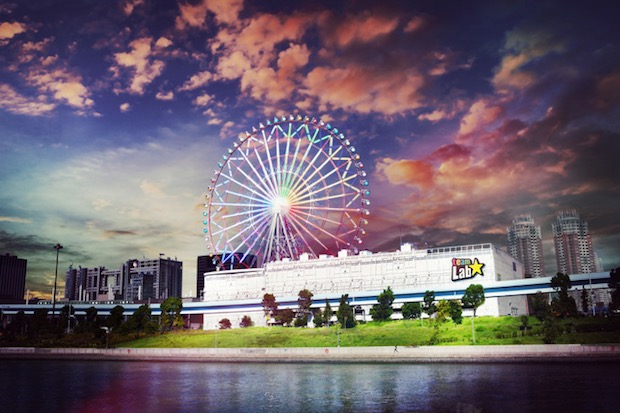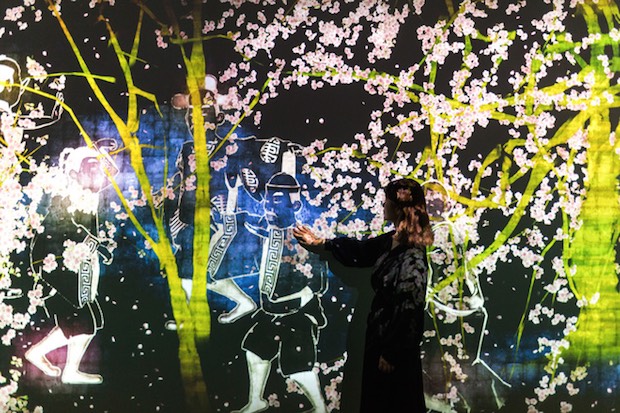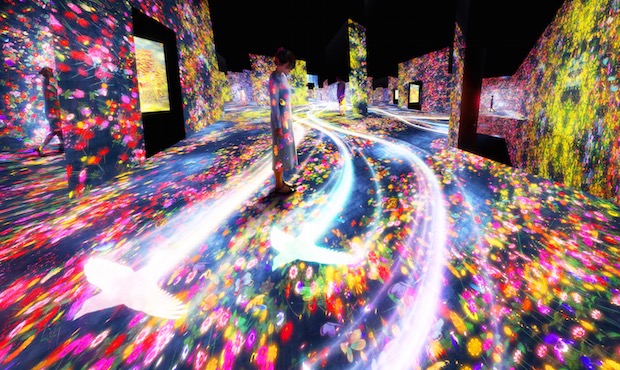 Announced at the start of the year, the large digital immersion attraction is a further partnership between Mori and teamLab after it previously included the art collective's work as one of the most prominent installations in the immensely popular "The Universe and Art" exhibition at Mori Art Museum in 2016 and 2017.
Featuring 520 computers and 470 projectors, Mori Building Digital Art Museum: teamLab Borderless will open on June 21st and encompasses 10,000 square meters across five floors. The new facility is also sponsored by Epson, who supplies the projection equipment. Admission costs ¥3,200 for adults and ¥1,000 for children (up to junior high school age). Opening hours are from 11am to 7pm from Mondays to Thursdays, 11am to 9pm on Fridays, 10am to 9pm on Saturdays, and 10am to 7pm on Sundays. While family-friendly, the opening hours suggest that target visitors include young couples out on dates in the bay area.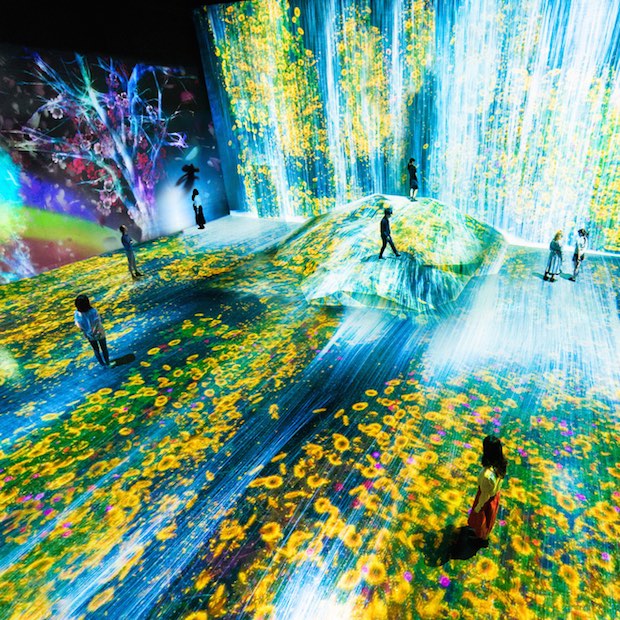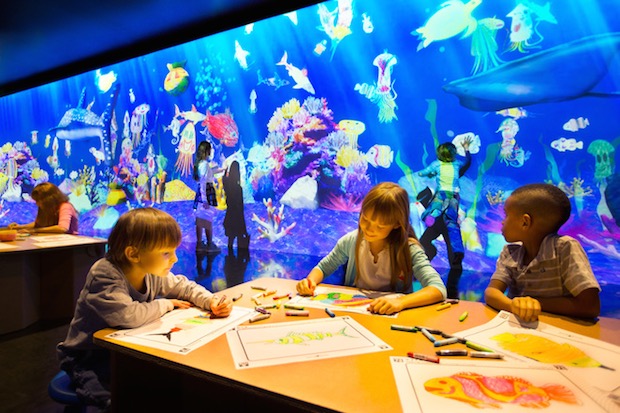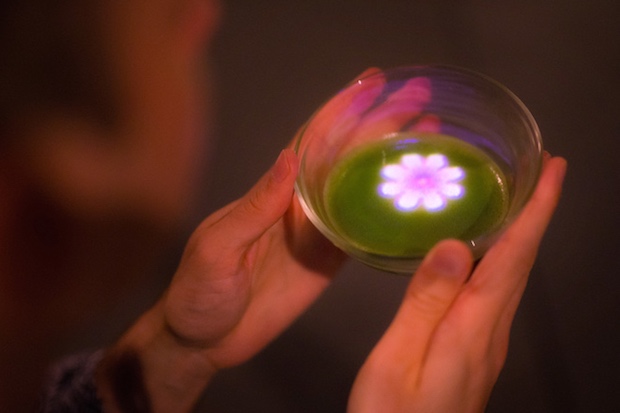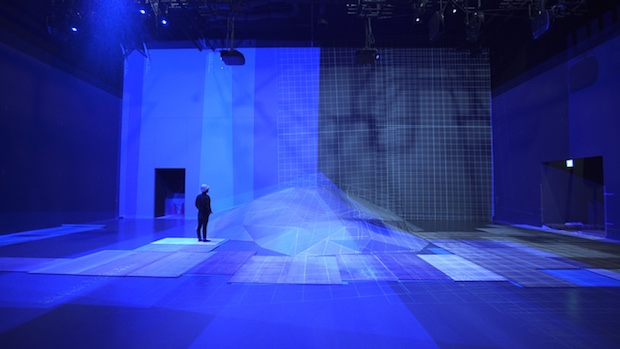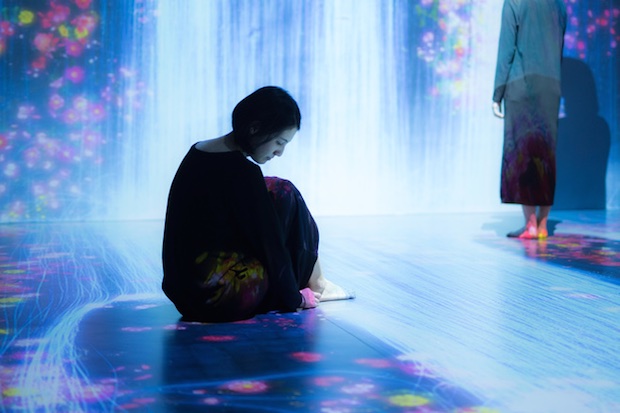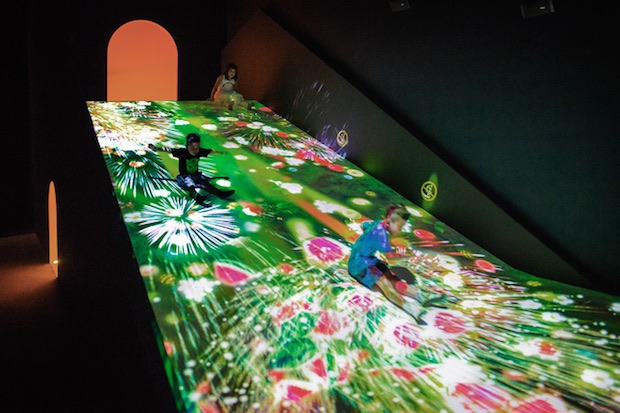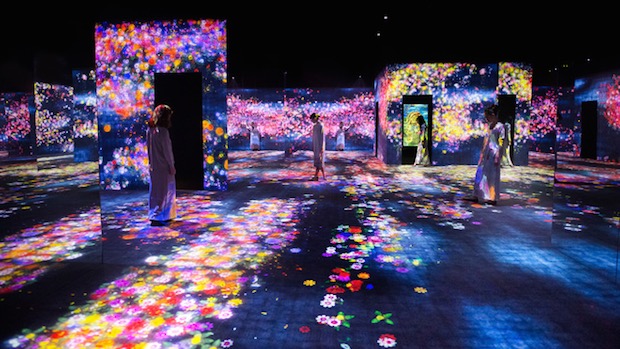 There will be around 40 attractions, including newly created installations, with such themes as forests, a tea house, and bouldering — all created in the interactive and vibrant digital style that teamLab has made its signature.