Father's Day, much like the rest of the world, is celebrated in Japan to honor fatherhood and to show one's appreciation towards their father for everything he has done and given you.
Although Father's Day, known as Chichi no Hi (父の日) in Japanese, often gets out-shined by Mother's Day, it is still important for them to receive your affection. The date of Father's Day changes every year but always take place on the third Sunday of June. This year, it's on June 21, which means that it's just around the corner!
If you haven't already prepared (in other words, you've completely forgotten), why not take the opportunity to celebrate Father's Day this year in Japanese style?
How the Japanese Celebrate Father's Day
In Japan, it is not that common for a family to spend quality time with one's father, although it is something that they would appreciate. However, when the Japanese do choose to spend some time with their father on this day, they like to do so by taking their father out for a nice family meal.
A popular meal to buy for one's father is Japanese steak wagyuu as this would be a real treat to most due to being very expensive. What makes wagyuu particularly special is its rich taste, thanks to the high levels of intramuscular fat and marbling, but still having a fine, melt-in-your-mouth texture. For a deluxe, enjoyable eating experience, it's best to go with wagyuu!
If it's not this gourmet Japanese beef, another common delicacy choice is eel. Many love the kabayaki unagi – eel glazed in soy sauce then grilled.
And for those fathers who have a bit of a sweet-tooth? They love being given wagashi, traditional confectionary often made with mochi, anko (sweet bean paste), and fruit.
Japanese Father's Day Gift Guide
When it comes to gift-giving, Japanese children often like to present them with thank you cards, flowers, or food and drink-related items. The most common gift for Father's Day in Japan is traditional, alcoholic beverages such as sake and shochu.
1. gekka Tin Sake Set (bottle and cup set in a stylish design)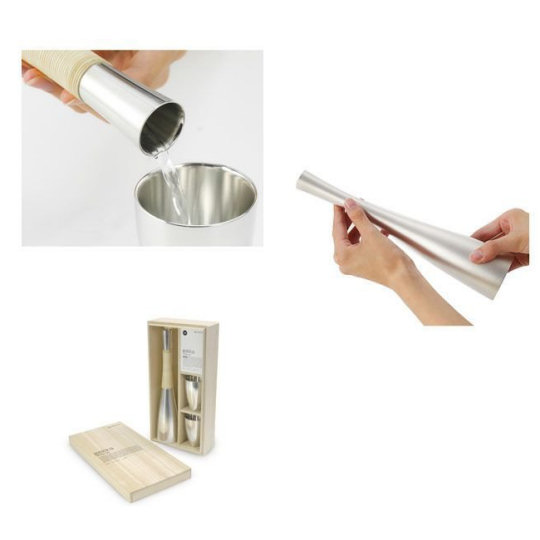 2. Amadana Beergo Designer Home Beer Tap (draft beer dispenser for cans, bottles)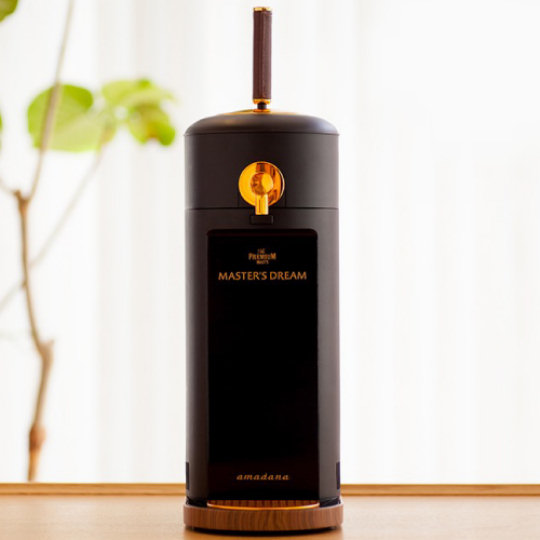 Other popular gifts include fashion items, sporting goods, and sweets!
3. Seiko Giugiaro Design Limited Edition Watch (Japanese-Italian collaboration designer wristwatch)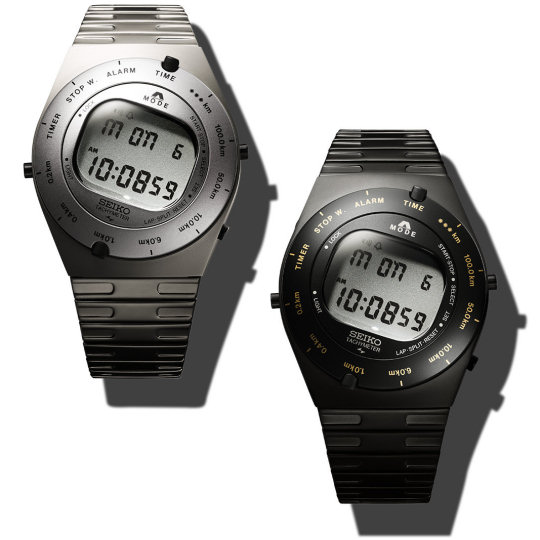 4. Active Pad Muscle Training Gear (EMS ab fitness machine)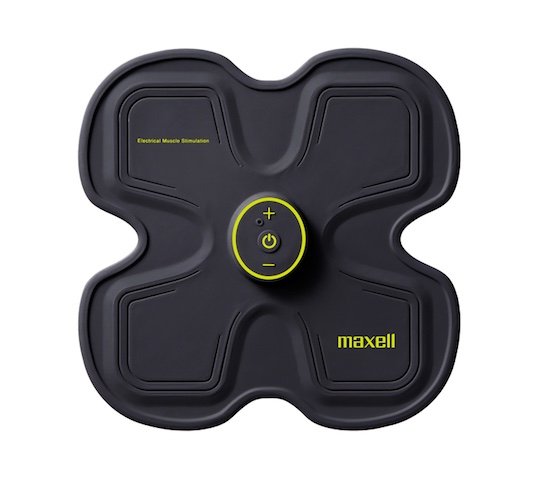 5. Kanazawa Gold Leaf Japanese Sweets (seven kinds of wagashi in gift box)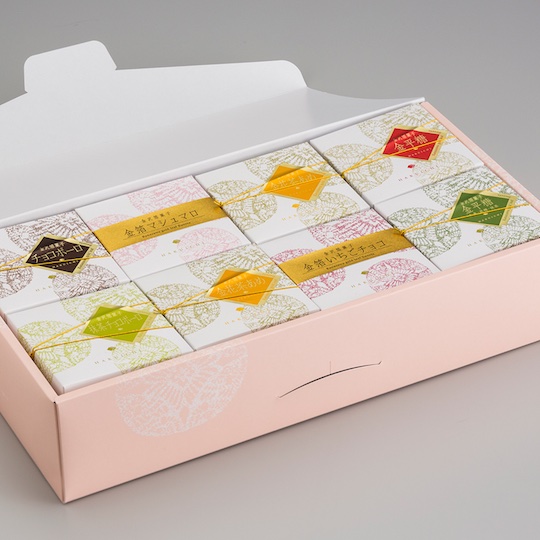 Oh, and be sure to say お父さん、いつもありがとう (Otousan, itsumo arigatou). As always, thank you, Dad!
Our friends at Japan Trend Shop are currently offering up to 50% off a range of items suitable for Father's Day.