The fundoshi revival continues now with this luxury update on the classic Japanese undergarment.
Librement Kobe has created two 100% silk satin fundoshi lingerie items, one for men and one for women.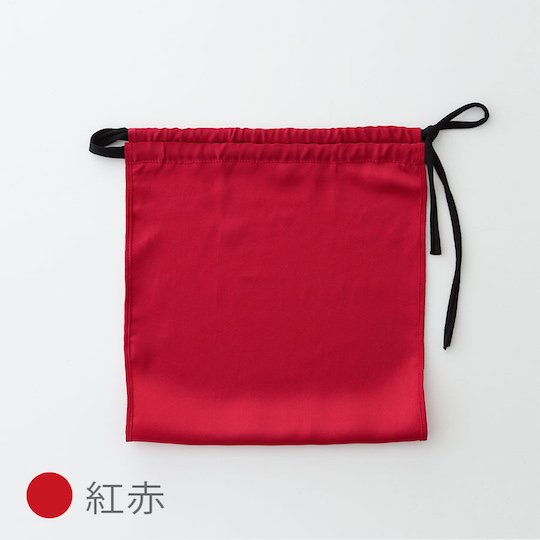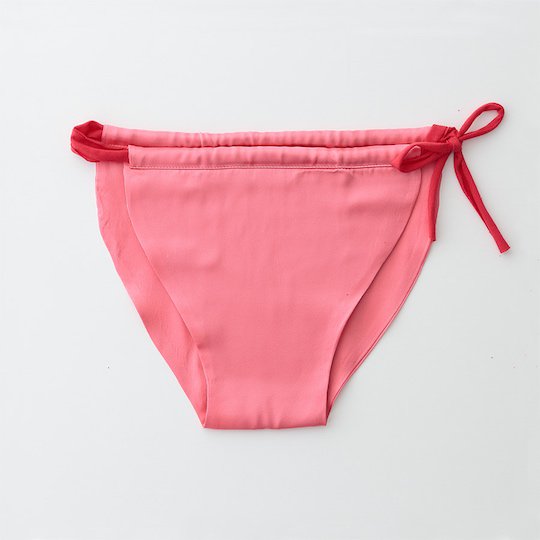 Fundoshi are traditional Japanese loincloths that can often be seen at festivals. In recent years the fundoshi has made a comeback as underwear for both men and women, not least because they improve air flow and cut down on the sweaty odors that can congregate when using regular underwear. Fundoshi are particularly recommended for wearing at night to help you get a truly comfortable sleep.
Although usually associated with semi-naked men carrying mobile shrines around in festival processions, fundoshi have become increasingly popular with women. We previously spotted the Fundoshi Panties Loincloth Underwear Mook, a magazine and loincloth set, as well as other "contemporary fundoshi" designs. A professional Japanese soccer team even made its own branded fundoshi for fans.
Librement Kobe's new lingerie take on the standard loincloth makes it even easier to wear and also looks fantastic as well. The Silk Fundoshi Loincloth is available now from Japan Trend Shop in two versions for men and women as well as a range of classic Japanese colors and sizes.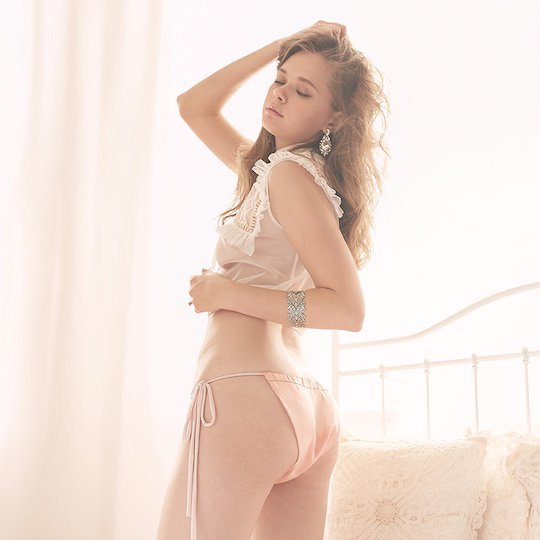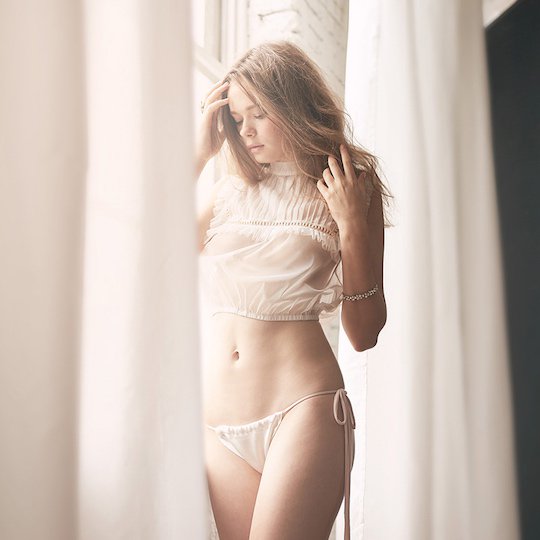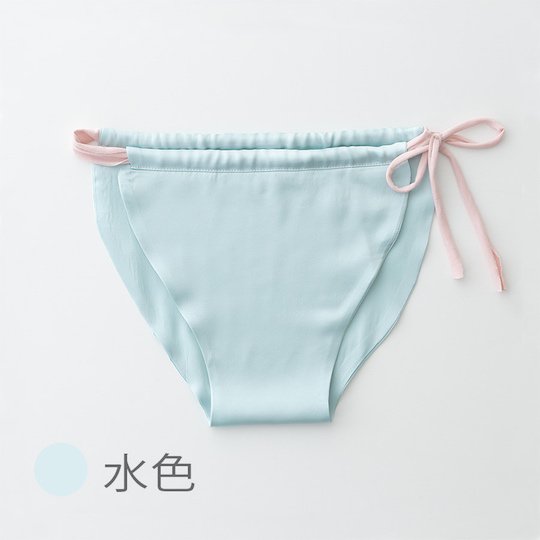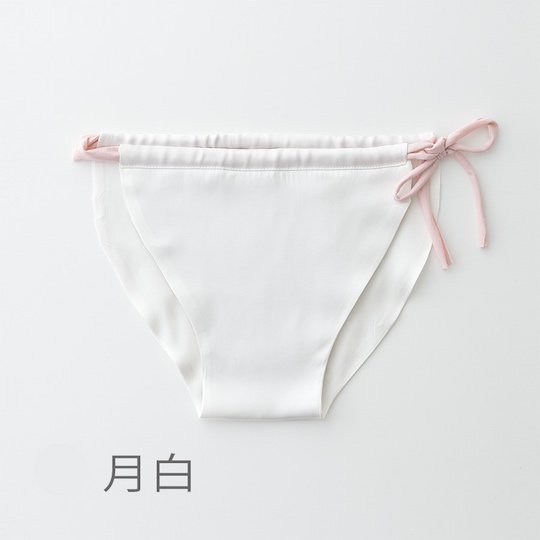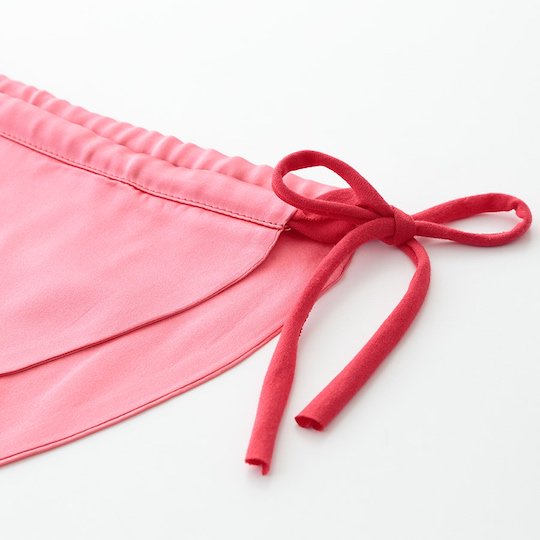 It's not actually the first "luxury fundoshi" we have seen, though. The Kimono Fundoshi Loincloth Lingerie was also previously available.