Everything seems to be about tourism these days — and how to cash in on the boom.
This has led to foreign-language-speaking staff and tax-free counters at major stores in Tokyo. We reported yesterday how a Shibuya fashion store has even made its own version of the famous Hachiko statue in an attempt to create a new sightseeing landmark inside the shop.
There are also new kinds of developments such as this one, Japan Limousine Service, which launched on June 20th.
As opposed to what we have mostly seen so far — retailers hoping to attract Asian tourists with cash to spend on electronics and beauty products — here the target is clearly luxury and experiential, and it is notable that the promotional video features a white, European-looking couple.
The limousine service offers guidance in five languages through a dedicated handset. The vehicle that takes the travellers around is either a Mercedes-Benz V220d Avant-Garde Extra Long, Toyota Alphard, or Toyota Hiacde Grand Cabin VIP Custom.
Catering to a maximum of six travellers in one party, the car also provides amenities, high-speed Wi-Fi, music and more.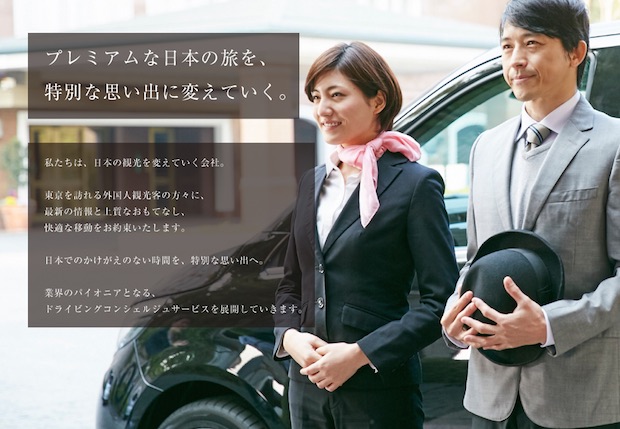 The service is currently just a fleet of 15 cars in Tokyo and the Kanto region, but there are plans to expand the fleet to 80 cars covering Kansai and Hokkaido by 2020.
Prices will apparently vary according to the distance traveled in any tour, though information is not available publicly — indicating that it is not likely to be cheap.
The focus here is on FIT, which in common parlance is a "free independent traveler/tourist" but can also be rendered as "foreign individual tourist". While large tours are common for Asian visitors to Japan, there is certainly a gap in the market providing for individuals who want a concierge or bespoke experience that matches their tastes and budget.
Though it's not luxury per se, a similar ethos runs through People Make Places, a new concierge service in the form of a book, app and personalized tour of Tokyo. You can choose the format that suits your needs (and budget).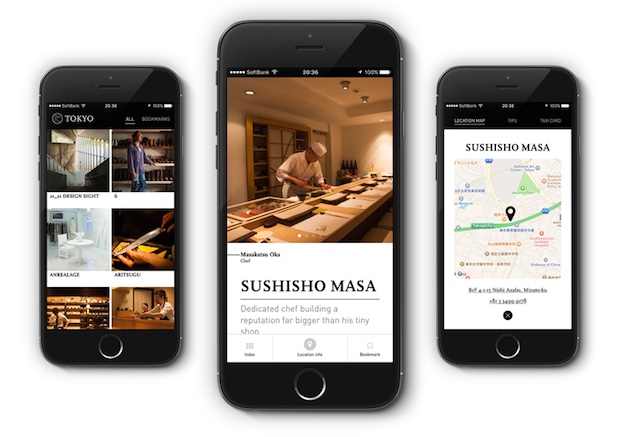 We introduce unique destinations in Tokyo and help you visit them. Our focus is on the characterful individuals who shape each place: the chef and the restaurant, the designer and the brand, the barista and the coffee shop.

People Make Places is a beautiful, collectable, hardcover book to inspire you at home; a sleekly handy iPhone and iPad app to carry while exploring the city; and a real person-to-person concierge service to call or text for reservations, recommendations and other travel arrangements.
Examples of the people the service introduces are designers and chefs, as well as those working in traditional arts and crafts.