Animal cafes continue to develop in Japan. Not content with just cat cafes of all varieties, there are also cafes with rabbits and hedgehogs.
One of the most popular types of animal cafe is the owl cafe, and this genre has even now spawned an accommodation spin-off.
Wise Owl Hostels Tokyo opens July 22nd in Hatchobori, east Tokyo, featuring a Eurasian eagle-owl as its key attraction. If that sounds a bit gimmicky, rest assured that the hostel matches the feathered proprietress with a stylish, homely design and facilities.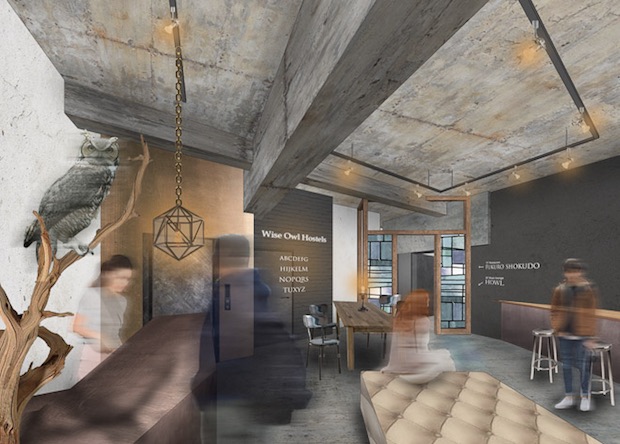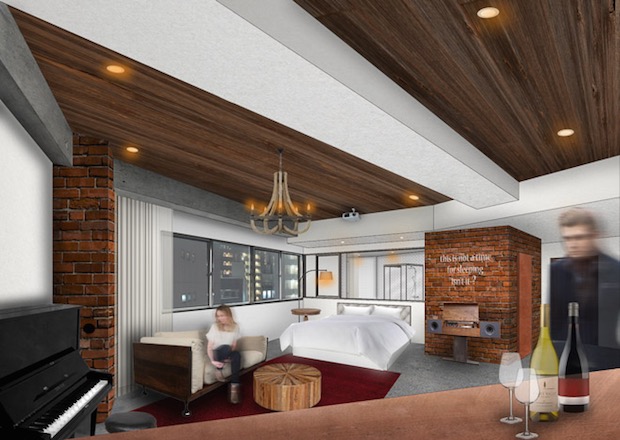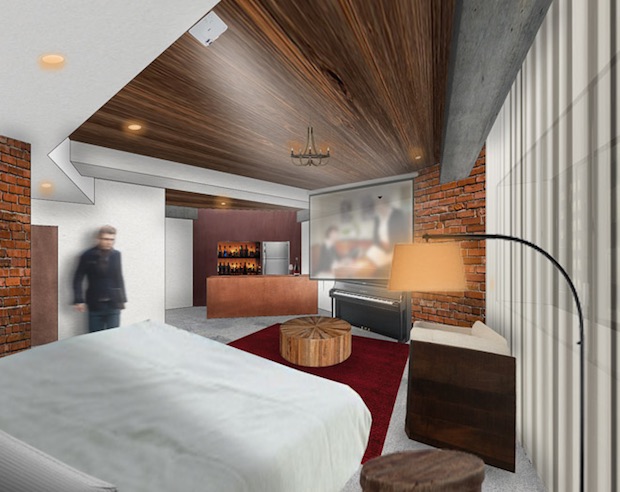 As well as accommodation for travellers across four floors, the hostel also includes a furnished apartment on the top floor that can be rented, plus a cafe on the ground floor and bar (called "Howl") in the basement.
The bar has an art and music theme while the cafe serves brews by popular third-wave coffee outlet Obscura Coffee Roasters. In addition to the coffee stand, the ground floor eatery also has regional sake and other rustic Japanese food.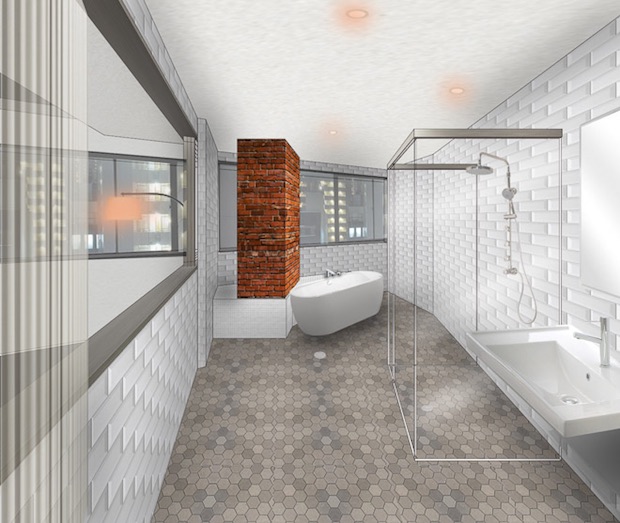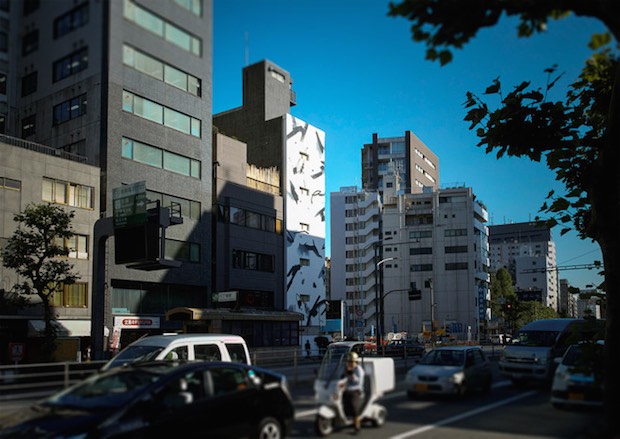 The hostel will have a striking mural on the outside by Jun Inoue.