The famed mangaka Shigeru Mizuki has died, aged 93.
Probably best known for the yokai manga, GeGeGe no Kitaro, Mizuki's manga output influenced a generation and turned Tottori Prefecture, when he was born, into a tourist destination for fans of the comic and anime adaptations (so much so that an airport in the prefecture is named after the protagonist).
Mizuki served in the Imperial Army during World War II, an experience which cost him his arm and fueled a strong anti-war message in his work. In addition to GeGeGe no Kitaro, he wrote a large body of pacifist comics.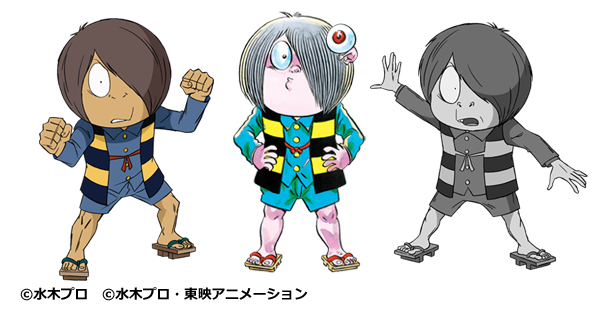 Not just a popular success, Mizuki was awarded the Medal with Purple Ribbon in 1991 for his contribution to academia and arts. In 2010, he was recognized as a Person of Cultural Merit by the government.
The cause of death has been announced as heart failure. Mizuki had been in hospital since November 11th. He seemed in rude health earlier in the year when images of him wolfing a McDonald's hamburger went viral.