The fashion brand Stella McCartney has shot a stunning new promotional video in Japan.
Directed by the fashion filmmaker Marie Schuller, the video advertises the Stella McCartney autumn-winter collection of ladies' wear as well as the Stella McCartney line of Adidas shoes. The visually stunning, Tokyo-set video features the model Chiharu Okunugi and the dancer Aya Sato from ayabambi.
Exploring individuality and female identity, the 2-minute, frenetically cut film plunders the look of old experimental cinema and video art while nonetheless name-checking plenty of contemporary Tokyo archetypes (sullen yet alluring females in the Chiaki Kuriyama mode, karaoke, flashing lights, Golden Gai).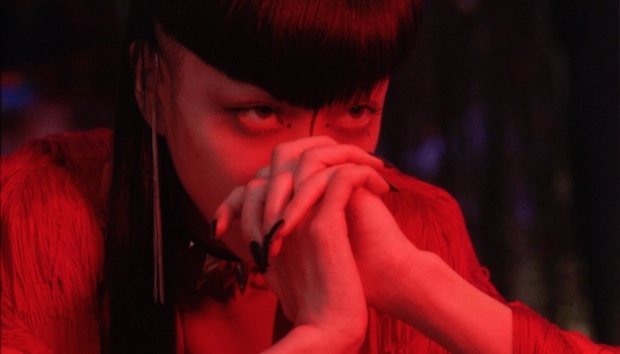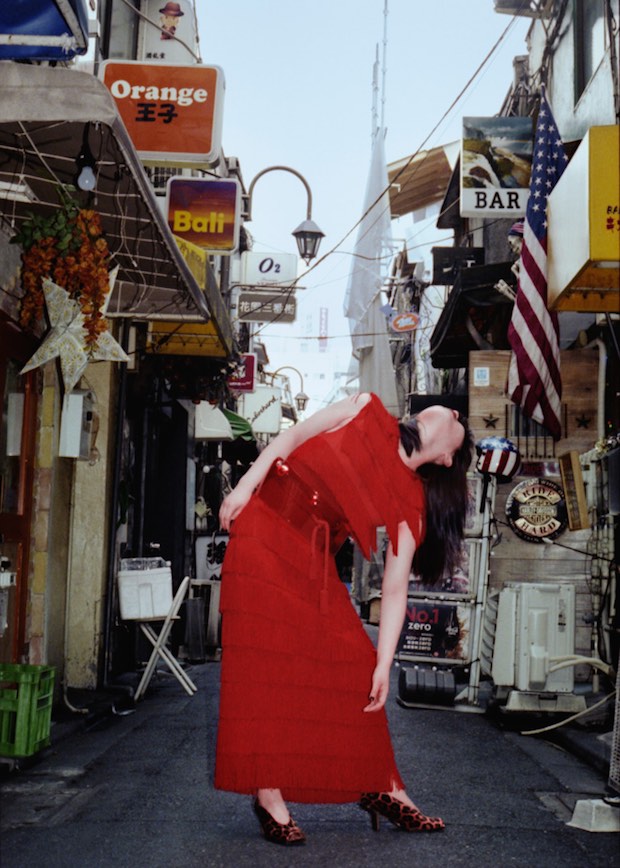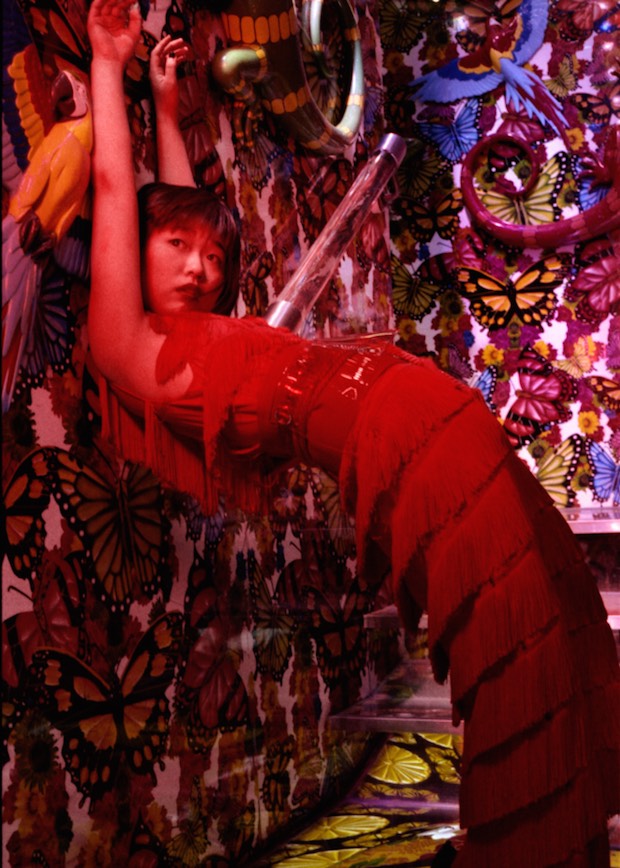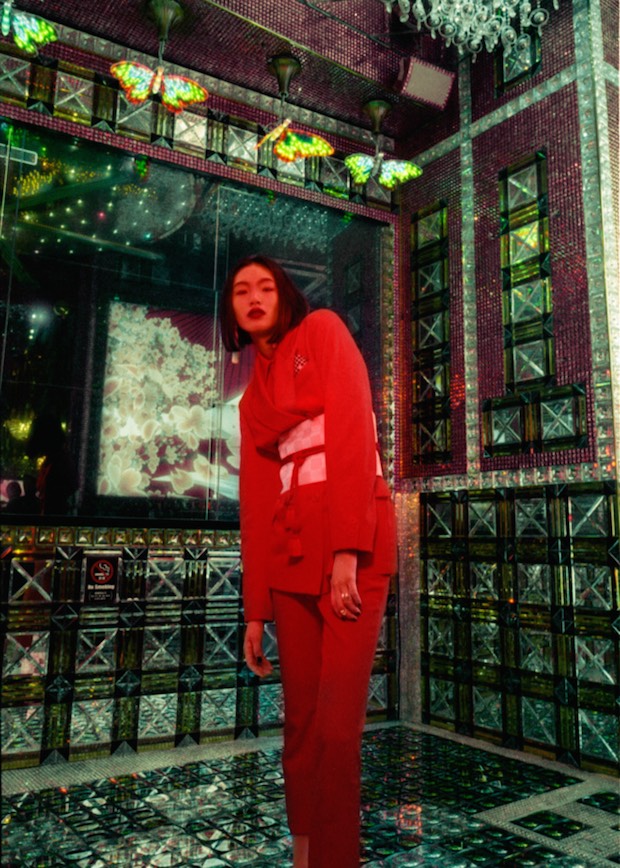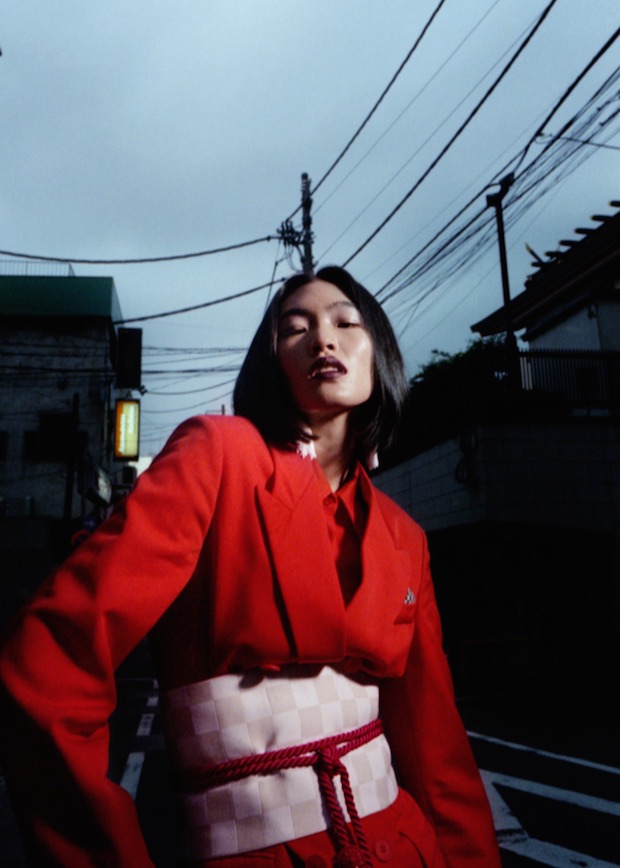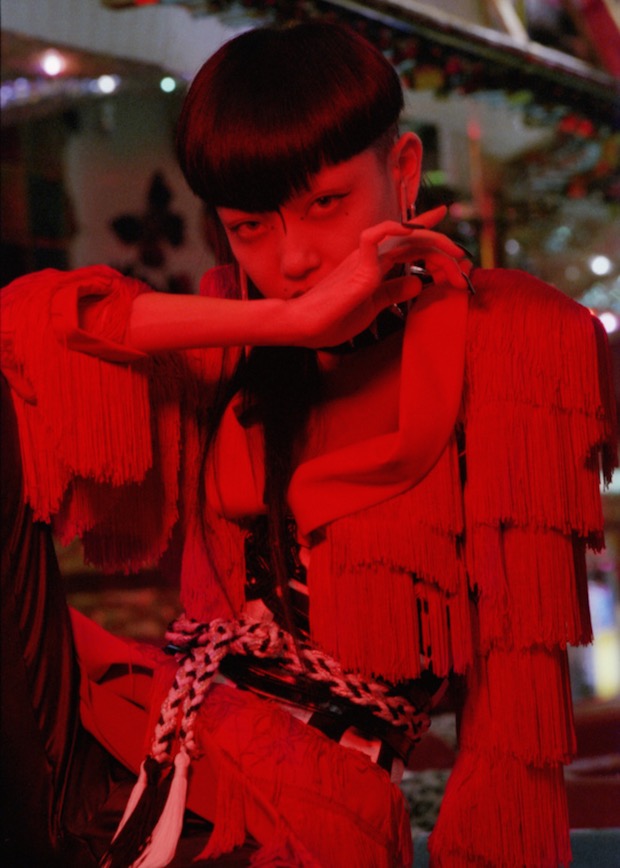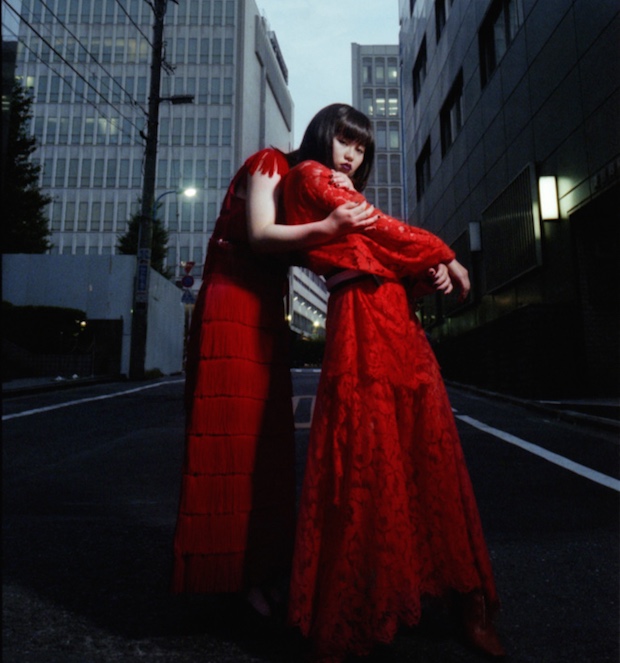 Stella McCartney, like her famous father, remains popular in Japan. A flagship store is located in the exclusive shopping district of Minami-Aoyama.