If you thought Piko Taro's "Pen-Pineapple-Apple-Pen" (PPAP) couldn't get any more "Japanese", think again.
Adding to the countless numbers of adaptations and parodies already out there clogging up YouTube, veteran musician Masashi Sada has now produced this slick and entertaining "classic Japan" version.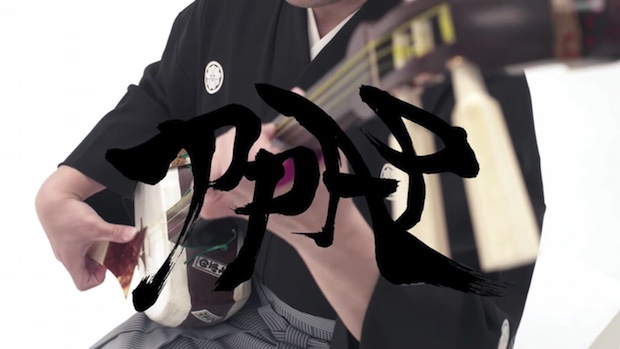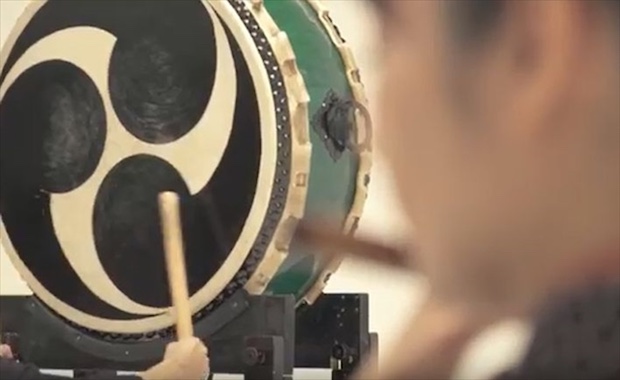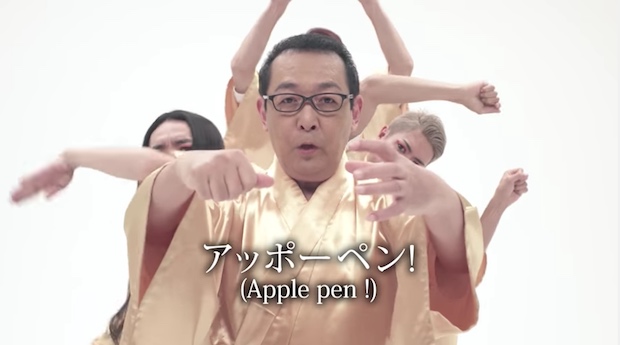 Imagine PPAP with taiko drumming, shamisen and Japanese flute, and the now globally famous lyrics "I have a pen, I have an apple…" rendered in kabuki-style enunciation. The musicians wear traditional costumes while the main dancers don some very glitzy gold outfits. Enough said.
At time of writing, the video already has well over 1 million views. Not quite as many as the original PPAP, it must be said, but not bad for a meme that is in theory on its way out.
And if this rocks your boat, be sure to check out the version of "Smooth Criminal" performed on traditional Japanese instruments that was quite a talking point in late 2015.