Coin laundries are hoping to spruce up their image in Japan by transforming into cafes.
The trend is being set by such venues as Eco Wash Cafe, a large and stylish laundromat in Fuchu City on the outskirts of western Tokyo that is aimed at middle-class housewives and women. In addition to the usual coin-operated laundry machines, it also has vending machines that sell coffee and a seating area as well as free massage chairs.
Many apartments in big cities like Tokyo are small and do not have space for laundry machines. Apartment blocks catering toward low-income earners or students may have communal laundry machines, but there is still a need for laundrettes as a walk around some of Tokyo's local shopping streets will show.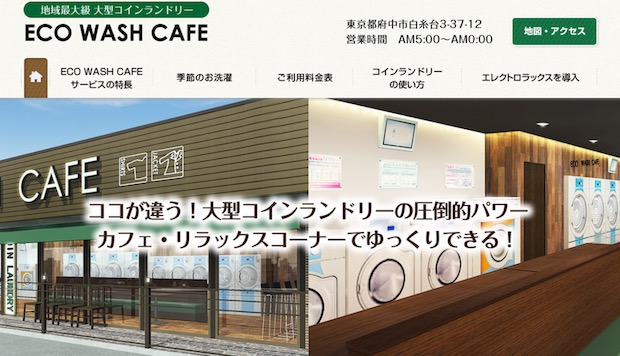 However, they are generally small and cramped, and not regarded as inviting places for women. They have a reputation as spots where middle-aged men will kill time smoking or reading manga to escape their wives.
As such, Eco Wash Cafe has been designed especially to make it more welcoming for women. This means not only the interior design and the washing machine facilities themselves, but also includes security cameras so female customers feel safe coming alone at various hours of the day or night.
Other cafe-coin-laundry combos have sprung in other parts of Japan, too. Opening in July 2016, Nin Oval Wash Cafe in Suita City, Osaka, even has a pancake shop attached.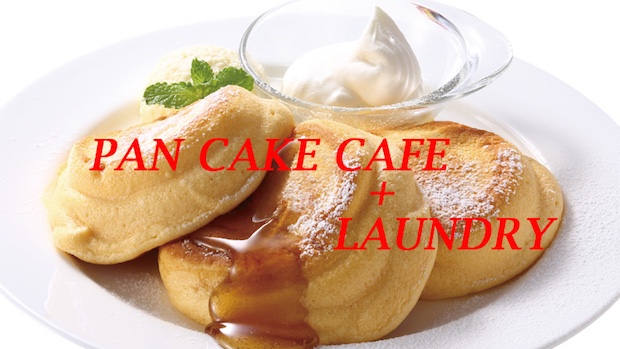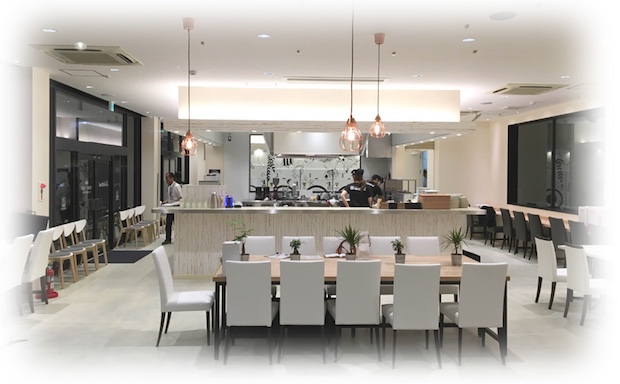 There are currently over 20,000 laundromats in Japan, up from around 10,000 in 1996 according to Ministry of Health, Labour and Welfare figures. The number is expected to rise by over 10% over the new 1-2 years.
Coin laundries are increasing as more people prefer to dry their clothes, rather than hang up outside where they might attract pollen, which is a problem in Japan due to over-planting of cedar and cypress trees in the postwar period. (It is rare to have space at home for both a washer and dryer.) New services have also emerged where someone will take your washing to the coin laundry for you and bring it back washed and dried later in the day. Such services are targeting the elderly who live alone, a demographic that will continue to increase as the population ages.
There is even now an international coin laundry expo, held for the first time at Tokyo Big Sight in December 2016. It featured 26 corporate exhibitors displaying their wares and was attended by over 17,500 people.